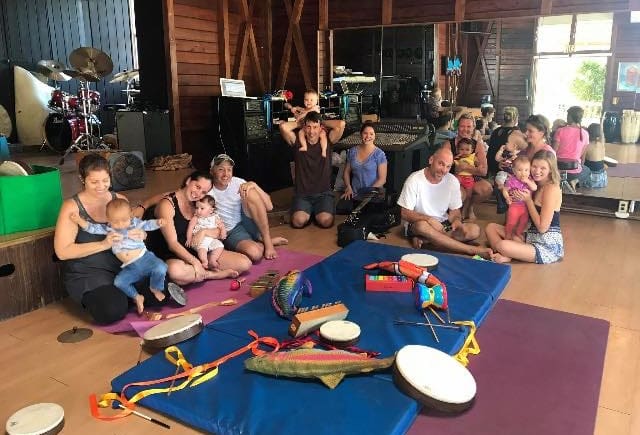 The St. John School of the Arts is holding an Open House on Saturday, September 8 between 10:30 a.m. and 2 p.m. to give kids and their parents a chance to choose classes for the upcoming school year.
Whether the child's taste runs to hip-hop dancing or classical guitar, youngsters can find a class that will engage their senses and allow them to explore their talent and creativity. This year, in addition to providing instruction in traditional subjects such as Ballet and Piano, the school is offering classes in Environmental Art, Ethnic Drumming, Archery and even a class called Sing Your Story.
One new class, Art for Social Change, is being sponsored through the Grace McDonnell Memorial Fund. Grace was one of the victims of the Sandy Hook Elementary shooting. She was seven years old and loved to draw and paint, according to Kim Wild, executive director of the St. John School of the Arts.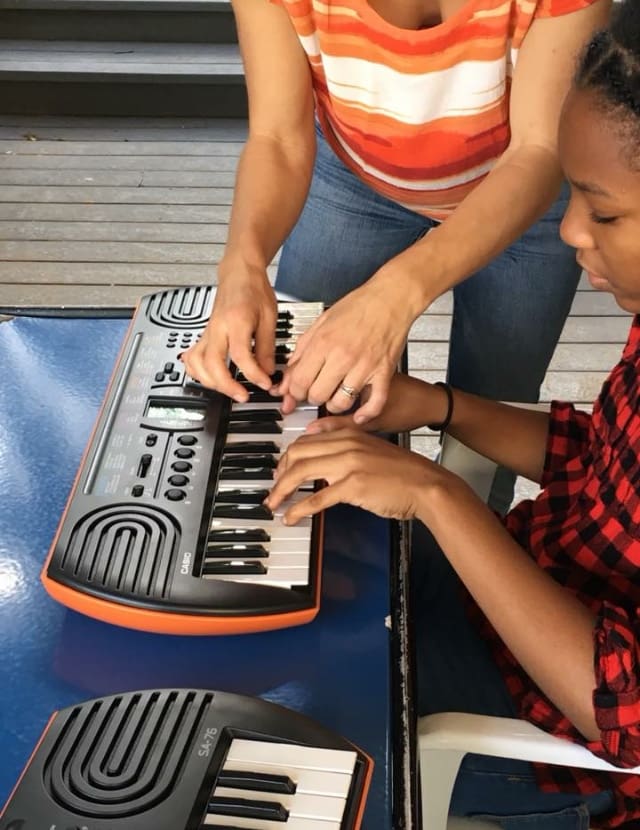 At the Open House, parents and children can meet the faculty, and children can participate in sample classes. Staff will be on hand to assist parents with registration and scholarship applications.
Classes begin on September 17.
Faculty members include Shira Sofer, Jillian Grossman, Jude Woodcock, Jeune Provost, Margot McCray Gough, Marlon Parohinog, Eddie Bruce, Ingrid Smith, Haile Israel, Lauren Jones Magnie, Rahshek'ka Titre and Alesia Georgiou.
For further information or to register online, please visit the St. John School of the Arts' website at http://stjohnschoolofthearts.org/ or call (340) 779-4322.