March 12 will mark two years – almost to the day – that the world shut down because of the COVID-19 pandemic.
This year, on Saturday, March 12, the community is invited to celebrate the fact that the world is (somewhat) returning to normal with a free, outdoor, sunset concert by the American Spiritual Ensemble presented by the St. John School of the Arts.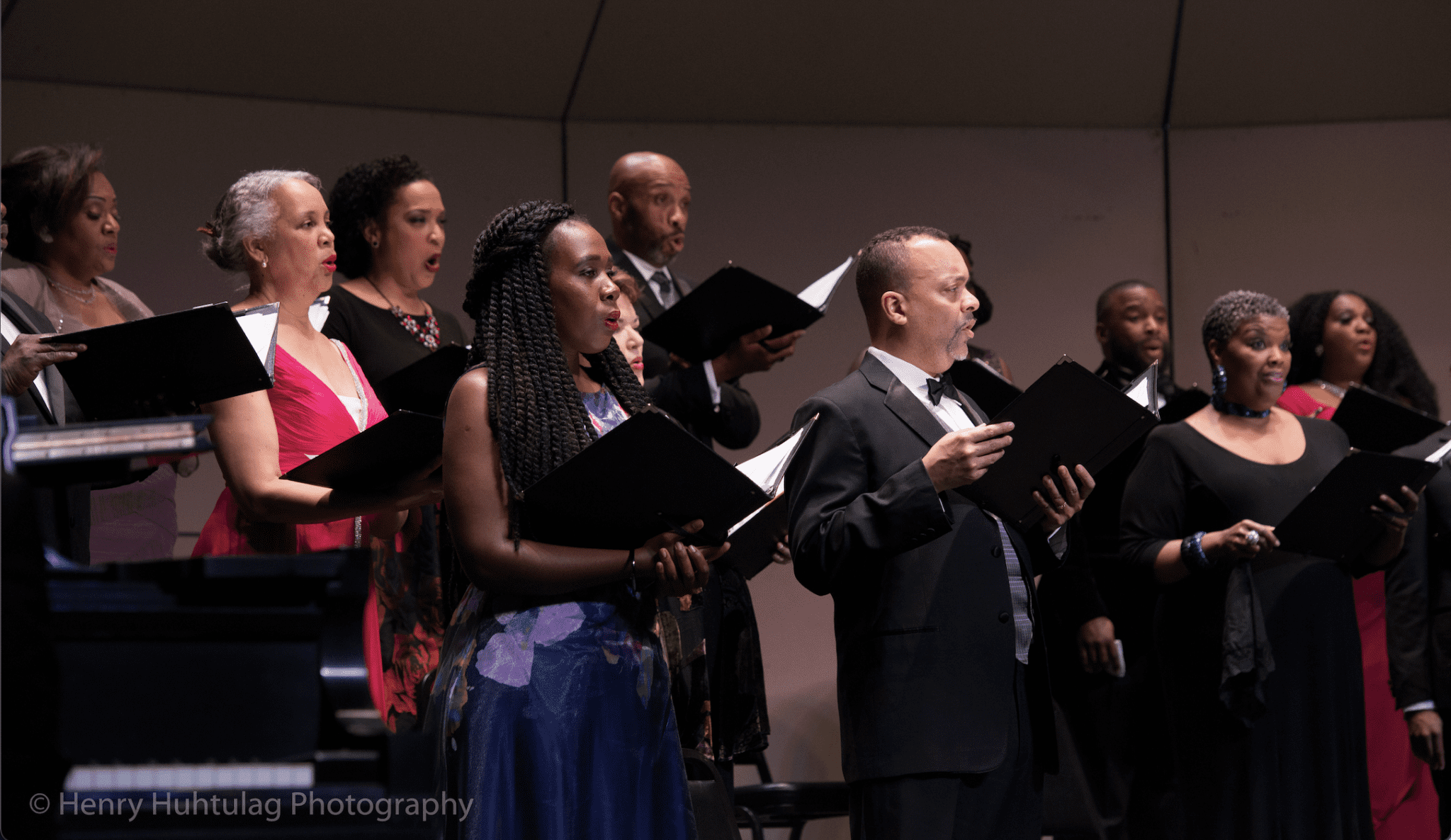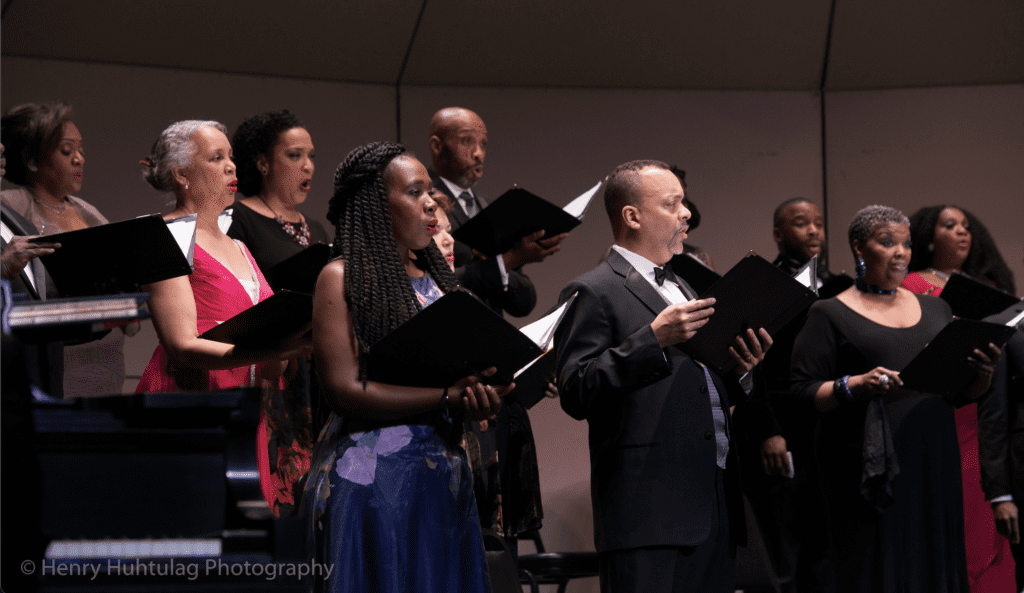 The concert, which begins at 5 p.m., will be held in the area near the National Park Ball Field in Cruz Bay. Seating for 150 people – and standing room for another 75 – will be available on a first-come, first-served basis.
The American Spiritual Ensemble was founded by Everett McCorvey in 1995 with the mission of keeping the American Negro Spiritual alive, but the group's repertoire ranges from opera to spirituals to Broadway.
[adrotate group="6"]
The members of the American Spiritual Ensemble are soloists in their own right and have thrilled audiences around the world with their dynamic renditions of classic spirituals, jazz, and Broadway numbers highlighting the Black experience.
Its members have sung in theaters and opera houses around the world, including the Metropolitan Opera, New York City Opera, Houston Grand Opera, The Kennedy Center, Carnegie Hall, and abroad in Italy, Germany, Britain, Scotland, Spain, China, and Japan.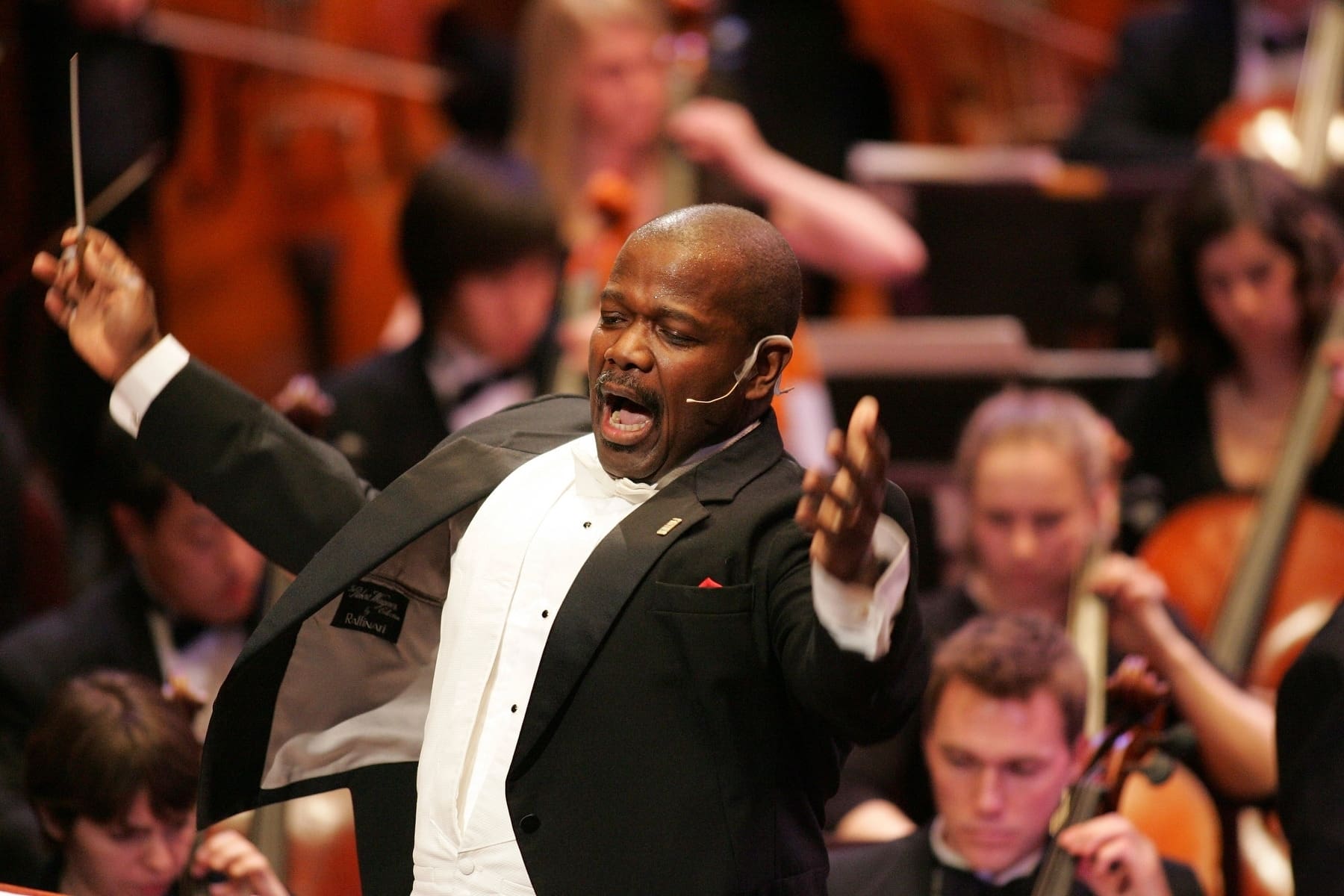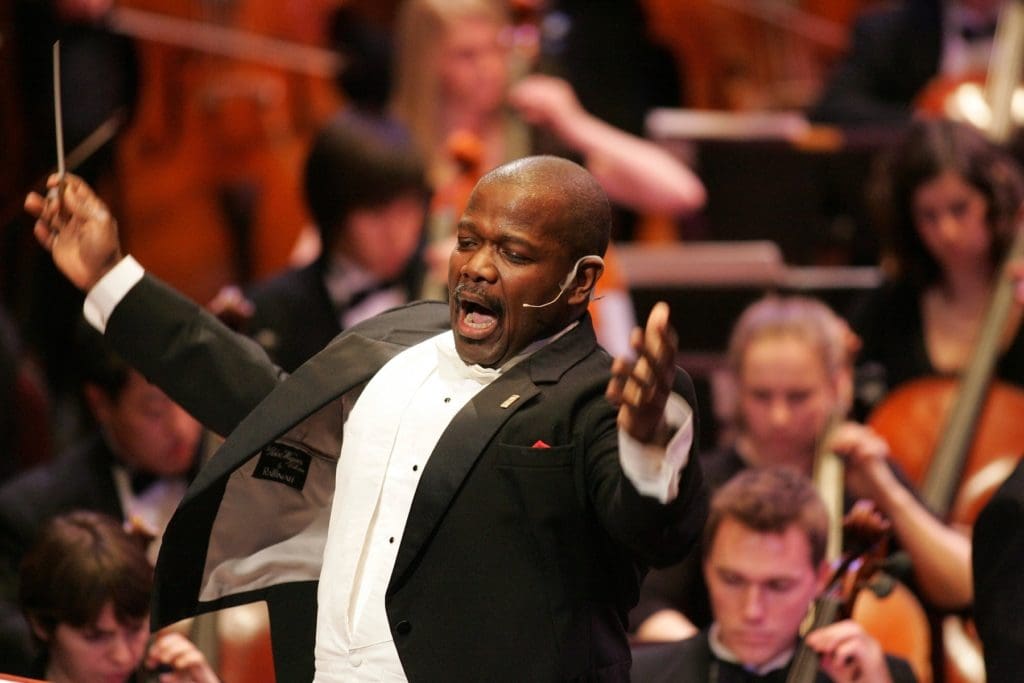 For those who can't make it over to St. John, the program will be broadcast live on Channel 12, WTJX.
The free community concert is the brainchild of Ronnie Lee, a long-time board member of the St. John School of the Arts.
"Producing this event has become a labor of love for me," Lee said. "It was first suggested to me by my St. John friend, Kentucky native Edward Roberts, MD, more than two years ago. Then a certain pandemic got in the way."
Arrangements to bring 13 singers to St. John at the peak of tourist season had to be made well in advance. As the waves of the delta and omicron variants of the virus surged and then receded, Lee continued to raise funds to produce the show and book flights for the performers, hoping all would work out for the best.
Until just a few days ago, it still wasn't clear whether the territory's COVID infection rate would be low enough to allow the concert to proceed.
When the permits came through from the Department of Health and the National Park Service, Lee said he was thrilled. "This will be the St. John School of the Arts' post-COVID-gift to all of the Virgin Islands – the American Spiritual Ensemble in a 90-minute, inspirational musical entertainment."
For further information, please call the St. John School of the Arts at 340-779 -4322 or email Ronnie Lee at ronnielee107@gmail.com.