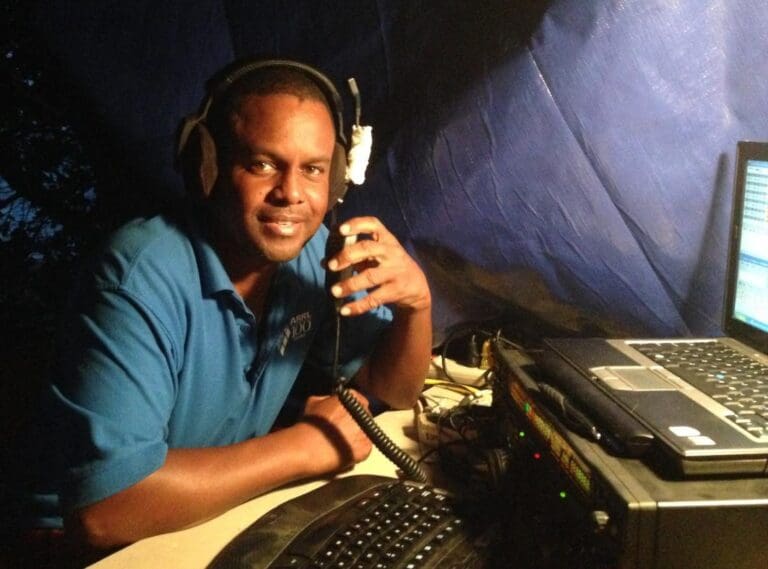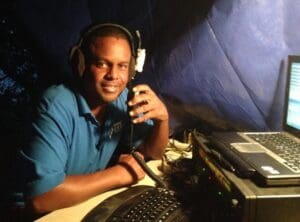 The St. Thomas Amateur Radio Club will host a "Field Day" event at 2 p.m., Saturday, June 24, at the Austin "Babe" Monsanto Crown Bay Marina. Field Day is a national exercise when Amateur Radio Clubs conduct exercises to showcase the important role that amateur radio operators, or "Hams," play before, during and after disasters or other public events.
The club's president, Ronda Herbert, invites everyone on St. Thomas to attend this year's event and learn more about amateur radio. Visitors to the event will have the opportunity to learn more about:
the role that amateur radio operators play before, during and after disasters,
the capabilities of ham radios,
how amateur radio enthusiasts participate in "radio nets" (on air gatherings) both locally and internationally to help hone their skills in preparation for disasters,
other, non-emergency ham radio activities – social nets, contesting, ongoing continuing education/training, long distance (DX) communications, and digital ham radio operations (EchoLink)
information on upcoming licensure classes, and
have the chance to meet some of St. Thomas' active amateur radio operators.
If there are any questions or concerns about the field day event, call 344-2195 for assistance.