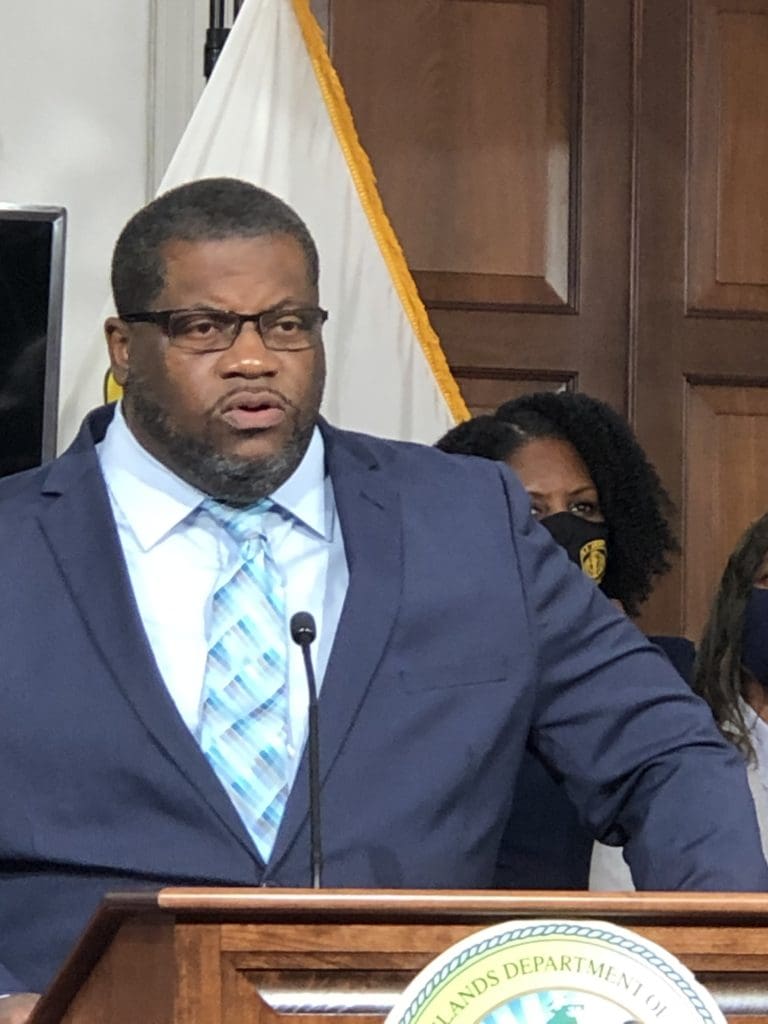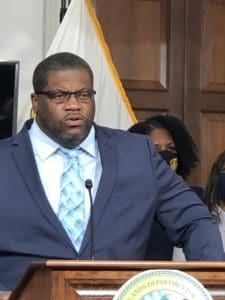 St. Thomas-St. John District Insular Superintendent Stefan Jurgen, Ph.D., has announced a series of changes that will take effect at schools across the district for the 2023-2024 School Year.
Raphael O. Wheatley Skills Center
The Raphael O. Wheatley Skills Center will move to its newly renovated location at the former Gladys A. Abraham Elementary School
Lockhart and Addelita Cancryn Schools
Lockhart Primary School (K-3) will merge with Addelita Cancryn Intermediate and Junior High School (4-8) to become the Lockhart K-8 School.
Uniforms will remain the same.
Joseph A. Sibilly and Ulla F. Muller
Sixth grade for Joseph A. Sibilly and Ulla F. Muller elementary schools have been transferred to Lockhart K-8 School and Bertha C. Boschulte Middle School.
All Other Elementary Schools
All other elementary schools, with the exception of Jane E. Tuitt (K-4), will cater to students in grades K-5.
Sugarapple Pre-kindergarten
Two additional Pre-kindergarten programs will be added to the district—one at Ulla F. Muller Elementary School and the other at Joseph A. Gomez Elementary School.