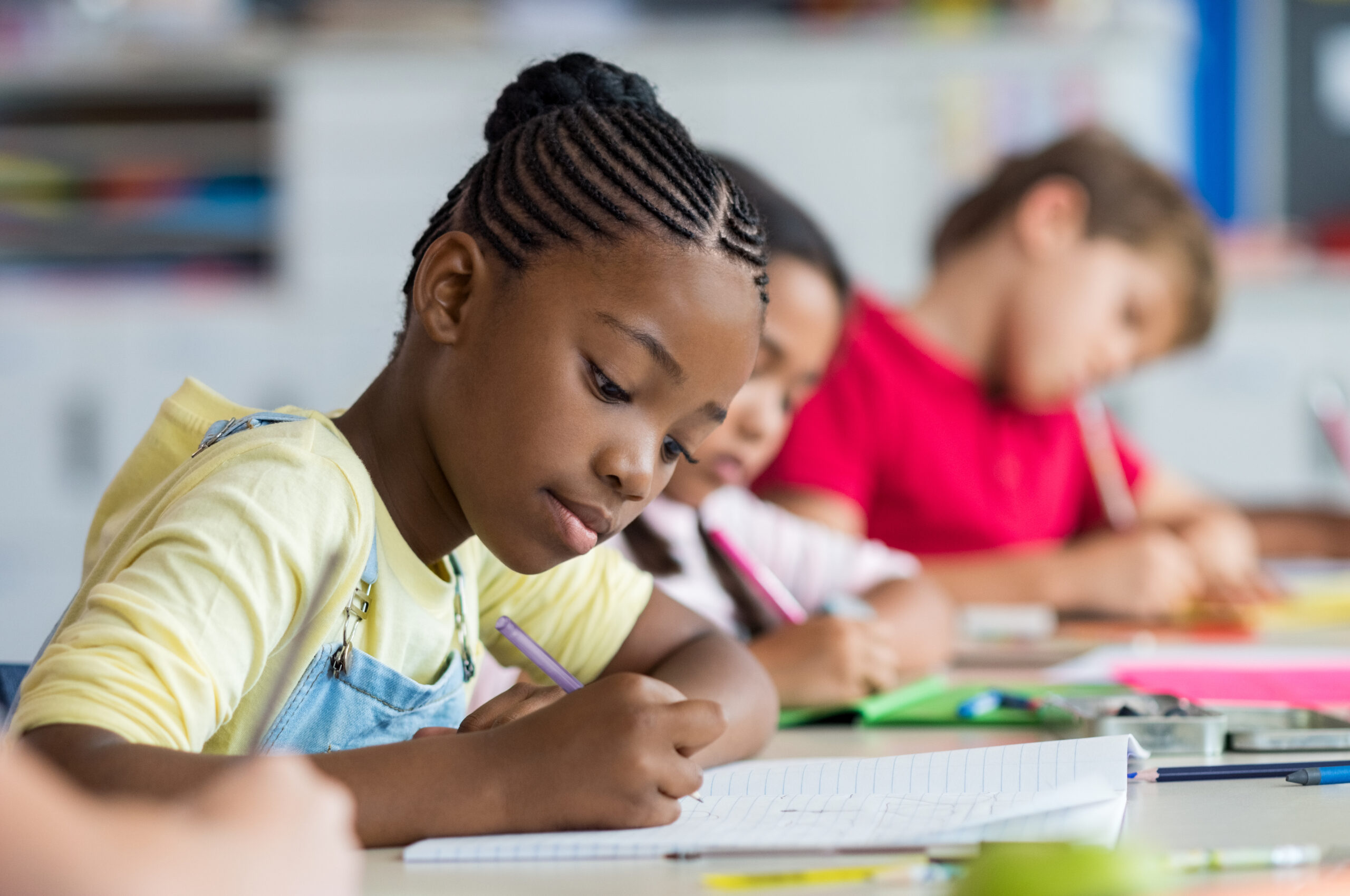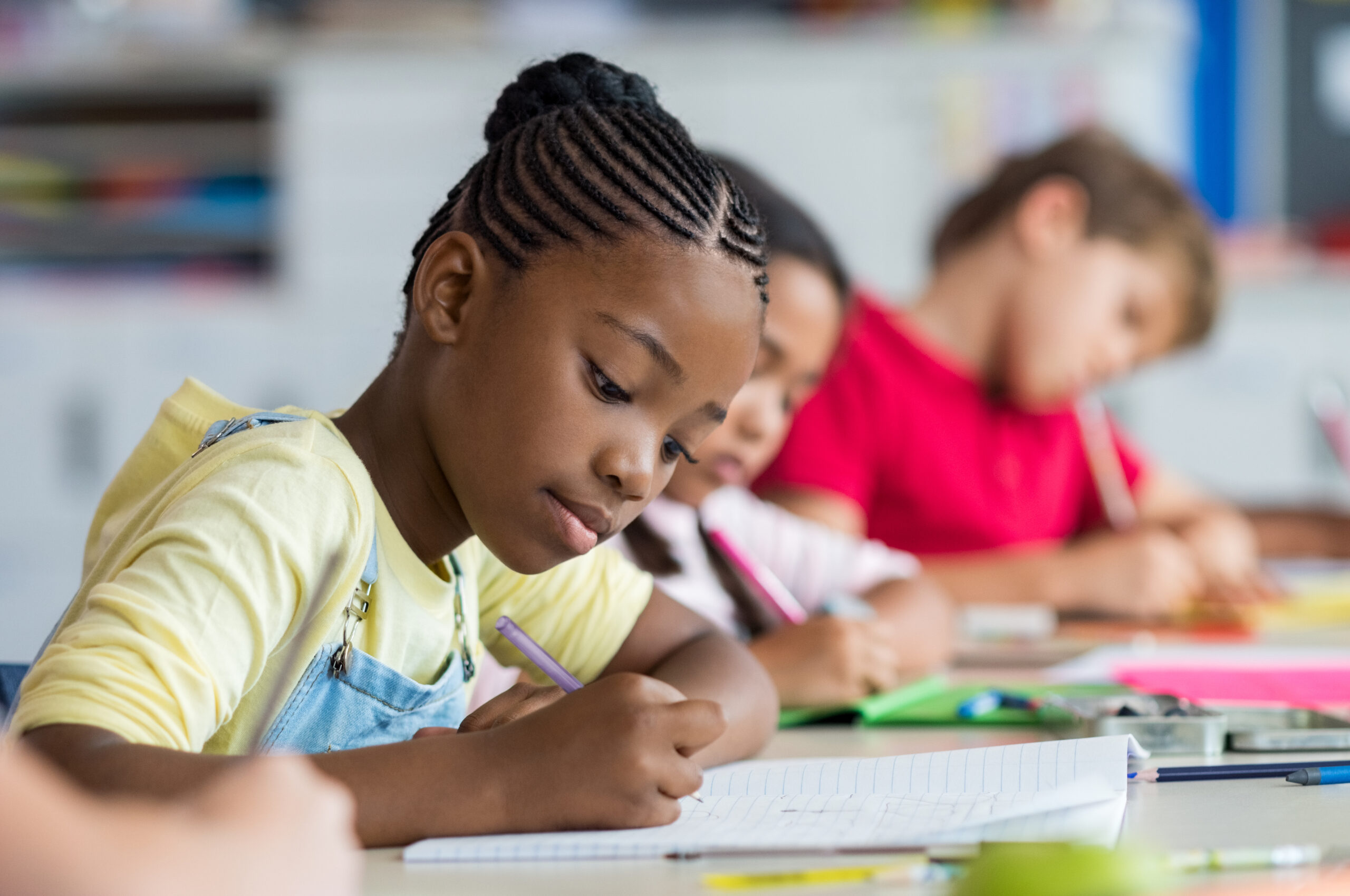 A research study released last month concluded that nationally students are beginning to make up recent learning loss attributed to COVID-19 restrictions, but it is unclear whether that is the case in the Virgin Islands.
The research comes from the Northwest Evaluation Association, an organization of educators in Oregon and Washington State that monitors standardized testing and advocates for educational assessment reform.
The group found "some encouraging early signs of academic rebounding" in the 2021-22 school year.
The Northwest Evaluation Association study used data from 8.3 million students in grades 3-8 who took assessment tests between 2018-19 and 2021-22, and a "similarly sized" group who tested between 2015-26 and 2018-19.
"There was evidence of rebounding across all school-poverty levels," the Northwest Evaluation Association report said. But it warned that achievement disparities along racial and ethnic lines remain wide and that unless the rate of recovery speeds up, federal recovery funds will run out before success is complete.
On the local scene, the impact of recent instruction interruptions is difficult to determine.
That is partly because it is hard to isolate one factor from so many others that affect testing outcomes. Also, it will be October before the Department of Education releases the proficiency assessments of the 2021-22 school year.
But a look at the data before and during COVID-19 restrictions is interesting in that it suggests remote learning may actually have had little impact on overall standardized testing scores in the territory.
Proficiency levels in both math and language arts have been, and remain, markedly low for V.I. public school students.
However, a comparison of test scores for the 2020-21 school year, the most recent for which statistics are available, and those from the 2016-17 school year, which was the last "normal" school year before the hurricanes of September 2017 and then COVID-19 drastically impacted instruction, reveals little difference in language arts proficiency and actually shows improvement in math.
In the territory, math rates have consistently lagged below language arts, prompting schools to concentrate more on math instruction in recent years, which may account for the change.
In 2016-17, almost 71 percent of all K-12 students throughout the territory fell significantly below their grade level for knowledge and use of mathematics. Another 20.6 percent tested below but "near" the proficiency standard. Just over 8 percent of students met or exceeded the standard – 6.6 percent "met" and 1.9 percent "exceeded."
In 2020-21, the math "below standard" rate had dropped from 70.9 percent to 66.4 percent for the territory as a whole.
The performance in language arts in 2016-17 was also low, but considerably better than in math. The percentage of students falling significantly below standard was 54.6 percent. Another 24.9 percent was below but "near." Only 20.4 percent met or exceeded the standard – 16.2 percent "met" and 4.2 percent "exceeded."
In 2020-21, the overall language arts "below standard" rate was 55.3 percent compared to 2016-17's 54.6 percent.
Not all students were tested. Enrollment in 2016-17 was 13,194. A total of 6,744 students took the math proficiency test and 6,803 took the language arts evaluation. Participation rates were similar in 2020-21.
Scores in both areas of learning were somewhat better on St. Croix than in the St. Thomas-St. John district in both school years.
On St. Croix, in the year prior to the hurricanes, 66.2 percent of students tested below standard for math, and 49.7 percent were below standard in language arts. In St. Thomas-St. John the respective figures were 75 percent for math and 58.9 percent for language arts.
For 2020-21, students on the Big Island still fared better, but the differences were not as great. On St. Croix, the "below standard" rate in math was 65.3 compared with 67.3 percent for St. Thomas-St. John. In language arts the figures were 53 percent to 57.9 percent, respectively.
The statistics also trace the steady decline in public school enrollment.
In four years, total enrollment in V.I. public schools, grades K-12, had dropped from 13,194 in 2016-17, to 10,993 in the 2020-21 school year. The decline has been apparent much of the past decade and likely was exacerbated by outward population shifts following the devasting September 2017 hurricanes. The decline continued in the most recent school year, 2021-22, when it stood at 10,234.
Education administers the Smarter Balanced and Multi-State Alternate Assessments tests in the spring of the school year and normally announces results the following fall. The 2020-21 results were not announced but they are posted on the department's website which links with the Virgin Islands Virtual Information System here.