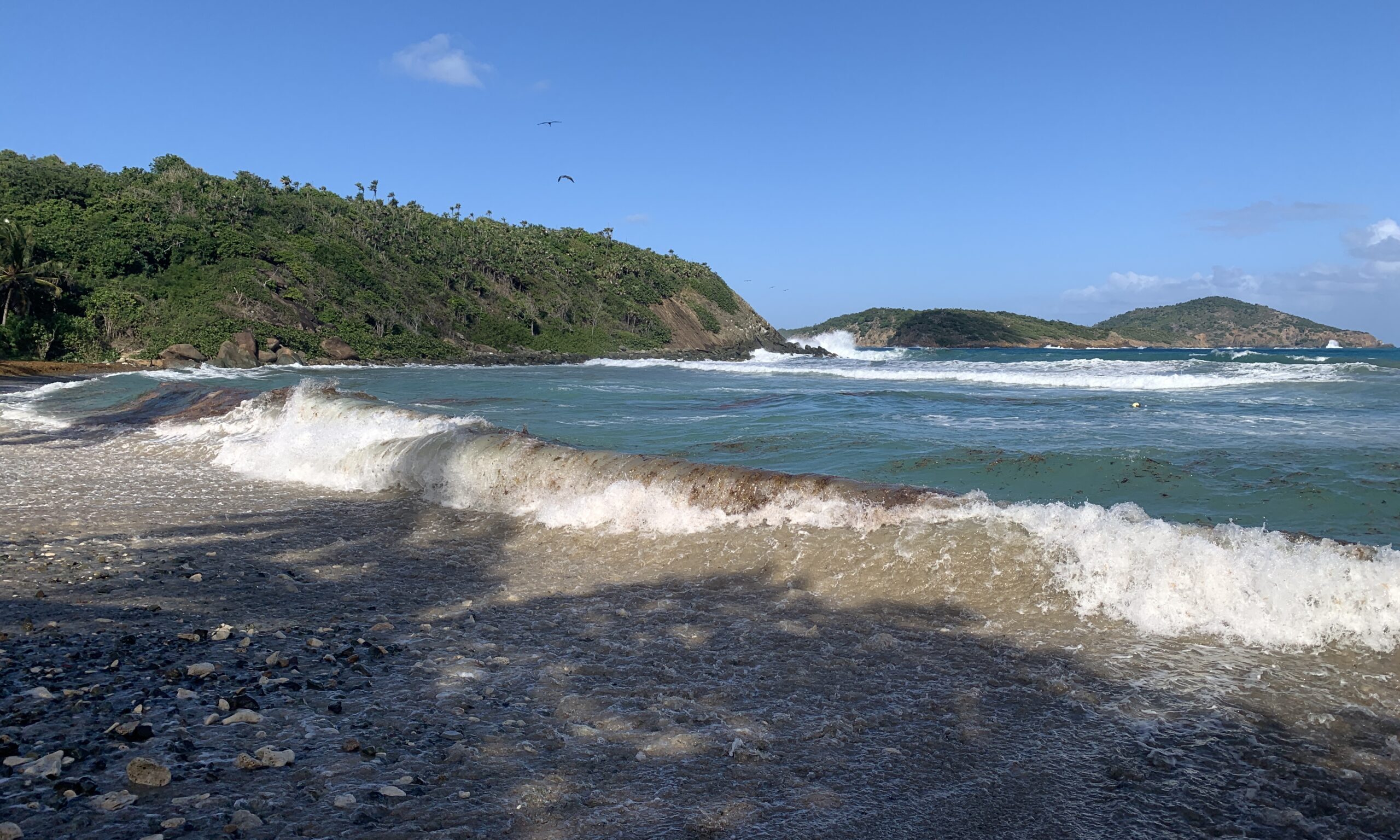 The National Weather Service has indicated that a powerful ocean swell will impact areas of the local waters around Puerto Rico and the USVI early this week. 
A "High Rip Current Risk" has been issued for portions of Puerto Rico and the USVI beginning on Monday at 6 a.m. until at least Thursday at 6 a.m. A "Small Craft Advisory" will be in effect beginning on Monday at 8 a.m. AST until at least Wednesday at 8 a.m.  
"A northwesterly swell will cause hazardous seas from late Sunday night through early next week. At this time, Small Craft Advisories and Rip Current Statements have been issued for some zones and beaches. High Surf Advisories may be required in a fairly near future," according to a Sunday morning update from the NWS.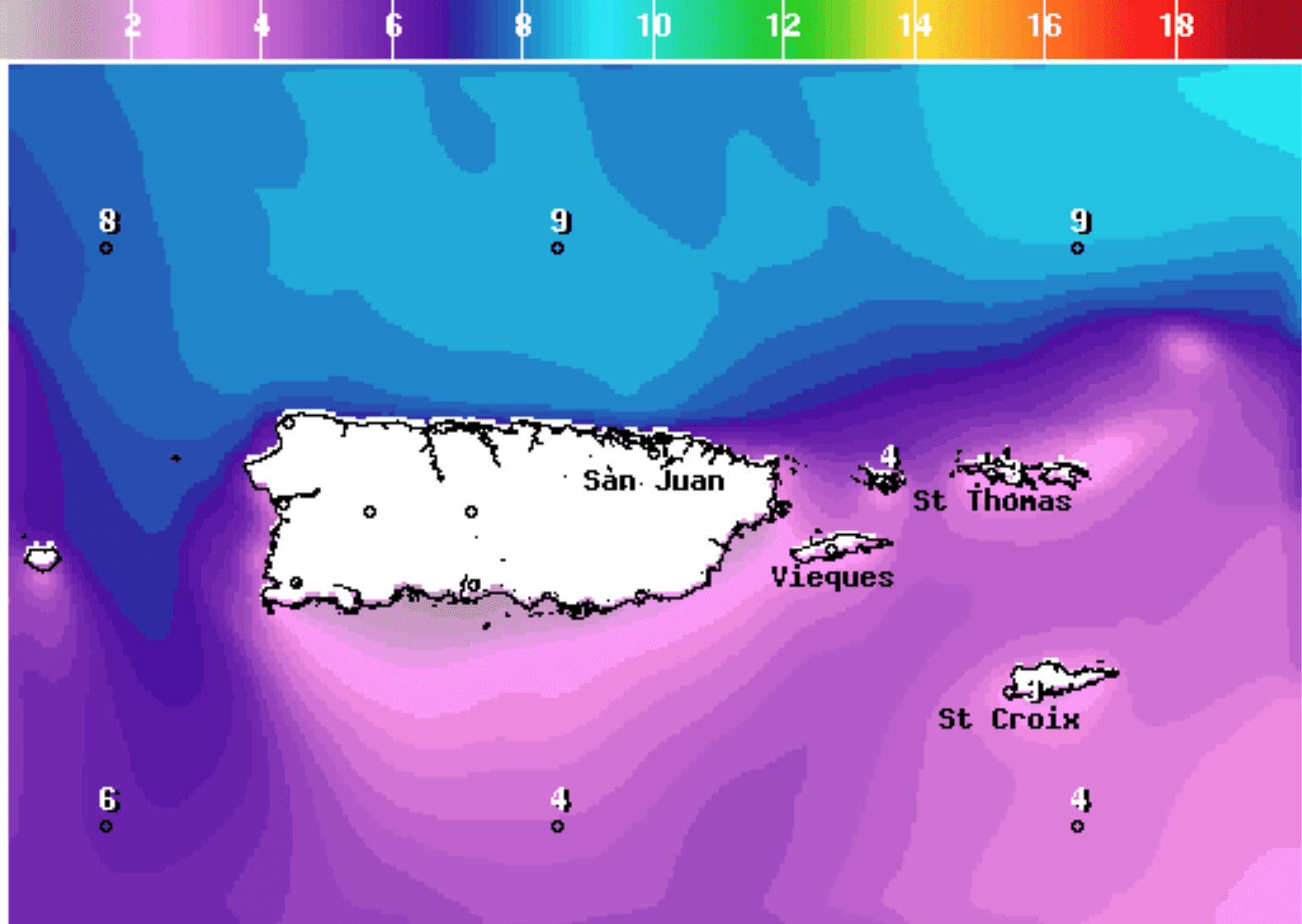 The NWS explains the following safety information regarding rip currents, and further resources are available on the NWS Rip Current Safety page. 
"If you become caught in a rip current, yell for help. Remain calm, do not exhaust yourself, and stay afloat while waiting for help. If you have to swim out of a rip current, swim parallel to shore and back toward the beach when possible. Do not attempt to swim directly against a rip current as you will tire quickly," the NWS explains. 
In addition to the swell arrival, a cold front has been moving toward the USVI from the southeast continental USA. The passing of this cold front may create a period of unstable weather for the first part of this week. Once the cold front moves away from our area, drier air should remain over the islands. 
Weather updates, including marine weather alerts, will be posted to the Source Weather Page as they become available.