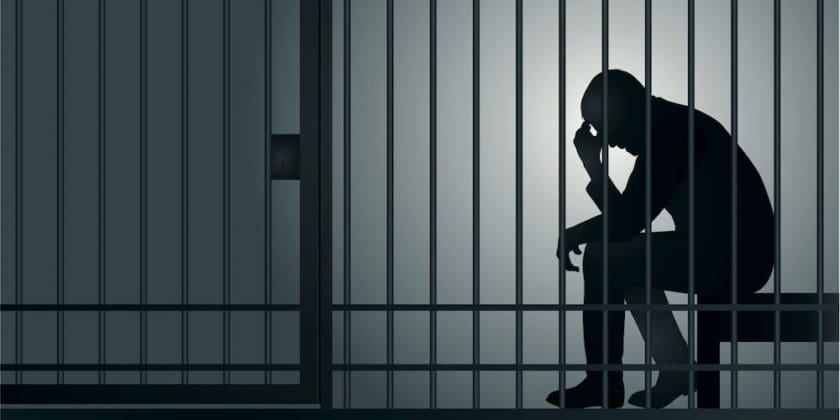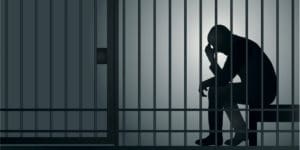 Alfredo Bruce Smith, a 50-year-old St. Thomas man who was a track and field coach and school monitor at Charlotte Amalie High School, was arrested Tuesday on a complaint charging him with molesting multiple minors and producing child pornography.
U.S. Attorney Gretchen C. F. Shappert announced the arrest in a Wednesday afternoon news release.
According to court documents, Homeland Security Investigations began investigating Smith after receiving reports that Smith inappropriately touched a minor during a school-sponsored track and field trip in March, and that there were photographs in his cell phone of juvenile males who attended Charlotte Amalie High School. One witness reported that more than six young males confided that they had been molested or raped by Smith, according to the news release.
A search of Smith's social medial account revealed dozens of photographs and sex videos of minor males and their genitals, the news release said. A federal search warrant was executed Tuesday at Smith's residence.
According to court documents, a video depicting a sex act was located on a camcorder belonging to Charlotte Amalie High School, which was in the defendant's bedroom. The recorded sex act appears to take place within the school, the report says.
Smith is charged with sexual exploitation of children. If convicted, Smith faces a penalty of 15 to 30 years in prison.
The investigation is being conducted by Homeland Security Investigations. Assistant U.S. Attorney Natasha Baker is prosecuting the case, Shappert said.
Homeland Security Investigations encouraged the public to report suspected child predators and any suspicious activity through its toll-free hotline at 1-800-981-3030, or by calling 787-729-6969.