St. John has a new bright green structure in the middle of downtown thanks to the Water And Power Authority.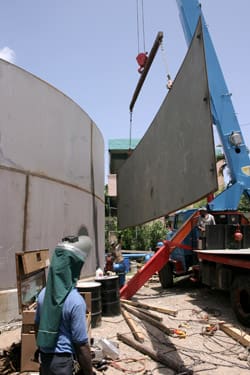 About five months after WAPA employees dismantled Cruz Bay's old 500,000-gallon holding tank — which dated from the 1970s — work was completed on the new 750,000-gallon water tank early last month.
[adrotate group="6"]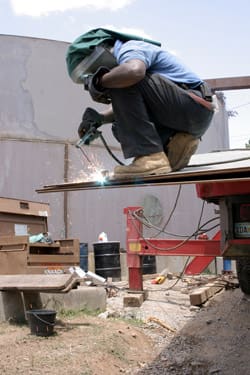 Despite the expanded storage capacity, however, government officials cautioned residents to remain vigilant in conserving water.
Go to:
www.stjohntradewinds.com/forum
to discuss this story on our forum