The V.I. Government Hospital and Health Facilities Corporation Territorial Board approved more than a dozen health care workers for staff and medical privileges at the Gov. Juan F. Luis Hospital and the Schneider Regional Medical Center Wednesday and more than $1 million in contract additions or renewals.
Most of the contract additions were for the St. Croix hospital. One contract provided additional medical equipment and maintenance for the operating and emergency rooms. The Phillips Medical System Puerto Rico, Inc.'s existing contract was amended for an additional $192,098.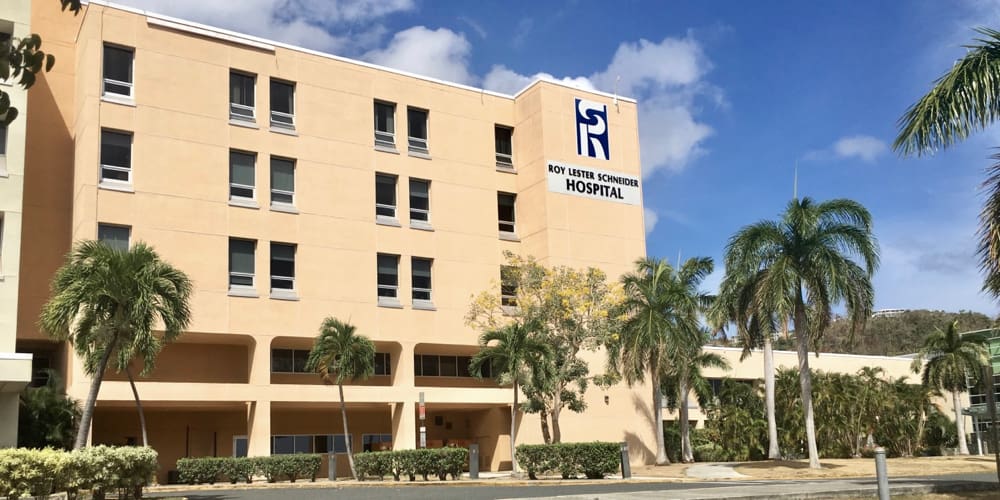 "It's not uncommon in the hospital world to make adjustments," Christopher Finch, board chair, told the Source.
The whole rebuilding process moves slowly for a number of reasons, Finch said. One reason is the "incredible complexity" of building one hospital, let alone a temporary and a permanent facility at the same time. Additionally, specialized machines often are built to order and during the current supply chain hold up, delivery takes much longer, he pointed out.
While shopping for IT equipment and before Office Cart, LLC, signed a contract, better equipment was developed. To cover the increased cost, the board voted $108,000 additional for JFL North and a total of not more than $432,175.
Also approved was up to $170,480 for the renewal of a five-year contract with MCG Health, LLC to maintain clinical software at JFL.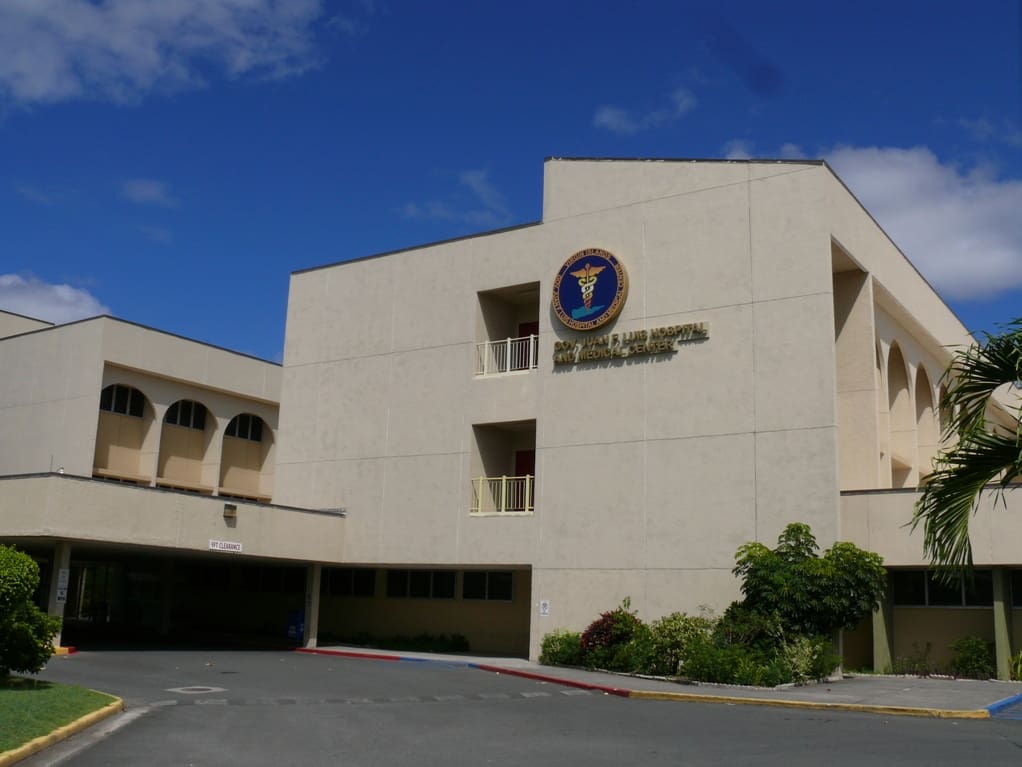 More work is required on the concrete masonry unit outside the main hospital structure. Because the foundation needs to be deeper than anticipated to reach undisturbed soil, LEMARTEC's contract was amended to allow it to backfill more around the CMU with lean concrete. The CMU will house electrical equipment, water pumps, the oxygen generator, and some of the gases. The board approved $180,417 for the additional work, bringing the contract total to $9,323,006.
Also involving the CMU, outside pipes may need to be reworked because the unit is in a tight place, said Finch. FLAD & Associates, architects for the new hospital, may need to rework the area, and if so, $138,540 was added to the contract in anticipation. An additional $110,440 was approved for installation and $28,100 for an anticipated CZM report. The total contract is $13,841,052.
FEMA is in the process of approving the Myrah Keating Smith Health Center on St. John for a complete replacement rather than a rebuild. The board added $28,050 in funds for the Smith Group Inc. to conduct a site survey and $140,000 for complete demolition, bringing the total contract to $1,791,870.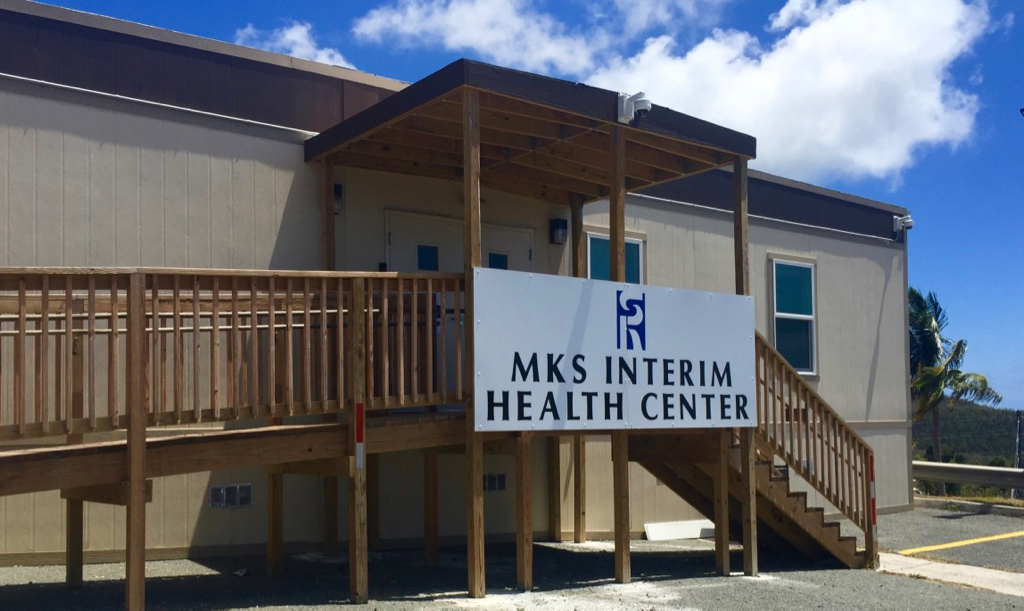 The medical appointments for JFL included Dr. Gregory Casey, surgeon, for a two-year reappointment. Dr. William Kendall, surgeon, Dr. Hubert Watty, internist, and Dr. Scott Cohen, urologist, were approved for one year.
On St. Thomas, the board approved Nadine Davis, RN anesthetist, Dr. Ronald Coleman, gastroenterologist, and Dr. Murray Orbuch, gastroenterologist, for two-year appointments. Nine staff were appointed to two-year reappointments: Dr. Kidane Assefa, Mathilda Davis-Levet, nurse-midwife; Dr. Gayann Hall, internist; Dr. Tai Hunt-Ceasar, internist/infectious disease; Dr. Joy Johnson, radiologist, Dr. Jetinder Marjara, internist, Dr. Ronald Nimmo, OB_GYN, Johnathon Turner, radiology practitioner and Dr. Clayton Wheatley, emergency medicine.
Also approved were several infection-control program plans for SRMC. Encarnacion questioned if the procedures were consistent with those used by JFL, but there was not a direct answer.
In addition to administrators from both hospitals, board members who attended the virtual meeting Wednesday evening included Dr. Jerry Smith, Jenifer O'Neal, Justa Encarnacion, Dr. Anne Treasure, and Dr. Greta Hary-Hyndman, Fay John-Baptiste, Marise James, and Dr. Frank Odlum.