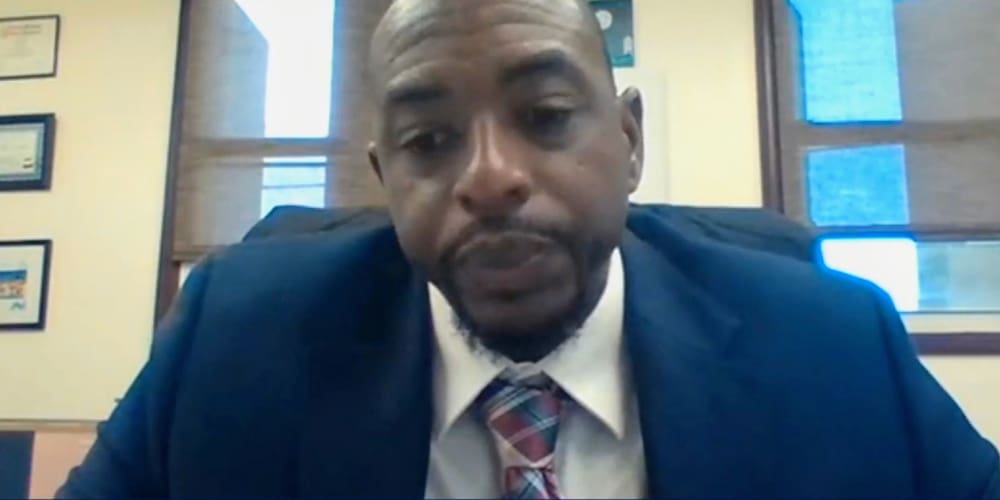 The V.I. Department of Sports, Parks and Recreation is creating a Territorial Comprehensive Outdoor Recreational Plan that department Commissioner Calvert White told lawmakers is the initial step to securing annual funding for recreational projects throughout the U.S. Virgin Islands.
During a hearing on Wednesday of the Senate Committee on Youth, Sports, Parks and Recreation, White said the territory's last comprehensive recreational plan expired in 2019. For the department to apply for the National Park Service Planning Grant it must produce an application that includes a comprehensive recreational plan.
"As our Federal Emergency Management Agency disaster recovery projects are obligated and we move toward completion, the Department of Sports, Parks and Recreation can now shift our focus to other federally-funded grants and programs," White said.
To create another one White said the department must apply for a Technical Assistance Program Grant through the U.S. Department of the Interior, which will enable the department to contract a firm that can produce an application for the National Park Service Planning Grant.
"This step is critical because the National Park Service will be watching closely to see how committed the V.I. is to meeting the grant's requirements, as reflected in our first application," White said. "Once the planning grant is submitted and approved, we will then use that funding to cover the cost of developing the final TCORP for submission and approval."
Should the department secure the grant, White said many projects could be funded.
"I think once we tap into that TCORP fund we are going to be able to do some significant stuff to our facilities, to our playgrounds," White said. "All of them are old. A lot of them are deplorable. We'll be able to enhance and change those."
In addition to changing improved playground, White said the department has brainstormed several ways the funding could be expended like bike lanes on roadways and coverings to protect basketball courts.
"I am really excited about getting that because this is additional money, I call it free money, that we are going to be able to get every year if we can tap into that TCORP," White said.
The department is also seeking funding, but has not yet procured it, to provide waterparks throughout the territory.
"I have been putting a proposal together to install some splash pads throughout the Virgin Islands at various locations," Department of Sports, Parks and Recreation St. Croix District Administrator Jamilah Henry said.
These "miniature-sized waterparks" are handicap accessible. The department is seeking funds to install three splash pads on St. Croix, three on St. Thomas and one on St. John.
Committee Chairman Sen. Samuel Carrion said with all the department's projects obligated and additional grants being pursued, he looked forward to seeing the community able to enjoy recreational facilities again.
Sens. Steven Payne Sr., Dwayne DeGraff, Carla Joseph, Franklin Johnson, Alma Francis Heyliger, Javan James Sr. and Carrion were present for the hearing. Additional non-committee members were also present.