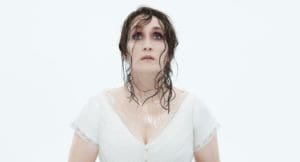 The Forum will present the opera "Eurydice" at 7 p.m., Thursday, Jan. 6, from the Met Opera Live in HD, at Prior-Jollek Hall, Antilles Campus on St. Thomas. The opera was composed by American Matthew Aucoin with a libretto by Sarah Ruhl.
The screening of the Met Opera Live in HD with the Aucoin adds to the tradition with "Eurydice," which is a brilliant contemporary retelling based on Sarah Ruhl's acclaimed play, which re-imagines the ancient Greek myth of "Orpheus" from Eurydice's point of view.
TICKETS: 646-725-3353
CAST
Soprano Erin Morley sings the title role.
Orpheus is sung by counter tenor – Joshua Hopkins,
His otherworldly alter-ego – Jakub Józef Orlińskil
Eurydice's father and fellow resident of the Underworld – Nathan Berg
Hades – Barry Banks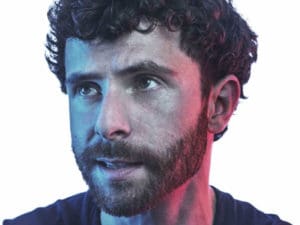 In his bewitching new opera, brilliant American composer Matthew Aucoin offers a contemporary take on the age-old myth of Orpheus, who attempts to harness the power of music to rescue his beloved Eurydice from the Underworld. Hailed as "expertly wrought, finely produced and performed with genuine show-biz verve … dazzling" by New York Magazine.
The Courtyard will open at 6 p.m. Small meals, wine, beverages and desserts from Amalia Café will be served. The opera will begin at 7 p.m.
The estimated run time is 2 hours 45 minutes. The opera is sung in English.
CREATOR
Matthew Aucoin, a conductor, pianist, writer and, most notably, composer, is an emerging force in music and formerly served on the Met's music staff from 2012 to 2014. He was honored with a MacArthur Fellowship in 2018 and served as LA Opera's first artist-in-residence. Playwright, professor and essayist Sarah Ruhl, also a MacArthur Fellow, created the libretto for "Eurydice," adapting her highly successful 2003 play
MUSIC
The score of Eurydice creates a world analogous to the tale: equally at home in both the realm of appearances and in the deep subconscious. The impressive vocal solos range from the witty to the emotional, and the writing for orchestra and chorus is notable for its rich coloration. One of the most striking aspects of the score is the use of two singers in intertwining musical lines to express the dual character of Orpheus.