After approving five nominees to various territorial boards, the Rules and Judiciary Committee discussed Bills 34-0243 and 34-0244 to amend Title 27 of Chapter 4 of the V.I. Code and define naturopathic medicine and change the composition of a proposed naturopathic licensing board.
The bills, sponsored by Senators Genevieve Whitaker and Marvin Blyden, were introduced by Whitaker, who said the current law doesn't outline skills or experience to qualify as a naturopath. Nor does it prescribe the numbers or qualifications of board members.
Health Commissioner Justa Encarnacion testified there is no active board to approve naturopathic applications. Currently, practitioners apply for a business license and are cleared by the Health Department. She said rather than form a separate board, applications could be approved or denied by the Board of Medical Examiners or another health-related licensing agency. She also said there are three naturopathic practitioners in the territory.
Two of the three naturopathic physicians testified before the committee and voiced the need for rules and regulations for their vocation. Wendy Coram-Vialet said a board was approved in 1974 but never materialized. Chelsea Leander said although the Virgin Islands is a licensed state, there is no board to approve licenses and regulate the profession. Both testified they had no input in the legislation and hoped to participate in the future when rules and regulations are discussed again.
The executive director of the Council on Naturopathic Medical Education, Daniel Seitz, submitted written testimony in support of the bills. Accredited Doctor of Naturopathy programs are a minimum of 4,100 hours and usually require four years of full-time study, including a clinical internship. The schools that offer ND-accredited programs are also accredited by agencies recognized by the U.S. Education Department. The degree is authorized by state boards of education where the institutions are located, he wrote.
Senators recognized that many Virgin Islanders believe in and rely on natural medicine for health care. Several asked questions about forming a board or having another medical board oversee the naturopathic rules and regulations. There was no consensus on the issue, and that bill was held in the committee.
Instead, Whitaker amended Bill 34-0244 to include definitions of modalities used by naturopathic physicians, including electrotherapy, hydrotherapy, acupuncture, ultraviolet light, and medicines using dilutions of herbs and animal products.
The bill, as amended, was approved unanimously by Senators Milton Potter, Novelle Francis, Kenneth Gittens, Franklin Johnson, Carla Joseph, Genevieve Whitaker, and Angel Bolques Jr. The bill will be forwarded to the full Senate for approval.
During Block I discussion, nominees William DeLone and Dr. Learie Lindsay were questioned about their qualifications to serve on the UVI Research and Technology Park Board and Virgin Islands Board of Medical Examiners, respectively.
DeLone was a point person in creating and developing the UVI Research and Tech Park and a previous member of the UVI Research and Technology Park Board from 2007 to 2013.
Lindsay is a neonatal physician at the Juan F. Luis Hospital who returned to the territory after the 2017 hurricanes to serve the community, he said.
Sen. Kenneth Gittens asked each man how they would attract young people to the territory through their board appointments. DeLone said technology programs could be designed to attract youth, and Lindsay said mentoring and internships could interest younger medical professionals.
Lindsay and DeLone were approved unanimously by the committee. They will be voted on again by the Committee of the Whole before being fully approved.
In Block II, the committee approved Gerson Martinez to the V.I. Aquaculture and Maritime Commission and Dale Browne and Carlos Tesitor Jr. to the V.I. Conservation District. They will be considered by the full Senate before being appointed to the boards.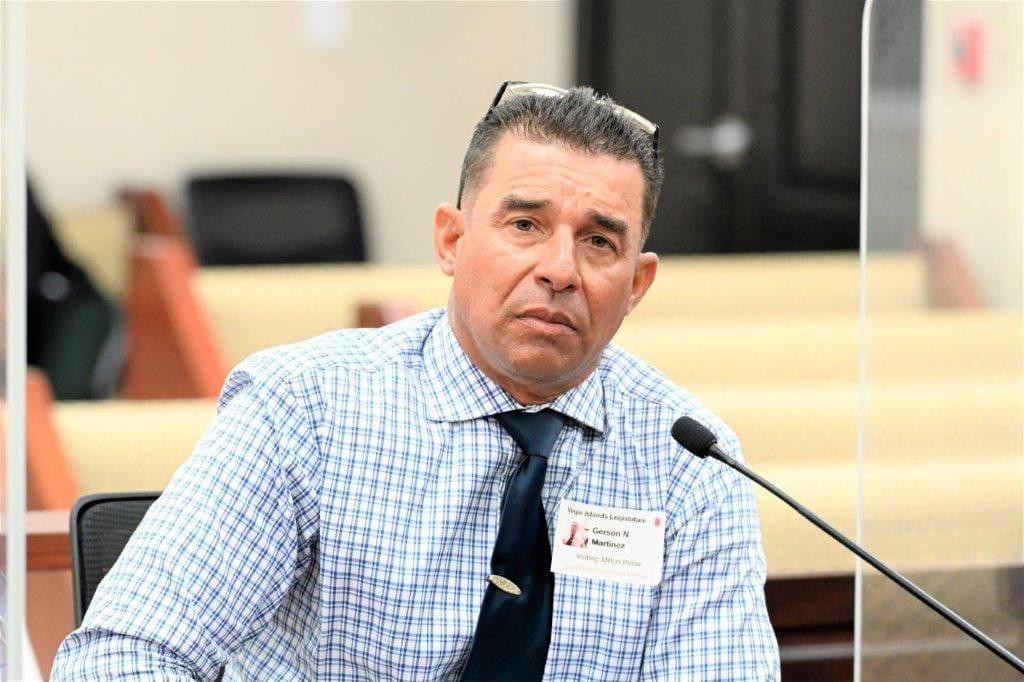 Martinez worked for The Nature Conservancy and is a commercial fisherman who has been involved in conservation and protecting resources through memberships in various associations.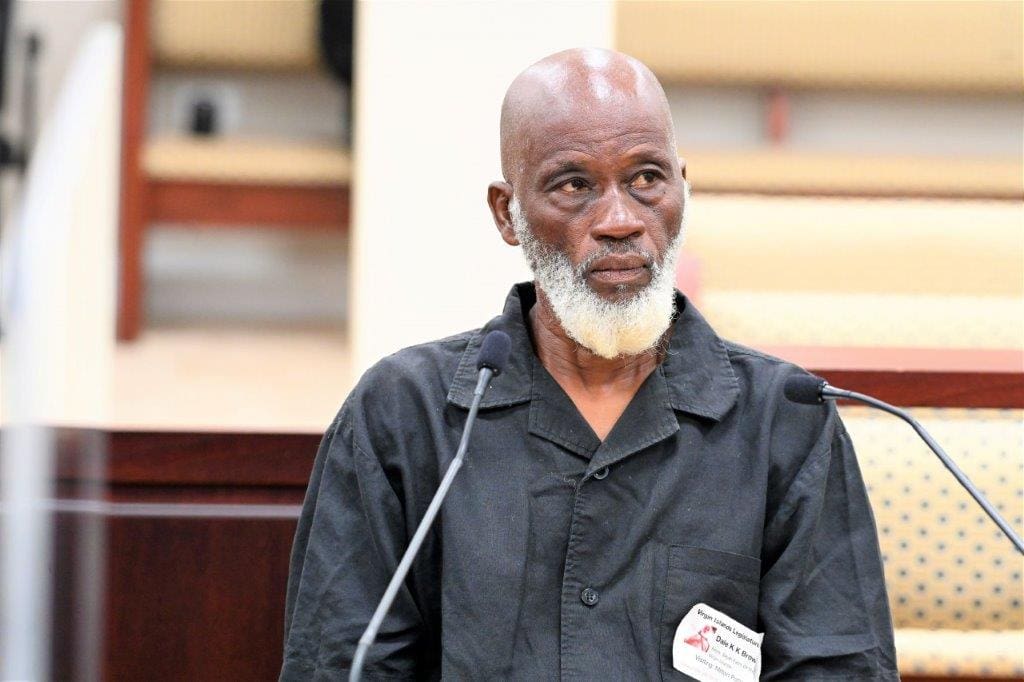 Browne is the owner of Sejah Farms on St. Croix and is a leader in the farming community. Sejah is a working farm that also hosts summer camps for youth and works with young people through the V.I. Labor Department.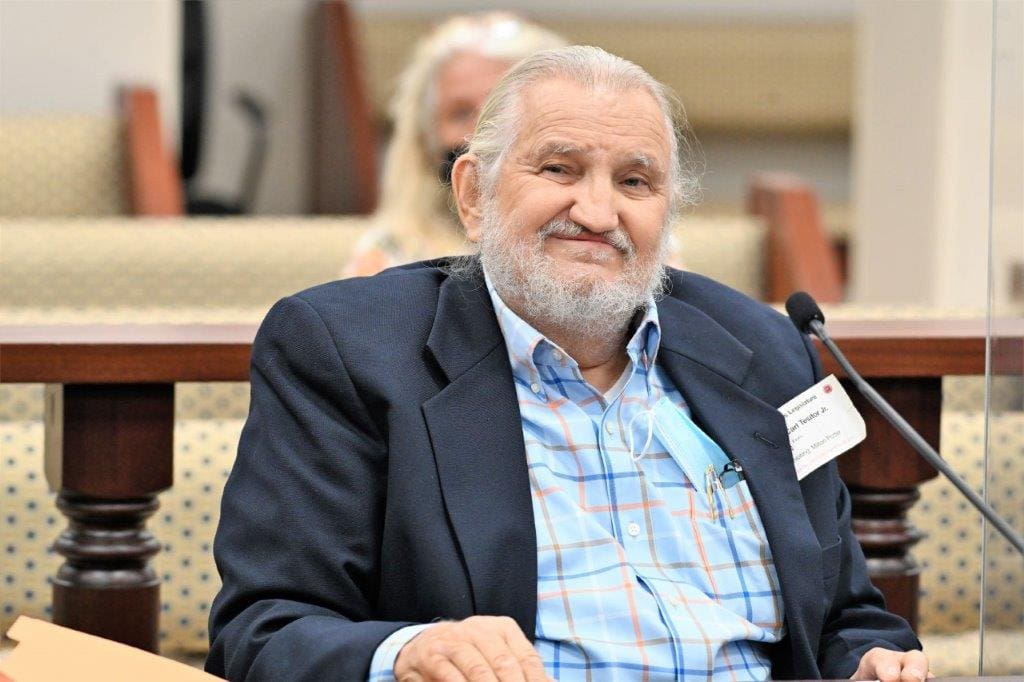 Tesitor works in the construction industry to preserve land and water. He has been a senior project manager for environmental compliance at the federal and local levels.
Browne pointed out that since the Conservation District has been defunct for years, no one knows how many resources have been lost. Tesitor said the district should work in tandem with V.I. Planning and Natural Resources, V.I. Agriculture, and other agencies involved in resource protection.
Potter said the nominees were the "right fit" for the boards, and Frances commended the nominees for agreeing to participate in conserving the territory's natural resources without pay. Other senators said they would approve all nominations.