"A Crucian Orchid Jubilee" will begin on Friday, March 25 at 2:00 p.m. in the Great Hall at the St. George Village Botanical Garden. Orchids of all sizes, shapes, and colors will compete for prizes. Plants will be on sale for those who would like to add to their collection or begin a new one.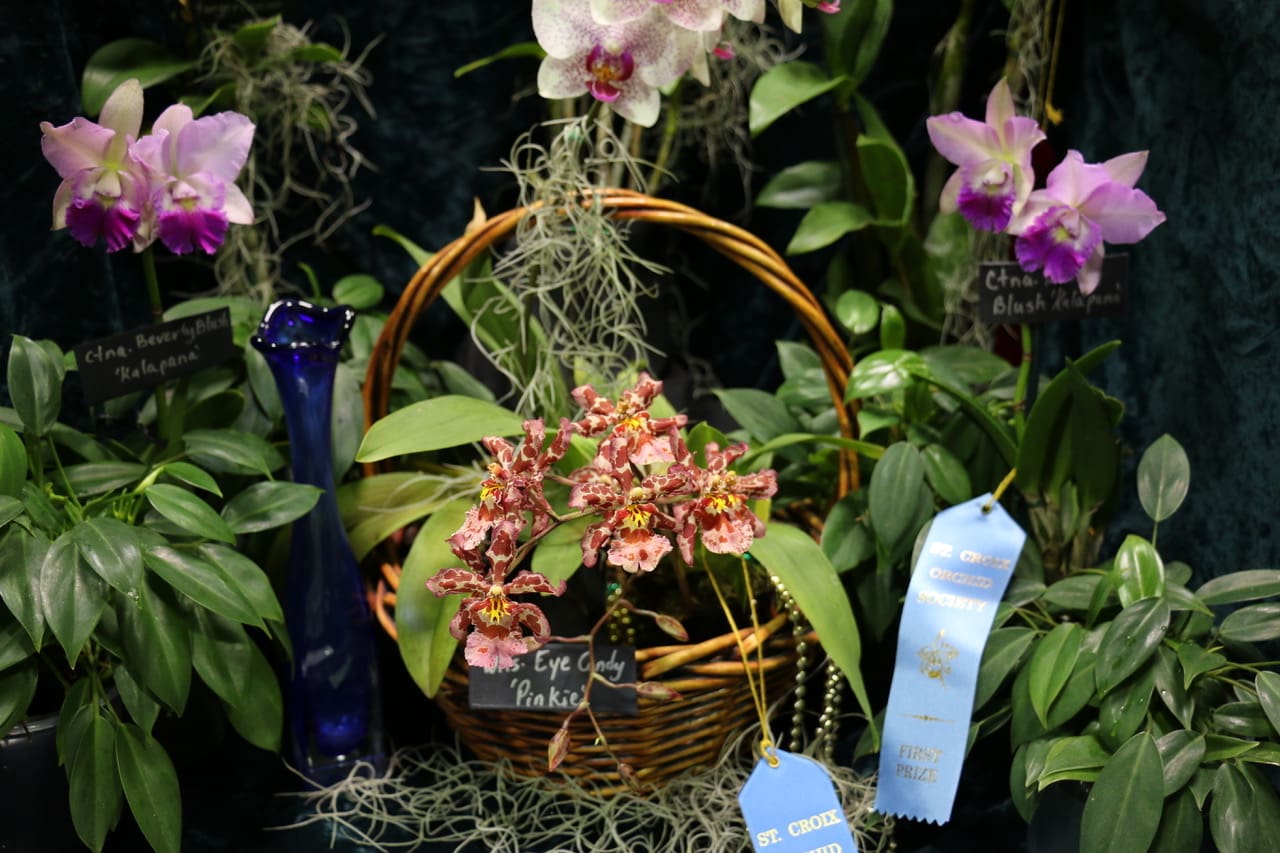 Workshops are scheduled for both Saturday and Sunday.
Saturday workshops are "Paphiodeilums" at 10:30 a.m. and "Using Orchids in the Landscape" at 1:30 p.m.
The Bonsai Society will offer a demonstration at 11:00 a.m. on Sunday. At 1:00 p.m., "Mounting Orchids on Found Media" (driftwood, etc.) will be offered.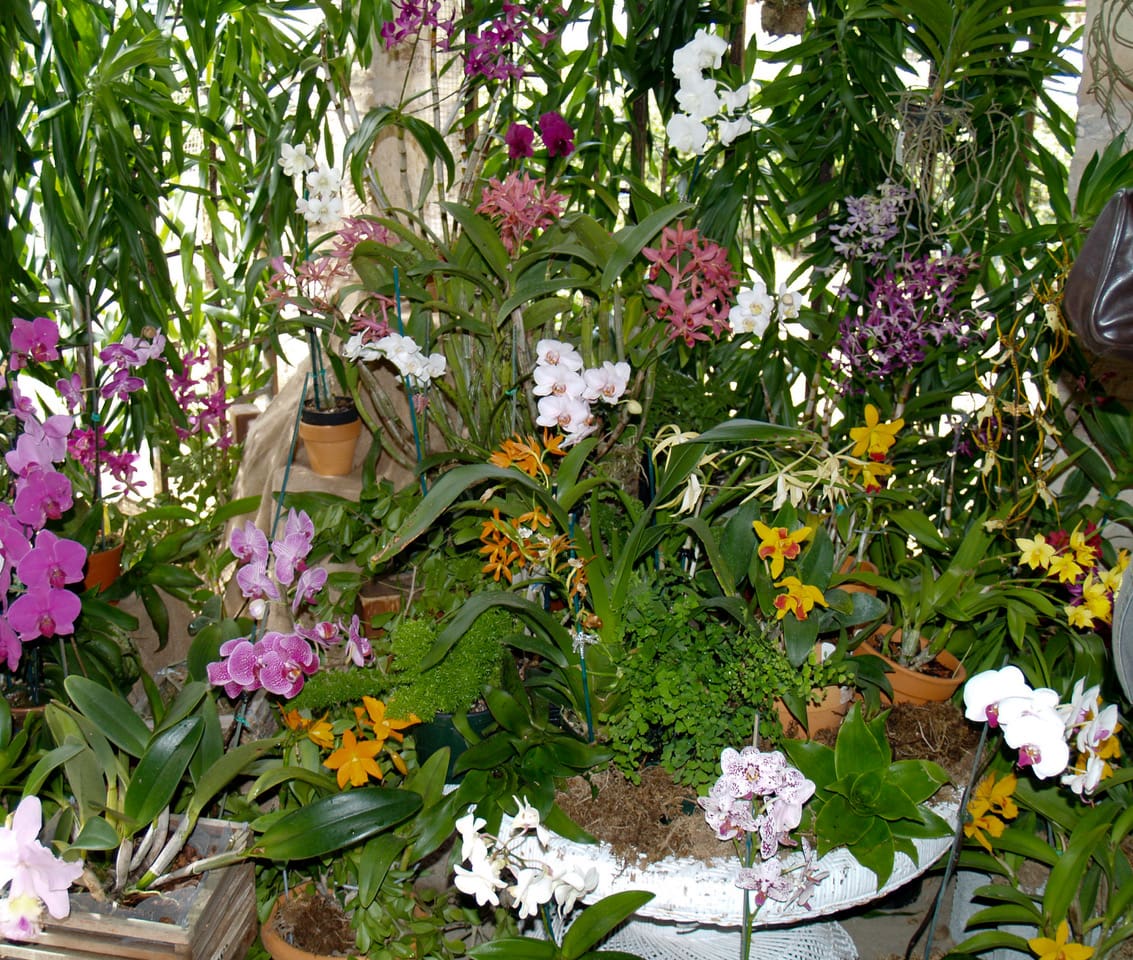 Hours are Friday, March 25 from 2:00 p.m. to 5:00 p.m.; Saturday from 9:00 a.m. to 5:00 p.m.; and Sunday from 9:00 a.m. to 3:00 p.m. Admission is $5.00 for those aged 12 and older.