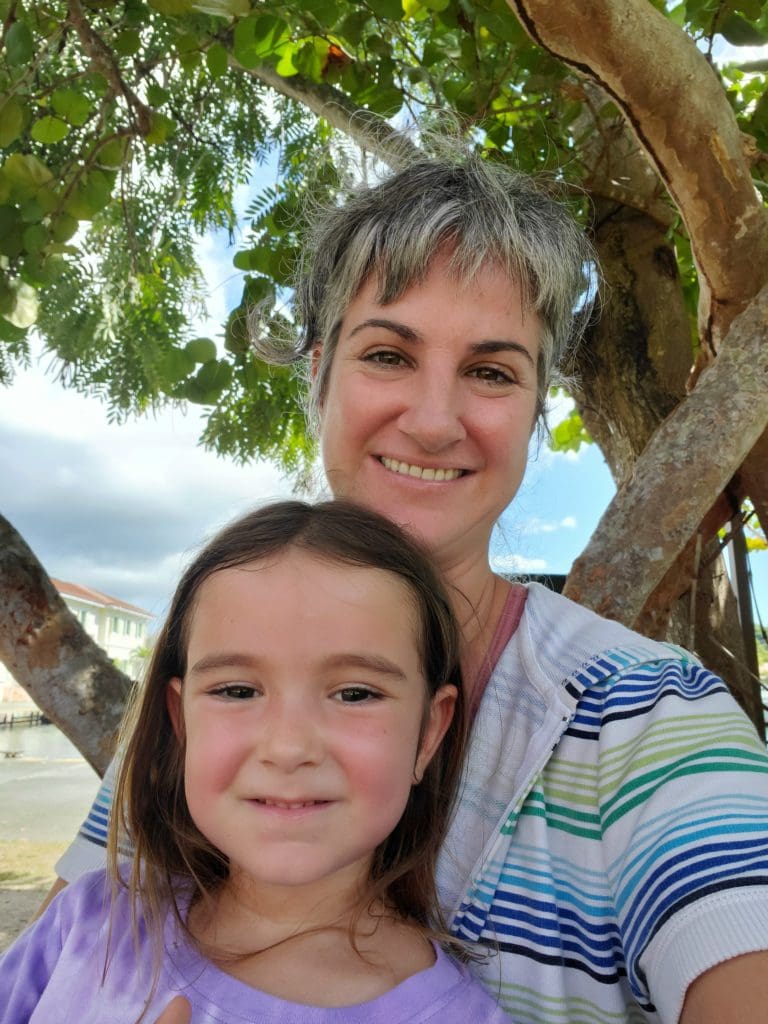 The Friends of the Virgin Islands National Park has selected Tonia Lovejoy, the current development director, as its acting director. Lovejoy succeeds Todd Sampsell, who served from 2019 to the present.
Lovejoy joined the Friends, a nonprofit based on St. John that is dedicated to protecting and preserving the natural and cultural resources of the Virgin Islands National Park, in 2016. (See On-Island Profile: Tonia Lovejoy Joins the Friends of the V.I. National Park)
According to the group, since that time she has made her mark effectively directing and expanding the organization's fundraising efforts, notably following the hurricanes of 2017 and more recently during the pandemic.
"Tonia received unanimous approval from the board of directors," chairman of the board Andy Rutnik said in a statement, adding, "She knows the organization well and has the support of a great staff."
In the coming months, the organization will launch its 18th annual Power Swim event on May 30. And it will enter into summer programming in partnership with Virgin Islands National Park for summer camps, swimming lessons and Youth Trail Crew. On an annual basis, the Friends supports financial and in-kind requests from the park including sea turtle monitoring, native plant restoration, lionfish removal, coral disease treatments, archeology and cultural heritage preservation. Funds are raised through membership dues, donations, grants and sponsorships.
The group says Lovejoy brings a "world" of perspective to the Friends as a former Peace Corps volunteer and blue water sailor.
"This is an exciting time to be a part of the Friends," she said. "Mr. Sampsell left a strong staff well-prepared to follow through with our strategic planning."
Prior to joining the Friends, Lovejoy was the development director for Reach the World, a New York-based nonprofit specializing in peer-to-peer mentoring, where she excelled at forging public-private partnerships to support community development.
To learn more about the Friends of V.I. National Park visit www.friendsvinp.org.