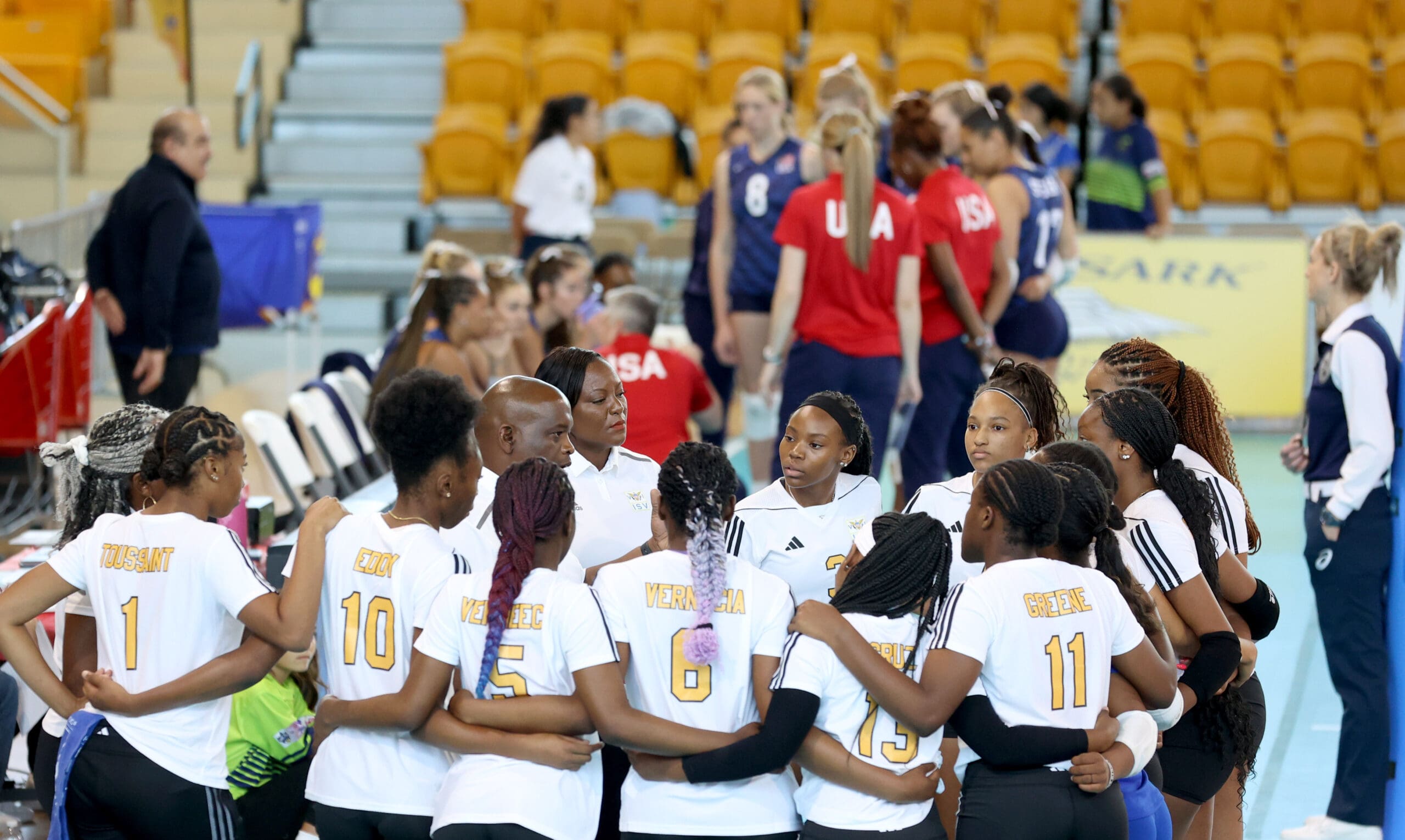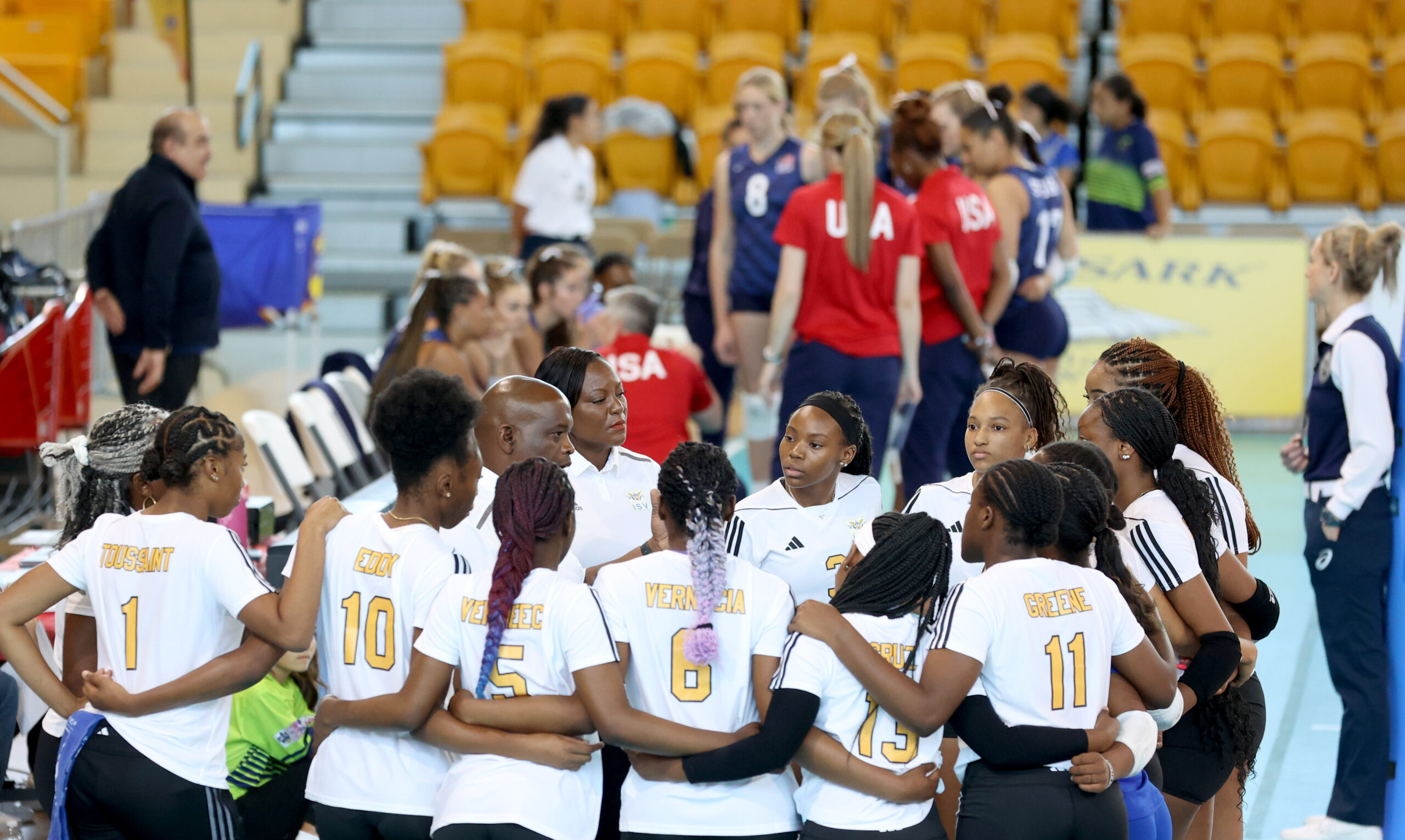 The United States Virgin Islands National Youth Girls Volleyball Team opened the U19 Girls' Norceca Pan American Cup with a straight-set loss to perineal powerhouse USA (25-6; 25-18; 25-12) on Tuesday afternoon in Juana Diaz, Puerto Rico.
Despite the defeat, USVI captain Jala Dixon was pleased with her team's performance. "We played a great game today; we went out fighting strong and I am so proud of my team," Dixon said in a post-game interview.
USVI Coach Isaac Raphael echoed his captain's sentiments during the same interview, "This is the first time ever being in a competition at this level with this age group and facing USA as a first match was a bit tough. We relaxed a little bit more in the second set and I am not disappointed. We know there's a lot to work on. It's a great experience for the girls."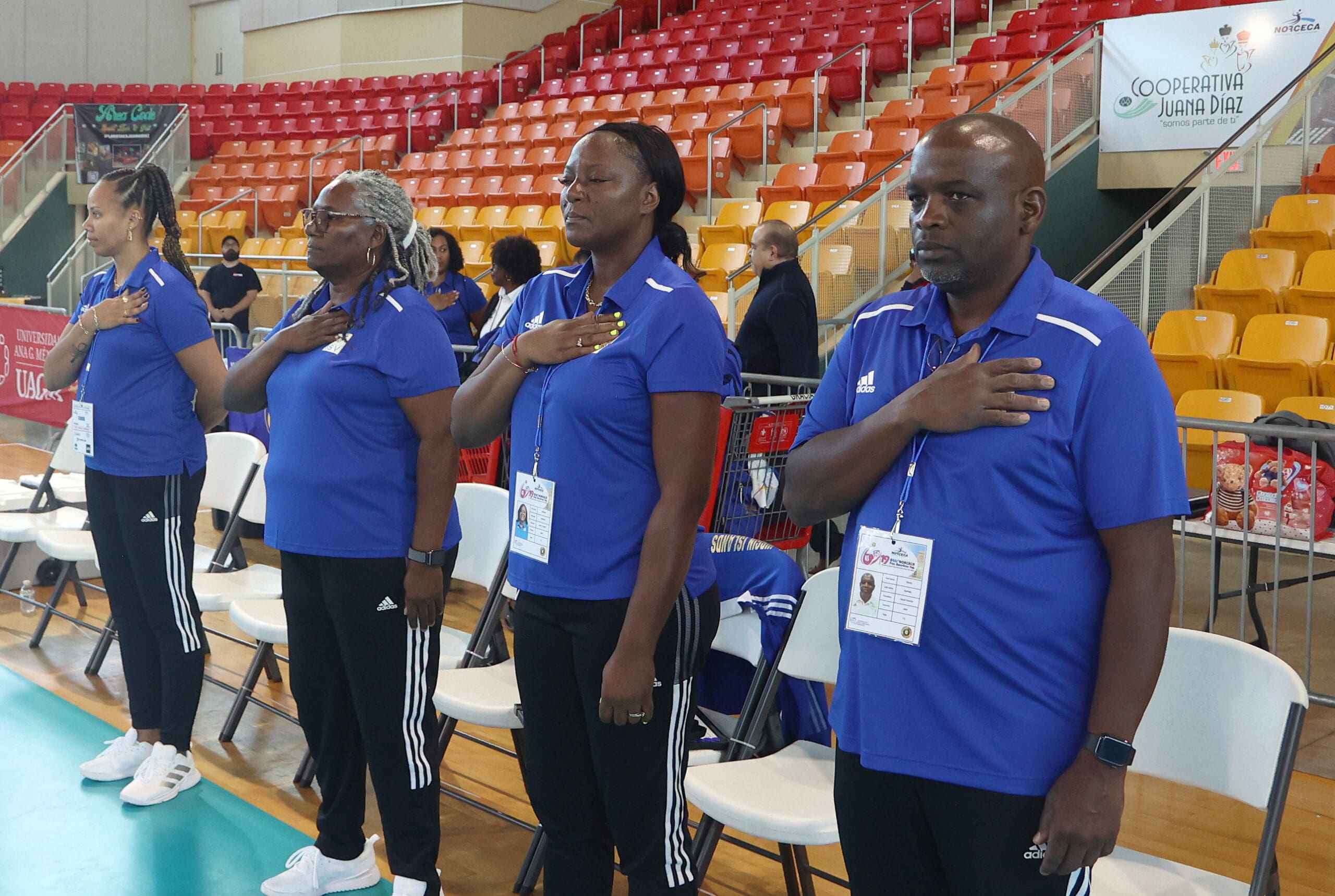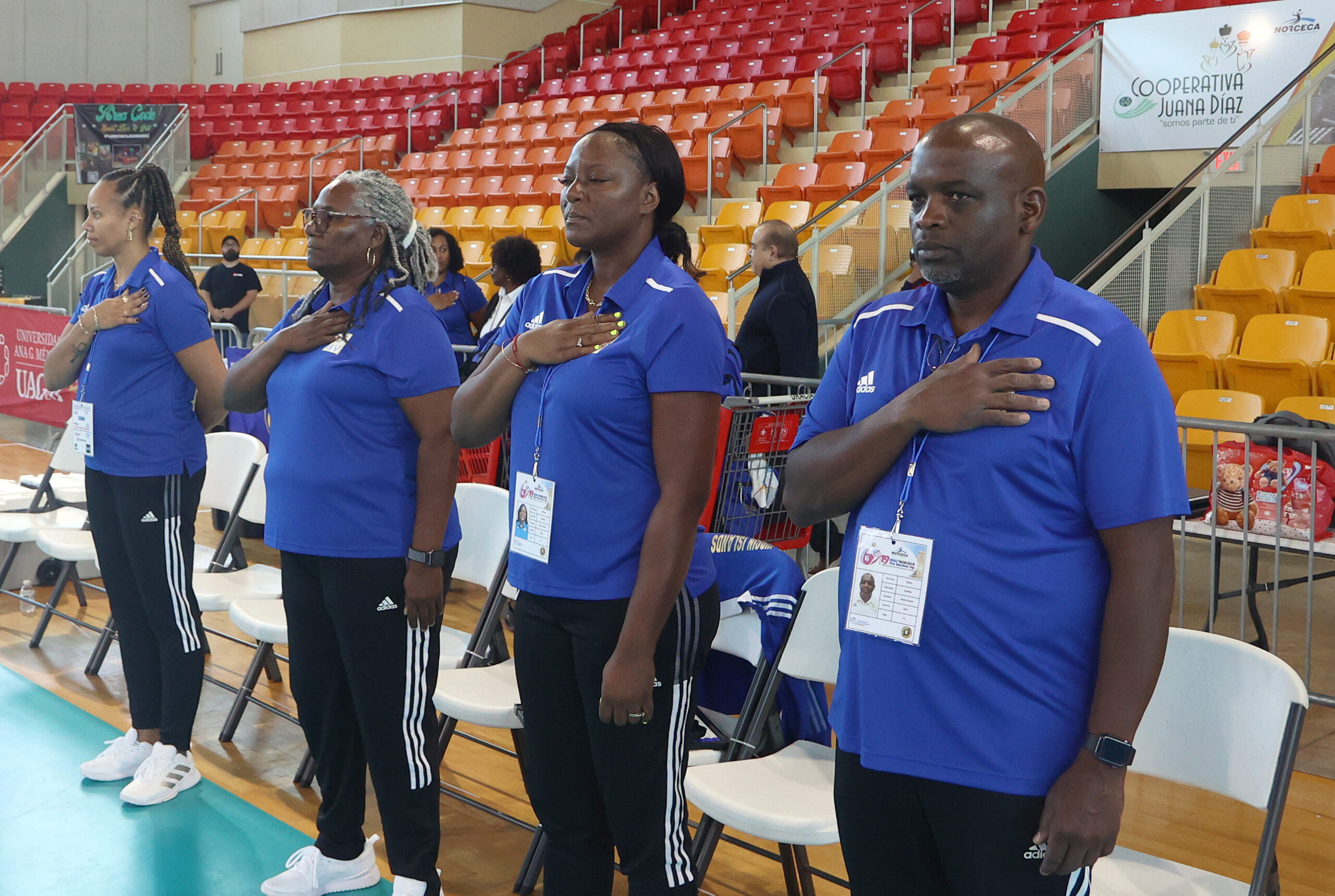 The USVI was led by their two outside hitters, Anna Gillens and Dixon, scoring 7 and 6 points, respectively.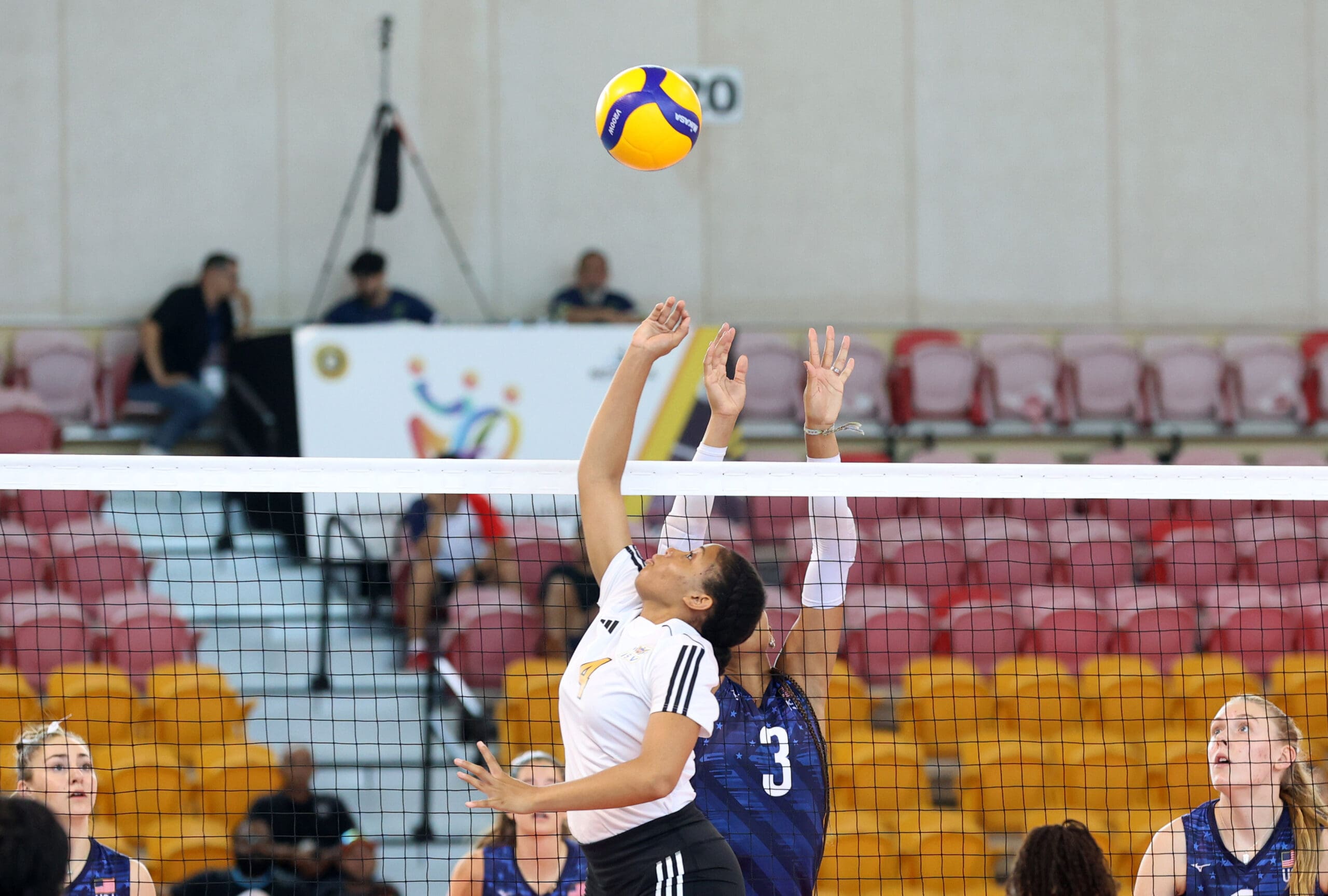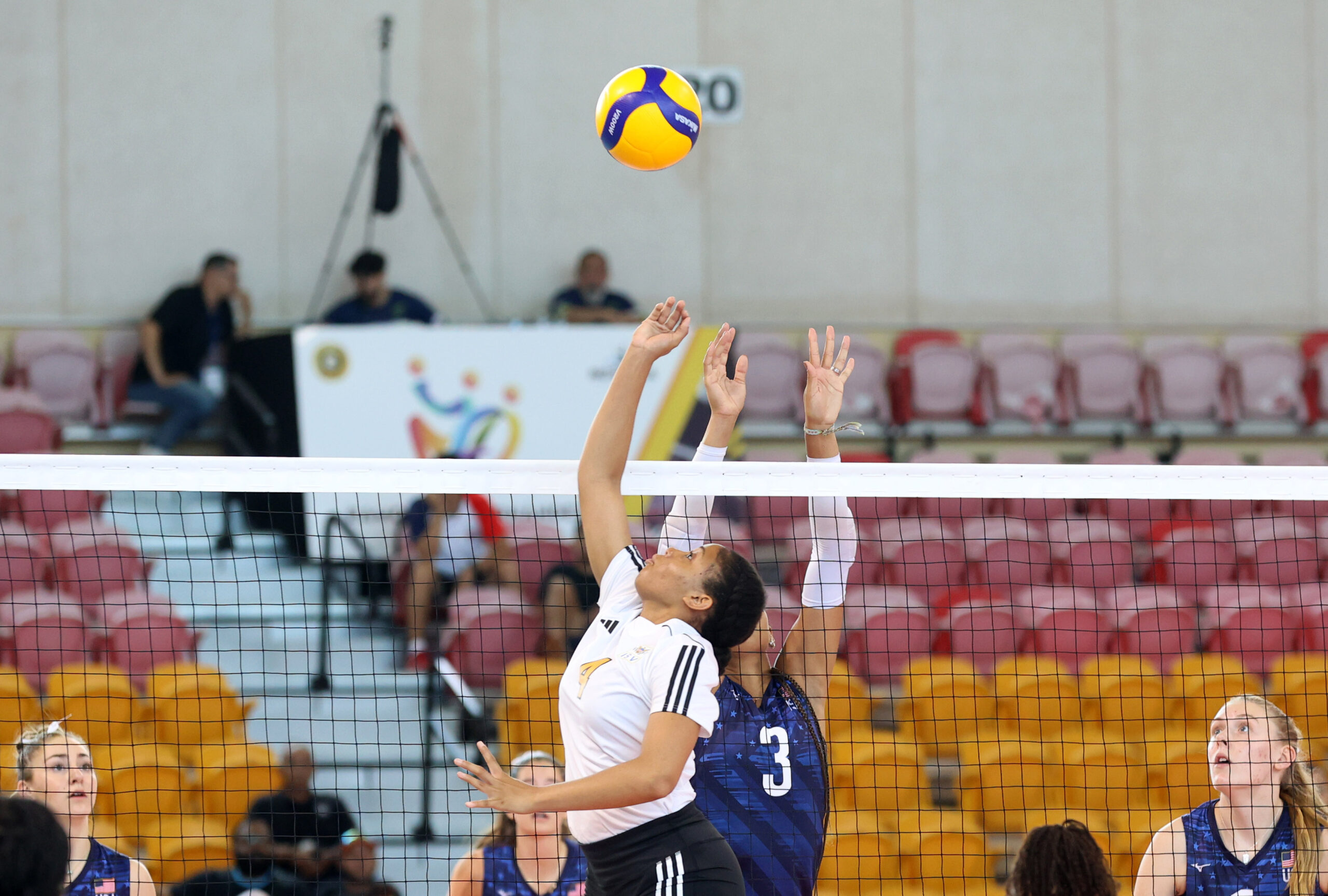 The USVI faced Mexico on the second day of the tournament. The Virgin Islands girls played better but it wasn't enough, falling once again in three sets (25-15; 25-14; 25-17). The team was led by Anna Gillens' game-high 15 points and captain Jala Dixon's 9 points. Jahyra Thomas and Krystal Eddy also scored 4 and 2 points, respectively.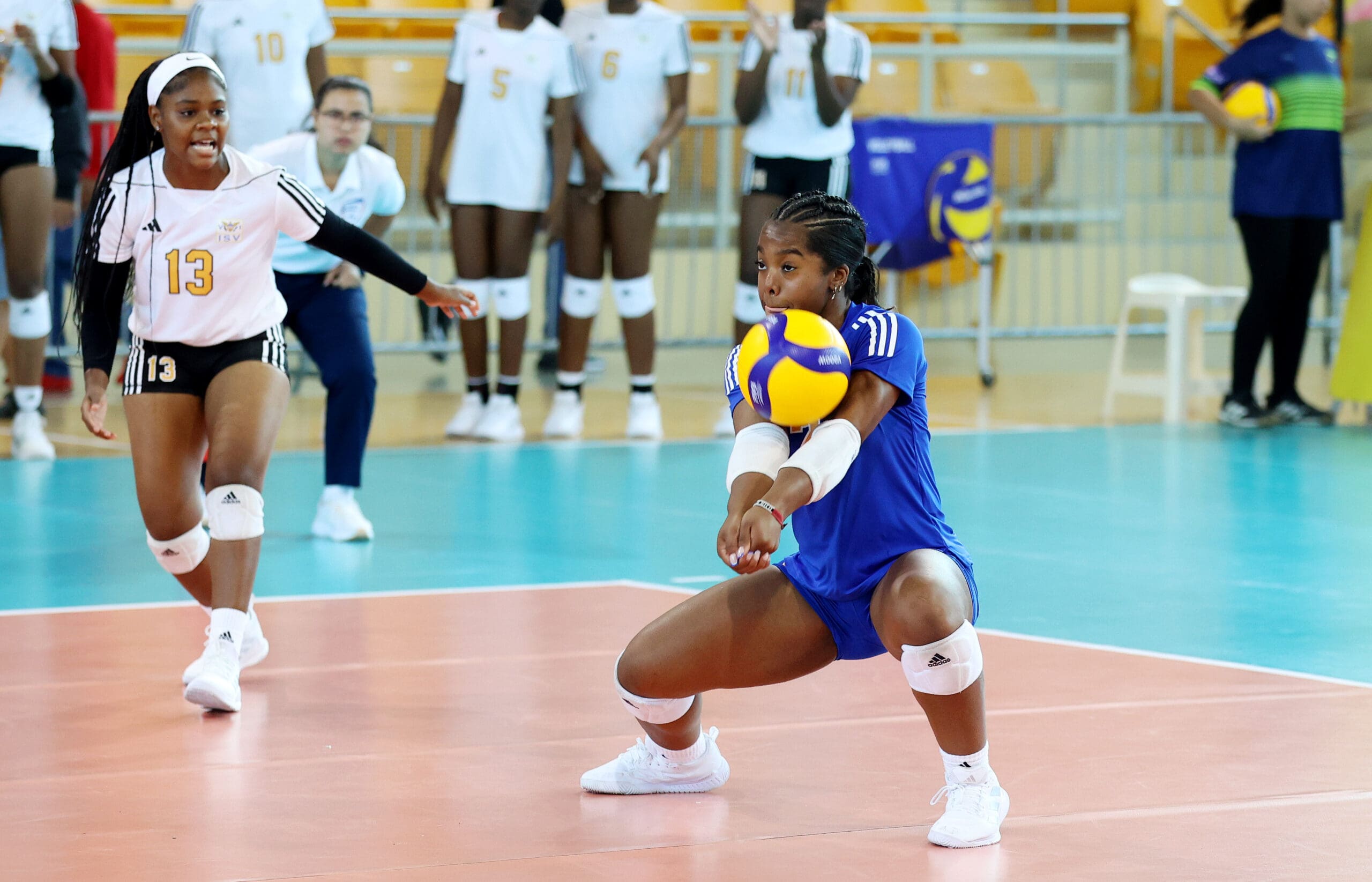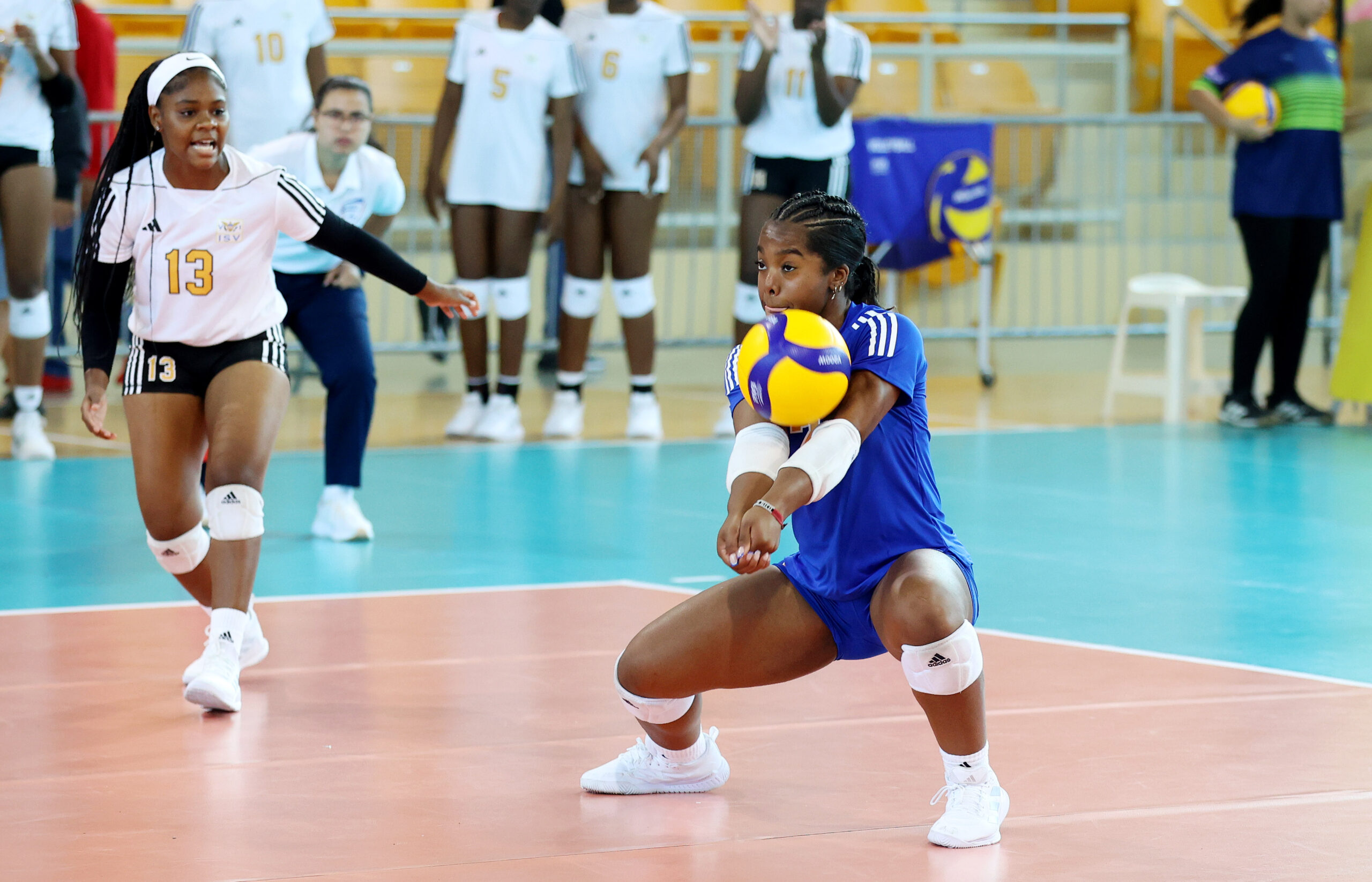 On Thursday at 2:00 pm, the USVI played its final pool play match against the other winless team in their group, Costa Rica. A win would have secured a third-place finish in Group A. They will then play the second-place team from Group B on Friday at 8:00 pm. A loss will leave the USVI in fourth place in Group A. They will rest on Friday before playing their next match on Saturday at 4:00 pm.