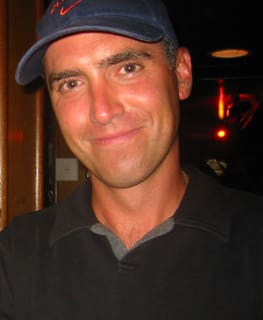 Three years after a suspect was arrested in the stabbing death of a man on St. John, it appears a trial will soon begin in the James Malfetti murder case. Jury selection took place in Superior Court shortly after Labor Day. A pretrial hearing is set for Sept. 22.
Malfetti, 41, was found stabbed to death in a Chocolate Hole apartment on Jan. 18. 2014. Police arrested 27-year-old St. Thomas resident Mekel Blash in April 2015. Blash is charged with first and second degree murder, first and third degree assault, grand larceny, first degree burglary and use of a dangerous weapon in the commission of violent crimes.
Jury selection before Superior Court Judge Denise Francois took place Sept. 4. In most circumstances, the jury would then be sworn in and the trial would begin. A few days prior to jury selection, Francois ruled on a key motion filed by the defense.
Defense attorney Mark Wikzynski asked the court in disallow DNA evidence that placed Blash at the crime scene. The evidence was collected when police retrieved a bloody towel in the apartment where Malfetti was found dead.
An analysis of blood found on the towel matched the victim's DNA. But technicians at the FBI analysis lab said DNA contributed by two more individuals also was found. Once Blash was taken into custody, samples of the defendant's blood were also collected and sampled.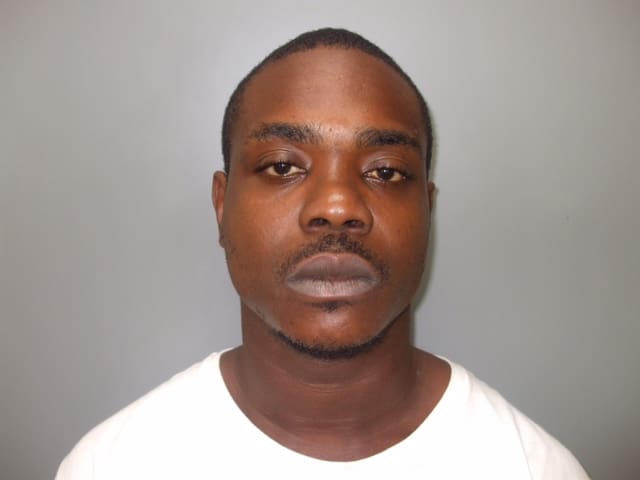 That analysis showed a likelihood the defendant contributed DNA to the towel collected at the crime scene. Wikzynski asked the court to hold a Daubert hearing, where the defense could argue the evidence would prejudice the case.
In a memorandum and opinion issued Aug. 24, Francois rejected the motion, calling the FBI lab analysis credible.
"Based on the totality of the information provided the Court finds that STRMix is scientifically valid, reliable and relevant."
A native of New Jersey, Malfetti lived on St. John for about a year prior to his death.
If found guilty at trial of the most severe charge Blash faces a maximum sentence of life in prison.
Shared content for Virgin Islands Source and St. John Tradewinds.