A man found dead Friday night in the shower of his home in Estate Two Brothers on St. Croix has been identified by his next of kin as Francisco Barett Figaro, 76.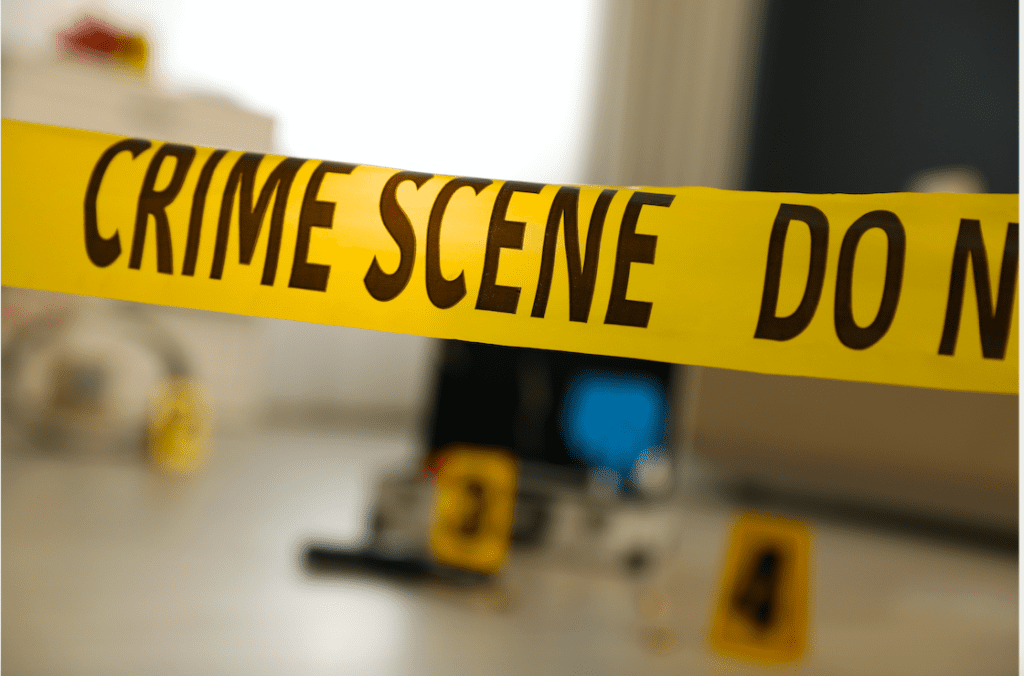 The 911 Emergency Call Center dispatched Francis Command Units to conduct a welfare check at the home at 7:34 p.m., Friday. At the same time, dispatch was alerted that a concerned citizen was calling the individual but there was no response, and the door was open. The citizen then saw a unit traveling westbound and flagged down the officers for assistance," VIPD Communications Director Glen Dratte said.
Dratte added Sunday night that Figaro sustained multiple stab wounds to the upper body.
This case is being investigated by the Criminal Investigation Bureau Major Crime Unit as a homicide. Anyone with information is urged to call Crime Stoppers at 1-800-222-8477, the CIB Tip-Line at 340-778-4950 or 340 712 6040, or 911.
Figaro's death is the sixth homicide of the year on St. Croix and the eighth for the territory, according to the Source Homicide List.*