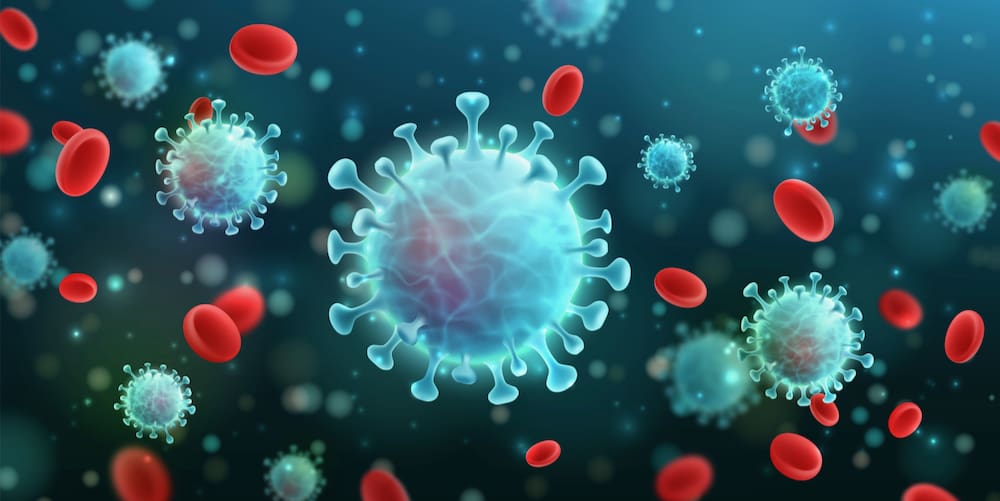 Two more people have died of COVID-19, the Health Department reported Thursday morning, raising the number of deaths from the virus since Monday to eight, and to 53 since the pandemic began in March 2020.
Thursday's deaths – a 74-year-old man and a 68-year-old woman – were both on St. Thomas.
The deaths come as the territory continues to battle the highly contagious Delta variant of the virus. According to daily updates from both Schneider Regional Medical Center on St. Thomas and Gov. Juan F. Luis Hospital on St. Croix, none of the patients hospitalized for COVID-19 complications has been fully vaccinated.
Schneider Medical Center's latest report on Wednesday said it had 13 COVID-19 patients, with three of them on ventilators. Luis Hospital reported caring for five patients on Thursday. "Unfortunately, all five are vented," it said.
Luis Hospital went on to write, "We now have 9 boarder patients in house. Boarders are patients that have been discharged and their family members choose not to pick them up. These are 9 critical hospital beds we need in the event of another surge. If you know someone that is doing this, please say something, IT WORKS."
The message underscores concerns by hospital officials that cases could surge as they did in early August, when they topped 400, straining resources. As of Wednesday, there were 199 active COVID-19 cases in the territory, according to the Health Department. Of those, 123 were on St. Thomas, 58 on St. Croix and 18 on St. John.
Close contact and community transmission continue to be the leading causes of infection, accounting for 2,642 and 1,604 cases, respectively, according to Wednesday's Health Department report.
Meanwhile, the number of fully vaccinated residents is the lowest of the U.S. territories, at 49 percent, compared to 70.6 percent for neighboring Puerto Rico, 72.4 percent in Guam, 64.3 percent in the Northern Mariana Islands, and 52.1 percent in American Samoa, according to the New York Times COVID-19 database.
Lt. Gov. Tregenza Roach said on Tuesday during the weekly Government House COVID-19 press briefing that he hopes the Food and Drug Administration's formal approval of the Pfizer vaccine on Monday will prompt those who have been hesitant to get their shots.
The vaccine previously had emergency use approval after all the early studies showed it to be safe and effective. It had undergone three of four phases of study and testing. Now it has gone through the fourth phase, with more follow-up on more patients to determine effectiveness and safety.
Pfizer is the first COVID-19 vaccine to achieve full approval from the FDA. "For those persons who are hesitant to take the vaccine, we hope that this approval will give you additional assurance to get the vaccine," Roach said on Tuesday.
Vaccines are free and readily available in the territory. To schedule an appointment, call 340-777-8227 or visit the department's COVID-19 website. Walk-ins are also accepted at the Health Department's Community Vaccination Centers.
St. Croix's Community Vaccination Center is located at the Nissan Center in La Grande Princesse, adjacent to the Honda Dealership and The Paint Shop, on the same side of the street as Food Town.
On St. Thomas, the Community Vaccination Center is located at the Community Health Clinic on the second floor at the Schneider Regional Medical Center.
The Health Department continues to remind the public to also follow precautionary measures including social distancing, wearing a mask when in the company of others outside of those in your household, cleaning frequently used areas thoroughly, and washing your hands often with soap and warm water.
To report a suspected case of COVID-19, call 340-712-6299 or 340-776-1519. If you have a medical emergency, call 911. For COVID 19 updates, text COVID19USVI to 888777.