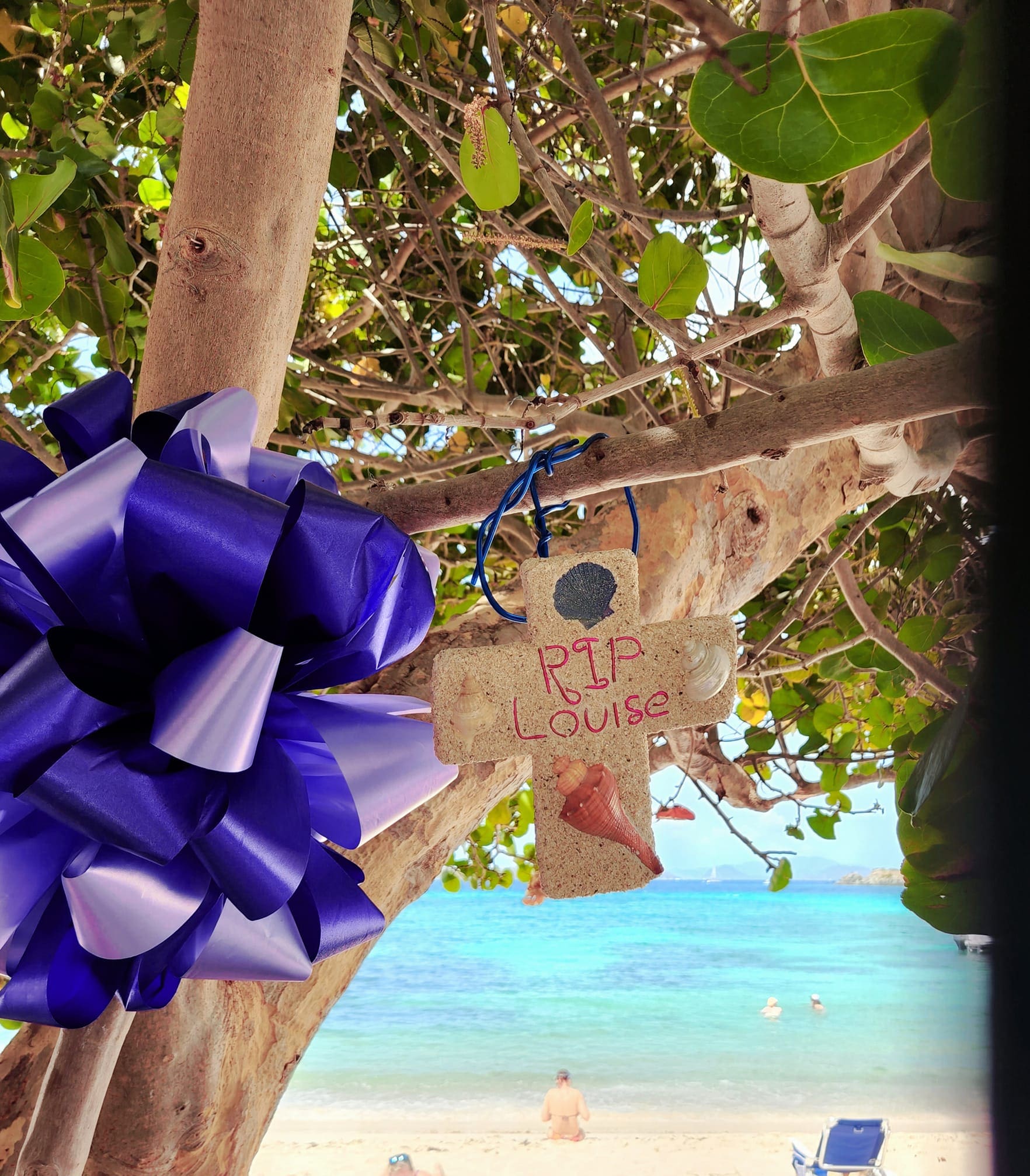 A postal van backed over a St. Thomas woman Monday afternoon and a speeding jeep struck a man leaving a St. Croix restaurant Tuesday, police said Wednesday.
The St. Thomas woman, known as Louise, was a beloved vendor at Sapphire Beach. Many of her friends contacted by the Source said she was a smiling high point in their day. Her colorful dresses for sale hung under trees at the beach for as long as anyone could remember. Police were attempting to contact her family on the mainland before releasing her full name.
Longtime friends and fellow beach vendors Nayda Young and Bonnie Erb said she was the sort of person that felt like family even if you didn't know her last name.
"If you go to Sapphire and she's not there, something's terribly wrong," Young said. "Anytime I went to Sapphire it was a big hug."
Business was slow so Louise left work early Monday to run some errands, Erb said.
"That's what happened. She left and we'll never see her again," Erb said. "I do know she was beloved by people on Sapphire Beach."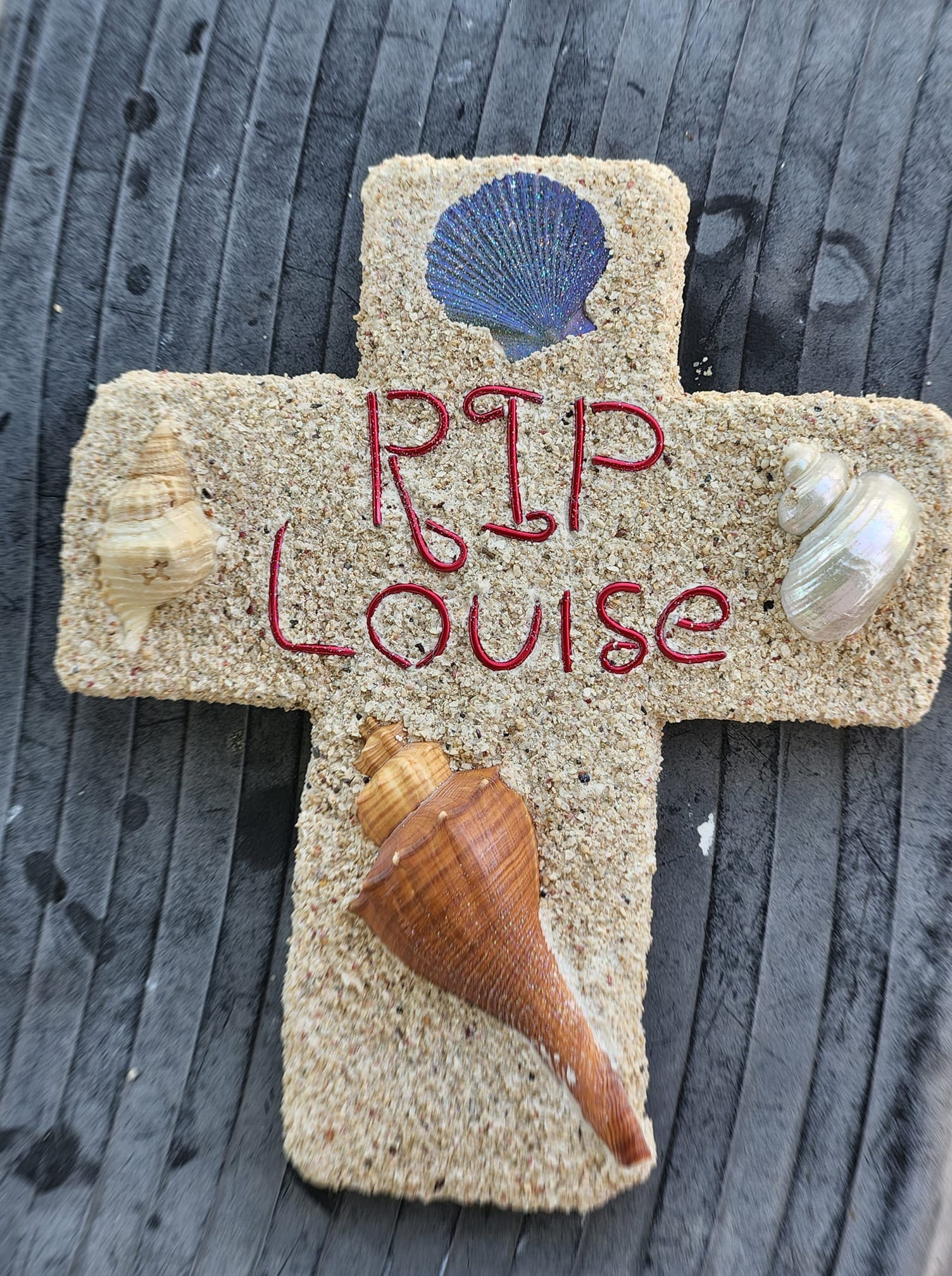 The 69-year-old was walking south by Berne's Alley when a post office van reversing south down the street struck her from behind, killing her. The V.I. Police Department's Traffic Investigation Bureau was investigating the incident, police said.
On St. Croix, Howard Dyer left the 2 Plus 2 Food Disco just before 10:30 p.m. Tuesday. The 79-year-old waited for traffic to clear on Northside Road then crossed within the crosswalk. Dyer, of nearby Judiths Fancy, made it halfway across when a speeding green Suzuki Vitara ran him over. Police said the vehicle was operated by 29-year-old Sayif Brooks.
Brooks was arrested by the Traffic Investigation Bureau Investigators Wednesday and charged with negligent homicide. Bail was set at $25,000 and Brooks was remanded to the Bureau of Corrections pending an advice of rights hearing.