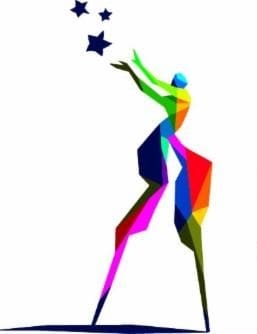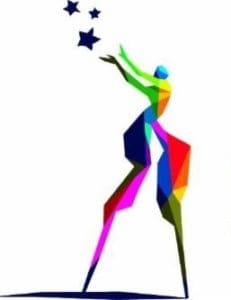 The U.S. Virgin Islands Department of Tourism made their long-awaited return to the Caribbean Tourism Organization's (CTO) Caribbean Week in New York City after a seven-year hiatus. Led by Commissioner Joseph Boschulte, the department stepped into the week's meetings and events, presenting the territory's new branding campaigns "Naturally in Rhythm" and "A Vibe Like No Other," spotlighting news of new developments, increased airlift and cruise resurgence.
"It was long overdue for us to rejoin our regional counterparts in the Caribbean Tourism Organization, and in true form, they welcomed us back with open arms, embracement and celebration of our wins from the past few years," said Commissioner Boschulte. "Together the Caribbean is a region stronger than its size. and collectively we lead in the tourism industry in so many categories. This week we [have] seen progression in ideas, and relationship building between our counterparts that is sure to benefit all our island nations."
In addition to the general council meetings, members of the department met with leaders from Airbnb, and [they] experienced panels that discussed emerging progressions in the region including airlift, European travelers, post-COVID trends and more.
Boschulte was a featured panelist during the Tourism Industry Marketing Conference, where he discussed success stories from the territory and shared valuable insight around embracing inter-island talent and the importance of interconnectivity.
"Being a part of CTO opens our territory up to more opportunities throughout the region, and I am excited for everything to come," said Boschulte.
The featured highlight of the week was the delegate luncheon hosted by the U.S.V.I. that featured a musical performance by St. Thomas native Mic Love, with cultural dancers and a steel pan player.
The territory will continue its cross collaborative inter-Caribbean conference participation at the 2023 FCCA PAMAC Summit in the Cayman Islands.
To learn more about the U.S. Virgin Islands, visit https://www.visitusvi.com/.