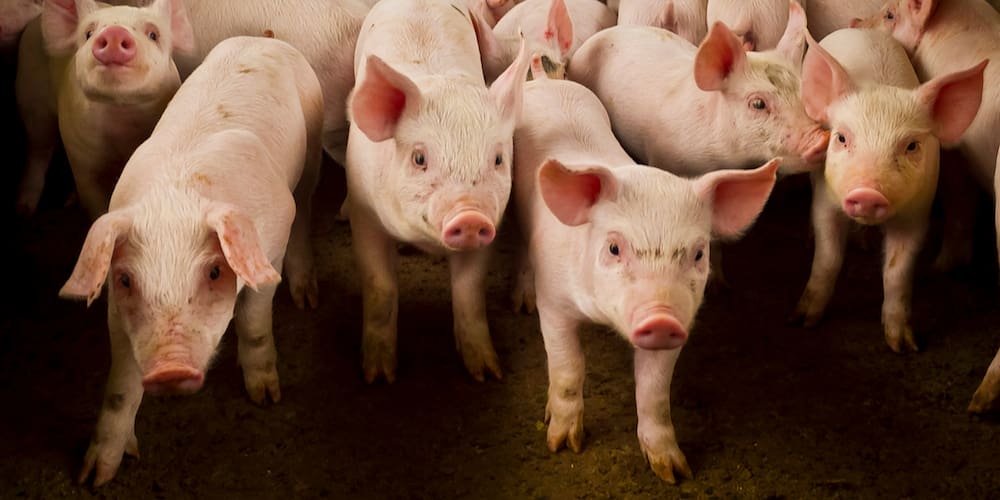 The U.S. Department of Agriculture has temporarily stopped the movement of all live swine, swine germplasm, swine products and swine byproducts into Puerto Rico and the U.S. Virgin Islands from other countries and from Puerto Rico and the U.S. Virgin Islands into the U.S. mainland.
This prohibition includes food made with pork or pork products that travelers commonly take with them in their travels to and from this region.
According to a news release from the USDA, the action is to stop the spread of African swine fever ― a highly contagious and deadly virus affecting domestic and wild pigs. African swine fever has been confirmed in the Dominican Republic and Haiti.
ASF has not been detected in the U.S. Virgin Islands or Puerto Rico. The disease is not a threat to human health or food safety, and it cannot be transmitted from pigs to humans, the USDA said. However, travelers could unknowingly bring back this disease from an ASF-affected area on clothing or via pork or pork food products.
There are large populations of hogs in Puerto Rico and the U.S. Virgin Islands. Anyone who works with pigs should be familiar with the signs of ASF:
– High fever,
– Decreased appetite and weakness,
– Red, blotchy skin or skin lesions,
– Diarrhea and vomiting,
– Coughing and difficulty breathing.
The USDA urged residents to immediately report animals with any of these signs to state or federal animal health officials or call USDA's toll-free number at 1-866-536-7593 for appropriate testing and investigation.
"Timeliness is essential to preventing the spread of ASF," the USDA news release said.