The United States Virgin Islands girls finished the 2023 U19 Girls NORCECA Pan America Cup with a win of 3-0 (25-20, 25-20, 25 17) over Honduras.
USVI Captain Jala Dixon went back to her traditional middle position for this match and led the team in scoring with 7 kills, 4 blocks, and a service point. Her teammate Anna Dixon continued her stellar play driving down 10 killer spikes. Krystal Eddy had her most productive match of the tournament contributing 4 kills and 2 service points for the winning team. Middle blocker, Dusan Aguilar, led Honduras with 6 points.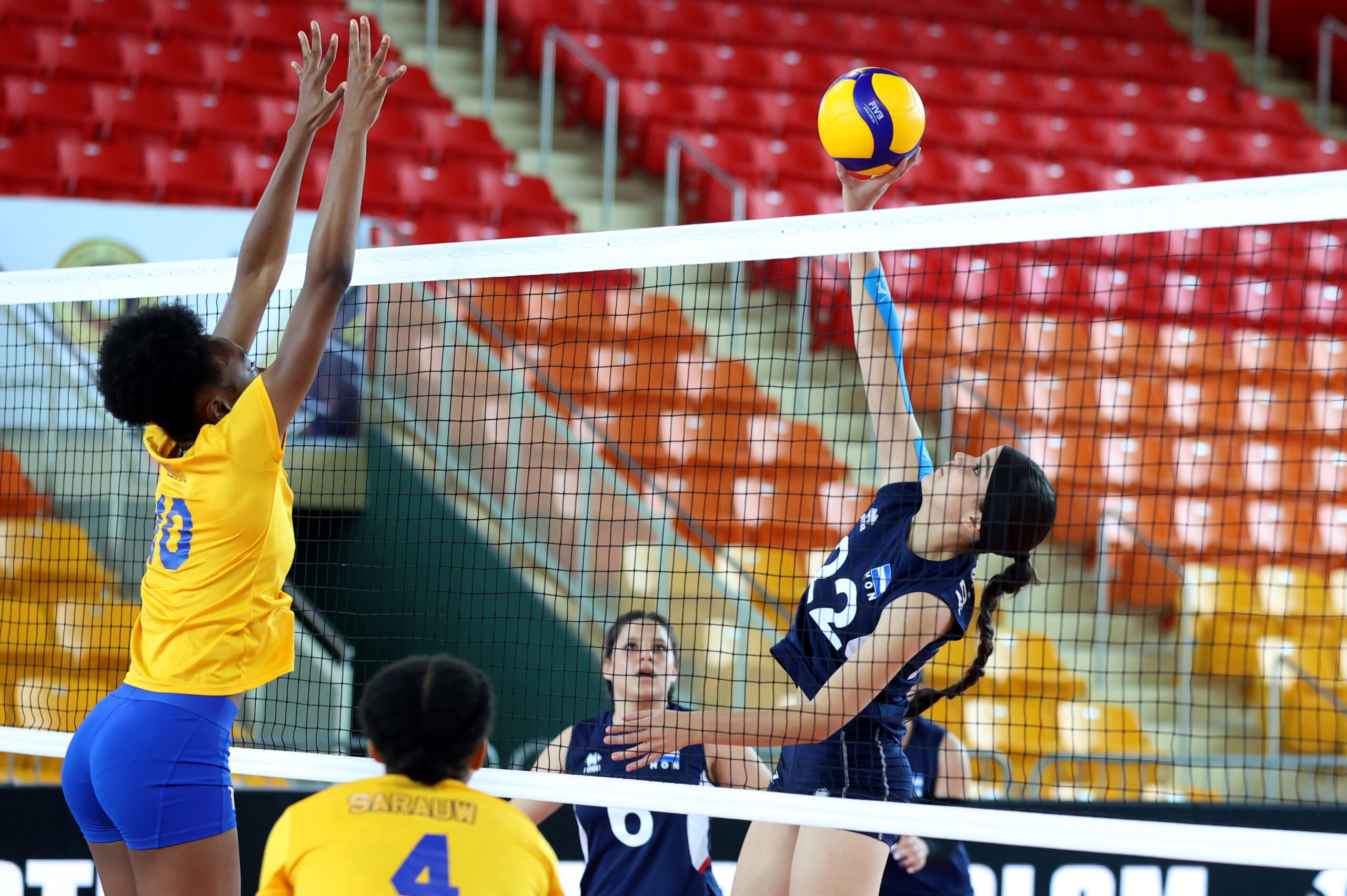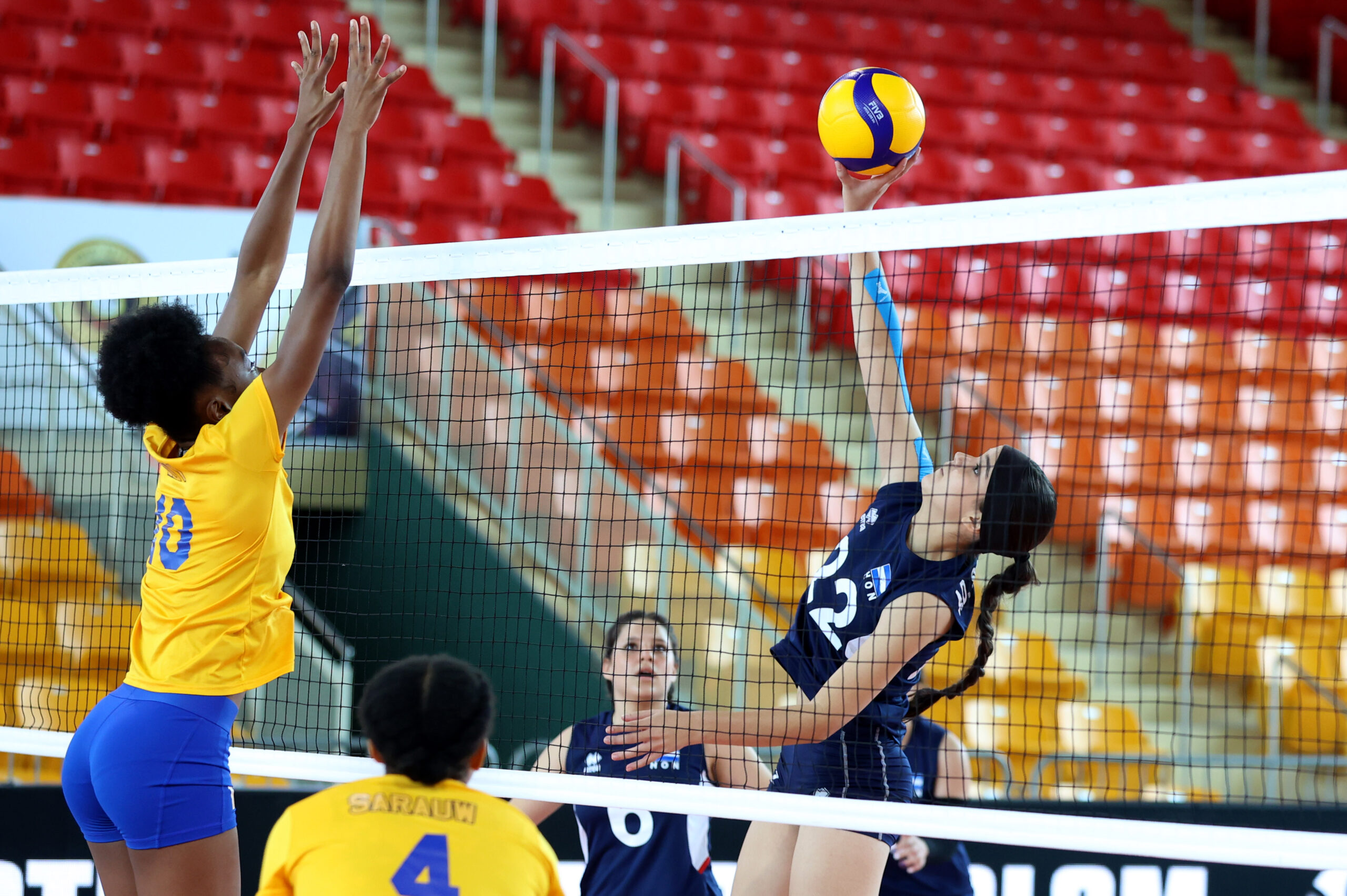 "I am so proud of the girls, it's our first time here and the win is so important for us," said USVI head coach Isaac Raphael. "Today the passing worked well and it helped us a lot. The team mostly improved in serve and serve-receive. We have something to build on."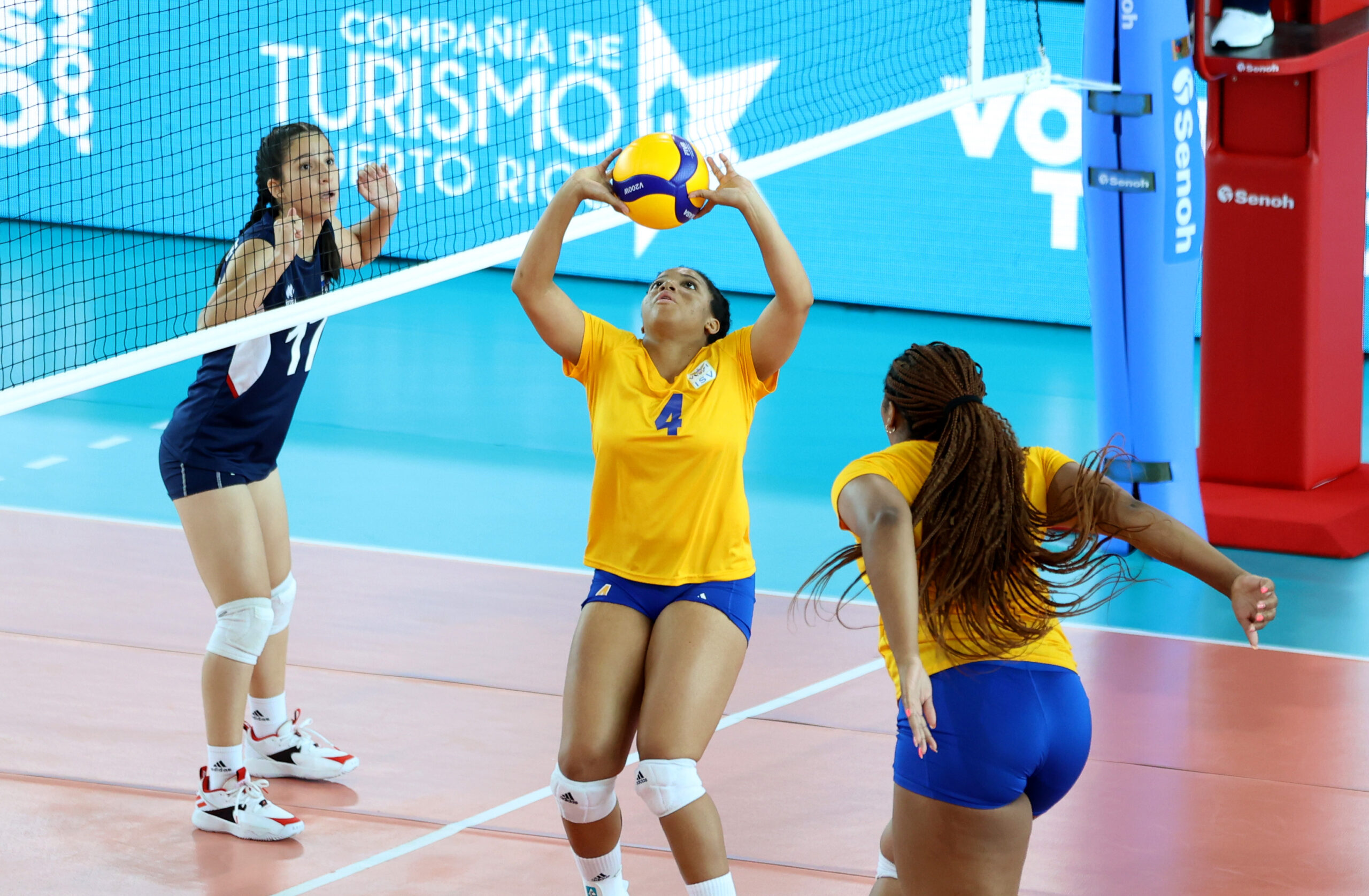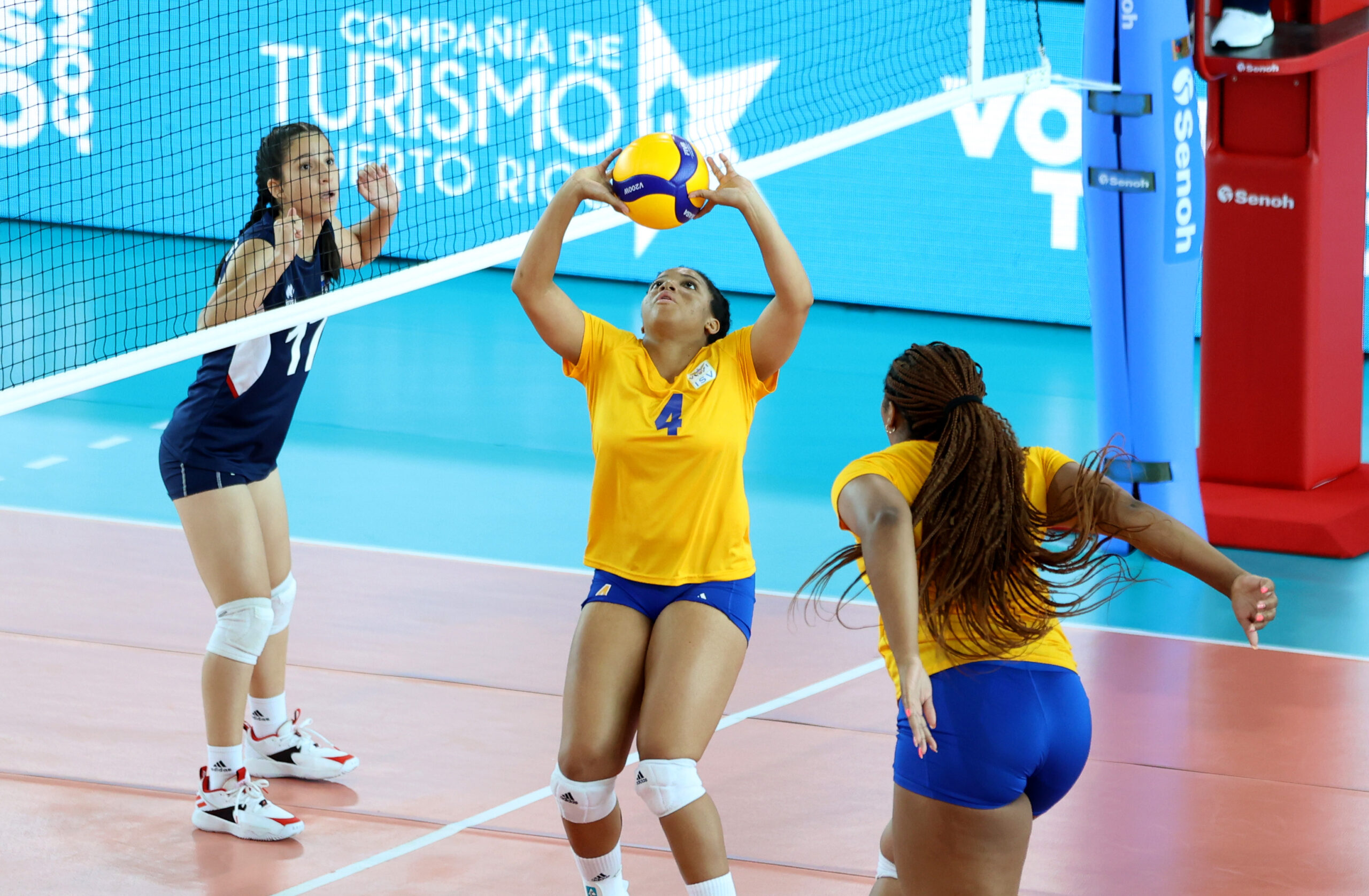 The USVI finished seventh in the eight-team event. Next up for the US Virgin Islands Volleyball Federation is the 2023 Women Final Four International League held once again in Juana Diaz, Puerto Rico, June 7-12. The USVI will also be participating in the Caribbean Zonal Volleyball Associations U23 and Senior tournaments both scheduled to be played this summer. Aruba will host the U23 event and Suriname will be the home of the 2023 CAZOVA Senior Championships.