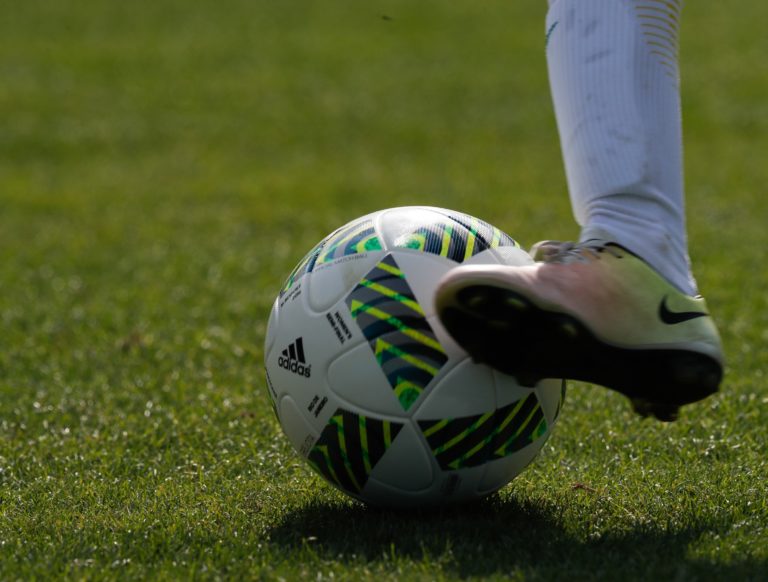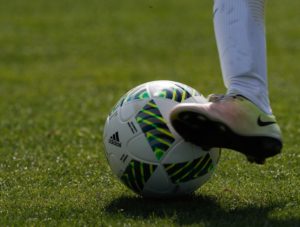 The U.S. Virgin Islands Soccer Association's Dashing Eagles Head Coach Gilberto Damiano and the performance department have selected 23 players and seven reserves for the 2022/23 Confederation of North, Central America and Caribbean Association Football (CONCACAF) Nations League (CNL) presented by Qatar Airways.  The team is comprised of veteran players with (CNL) experience and a handful of younger players from the USVISA Youth development programs.
Of the 64 CONCACAF Nations League matches scheduled to be played during the June FIFA International Break, the Dashing Eagles will play two away games: June 3 against St. Maarten and June 14 against Bonaire. Both matches will be played on neutral soil in Curacao.
Come out and wave a USVI flag at the Bethlehem Soccer Complex for the home matches on June 6 against Turks and Caicos Islands and on June 11 against Bonaire.
Goalkeepers: Lionel Brown, Dylan Ramos, Erik Mozzo
Defenders: Jett Blaschka, Dusty Good, Karson Kendall, Quinn Farrell, Kassal Greene, Joshua Ramos, Zahmyre Harris, John Engerman
Midfielders:  Mackie Taylor, Julius Brown, William Shaffer, Raejae Joseph, Jamie Brown, Nakeeme Julian
Forwards: Jimson St. Louis, JC Mack, Timothy Herring, Ramesses McGuiness, Orion Mills, Naqwan Henry
Reserve Players: Whelan Joseph, Tyler Humphrey, Aidan Griffith, Deve Barbour, Matthew Roth, Alexi Spiros, Louis Thomas, Kidaniel Perez
For more information on USVI Soccer Association programs, call the USVI Soccer Association office at 719-9707 or email usvisoccer@gmail.com. Follow USVISA on Facebook at: USVI Soccer Association.