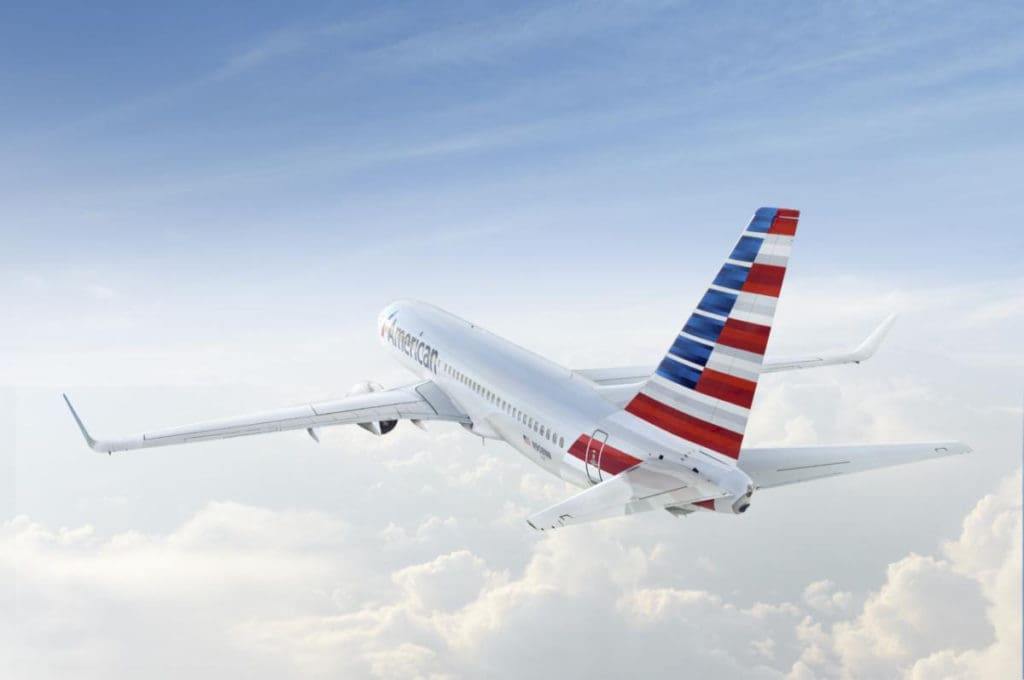 Reader Bill Carmichael of Massachusetts asks: "We are having a tough time getting a COVID test within the allocated 72 hours. It's just tough getting a test if you are asymptomatic. I'm wondering what happens if we get there and we do not have a test. Is one required down there, and do you know what it would cost?"
The U.S. Virgin Islands has been requiring visitors to get a COVID-19 test showing negative for the illness or showing they had the illness and recovered and have antibodies. Test information for every visitor age five and older must be submitted through the USVI travel portal at this web address: https://usvitravelportal.com
The test must be acquired within five days of travel, not 72 hours. Travelers age five and older who arrive without proof of a negative test may experience enhanced health screening or processing delays and may be required to quarantine for 14 days at their own expense.
The Source contacted V.I. Health Department spokeswoman Jahnesta Ritter for information. Ritter said visitors should go to the website www.usviupdate.com. She emphasized that all travelers must submit their information online through the USVI travel portal before traveling.
"Travelers should test for COVID-19 prior to travel as described in the travel advisory at usviupdate.com. Testing at the airport may not always be available and the costs vary depending on the lab on site," Ritter said. If you arrive without a test and testing is unavailable, you may be required to quarantine.
The Department of Health is doing screenings at the airport, but the rapid-result test is not always available. The cost for Virgin Islands residents is capped at $50 per test. Ritter did not provide costs for non-USVI residents.
Travelers can show they got one of three tests, with negative results:
– a COVID-19 nasal or oral sample molecular test,
– a COVID-19 rapid test, from a nasal or throat swab or
– a COVID-19 antibody test, with a positive result, showing the person has already had and recovered from the illness.
If you don't use the portal, you may be denied boarding. Masks are required in the airport and indoor public spaces. They are recommended outdoors as well.
Testing availability varies by location. V.I. Gov. Albert Bryan Jr. recently announced the territory has joined the American Airlines preflight testing program, which provides several options for those flying on American Airlines.
Through this program, travelers can get an in-home test mailed to them from the company LetsGetChecked. You follow the instructions and return it via UPS. It should be ordered well in advance, then administered and sent in five days prior to the flight. That test costs $129. It can be purchased online at https://www.letsgetchecked.com/us/en/american-airlines/.
For those flying on a different airline, the same company also provides tests to the general public, through the website https://www.letsgetchecked.com/us/en/our-health-tests/.
American Airlines passengers with select flights from Dallas-Fort Worth International Airport will have two options for preflight testing with CareNow: in-person testing at designated CareNow urgent care locations in the Dallas-Fort Worth area, open every day and after-hours ($150); or on-site rapid testing administered by CareNow at DFW International Airport, results expected in 15 minutes on average on the day of your flight ($249). More information can be found at https://www.carenow.com/patient-services/medical-tests/pre-flight-covid-19-rapid-testing.dot.