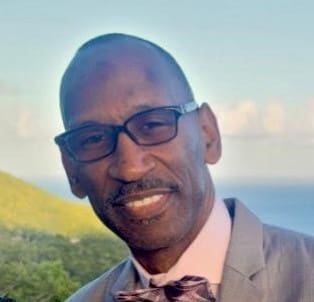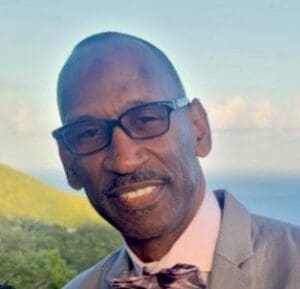 The Virgin Islands Fire and Emergency Medical Services (VIFEMS) has appointed its newest team member, Michael Lewis, as the territorial training coordinator. Lewis brings with him extensive experience and expertise in emergency services training and education.
In his new role, Lewis will be responsible for overseeing the development and implementation of all training programs for emergency responders throughout the territory. He will ensure that all training is up-to-date, practical and relevant to their operations and that all responders are fully equipped to provide the highest level of service to the community.
He comes to VIFEMS with a wealth of experience in Fire/EMS, having worked with the NYC Health and Hospital Corporation EMS, which merged with FDNY, and Atlanta Fire Rescue as a firefighter/EMT. He also previously served as a fire lieutenant/ paramedic, where he managed the Mobile Medic Response Team (bike team) training, equipment and personnel. His professional accomplishments include receiving the Star of Life and 1st Paramedic of the Year award for four rescues (saves) in one year.
"We are thrilled to have Michael Lewis on board with us," said Director George. "His experience and expertise will be instrumental in enhancing the skills and knowledge of our emergency responders, and we look forward to working with him to provide the highest level of service to the Virgin Islands community."