The V.I. GOP leaders ousted in a party caucus late last month have made good on promises to challenge the outcome, filing a complaint in Superior Court Monday, which asks the court to forbid their rivals from assuming the roles of party officers.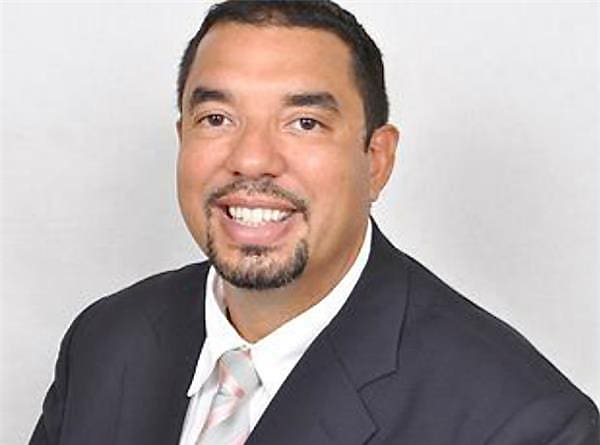 Plaintiffs in the case are John Canegata, Robert Max Schanfarber, and Lilliana Belardo de O'Neal, who claim they retain the respective titles of state chair, national committeeman, and national committeewoman.
They have named their respective replacements – Gordon Ackley, Jevon Williams, and Antoinette Gumbs-Hecht – as defendants.
The complaint does not mention the 20 other people who were chosen at the caucus to be members of the party's territorial committee – 10 representing the St. Croix district and 10 representing the St. Thomas-St. John district.
The internal dispute has been public since 2016 and was an open split during the 2020 Republican National Convention. It has twice before landed in court. Canegata was recognized by the Board of Elections as party chair after a 2020 caucus, with those results disputed by Ackley.
The National Republican Committee stepped into the fray, pushing this year for a caucus to choose local party leaders. In a January V.I. party meeting, Canegata agreed to the caucus, but he never filed paperwork with the RNC to run for re-election and, about two weeks before the scheduled caucus, he said he had questions about it.
The complaint he and Schanfarber and O'Neal filed Monday alleges there were irregularities at the caucus, including that their opponents and their associates "positioned themselves" at the entrance to the caucus site on St. Thomas in an effort to "intimidate" and influence voters. The complaint also says the caucus was illegal.
The caucus was organized and overseen by the RNC, with several of its representatives in the territory for the event. The national committee announced the winners as Ackley, Williams, and Gumbs-Hecht.
The Republican Party maintains a very small presence in the Virgin Islands. Of the approximately 54,000 registered voters in the territory, just under 2,000 identify as Republican. However, the V.I. GOP's leaders serve as delegates to Republican national conventions, where they can vote to choose the party's presidential nominee and its platform.