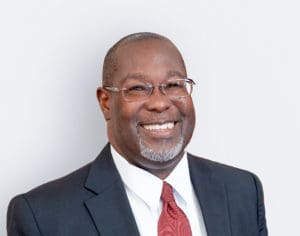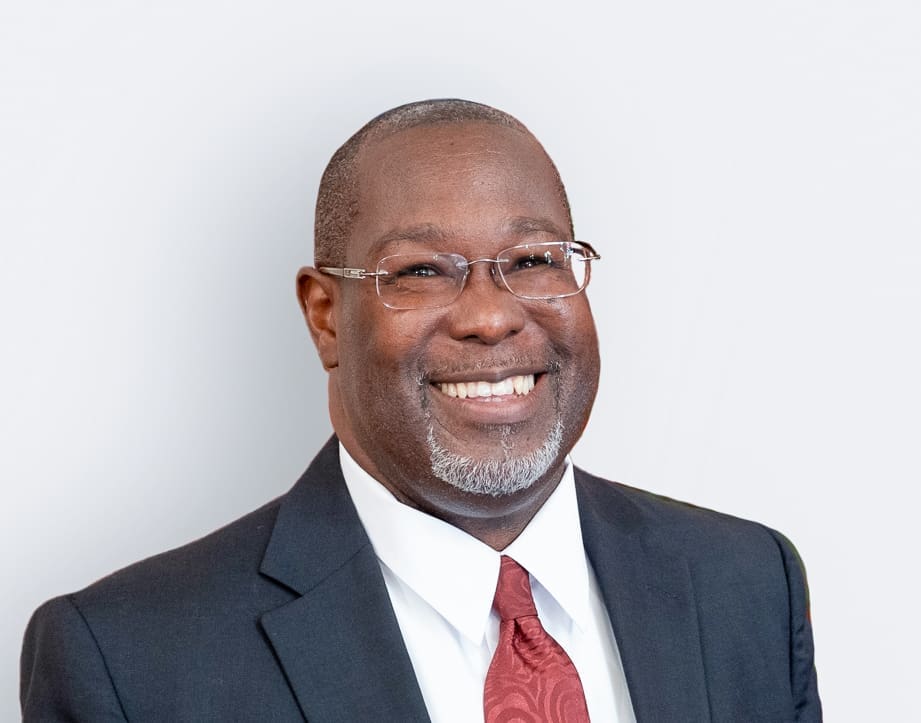 Commissioner Gary Molloy of the V.I. Department of Labor (VIDOL) has announced the continuation of DOL in-person service to the public with a variety of delivery methods. Due to Thanksgiving, on Thursday, Nov. 26, service to the public from 9 a.m.-to 4 p.m. on Tuesday and Wednesday will include last names beginning with A-Z.
This is a temporary change that will revert back to the original schedule on Tuesday, Dec. 1, 2020. Staff will be administering services to claimants in-person at both locations on St. Thomas and St. Croix by the last name between 9 a.m. and 4 p.m. on previously sited days of Tuesdays, Wednesdays and Thursdays. DOL will be using a takeout delivery concept as individuals will be registered and given a buzzer to wait in their vehicles or will be designated waiting for the area until their turn.
At this time resource rooms will not be accessible. Here are the normal schedule details based on the last name as follows: Tuesdays A- H, Wednesdays I -P and Thursdays Q-Z.
For more information on the V.I. Department of Labor, visit the DOL online at www.vidol.gov.