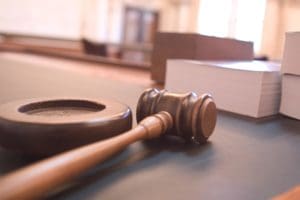 A Governing Board Decision Meeting for the V.I. Economic Development Authority (VIEDA) is scheduled for 8 a.m., Friday, Nov. 20.
The Board of Directors will consider the Hotel Development Act (HDA) Application submitted by DiamondRock Frenchman's Owner Inc. d/b/a Frenchman's Reef Marriott Resort and Spa, and Noni Beach – A St. Thomas Resort Autograph Collection.
To help reduce the global spread of the coronavirus (COVID-19), this meeting will be conducted via Zoom, a software-based platform for video and audio communications.
To participate by telephone, individuals can call one of the following telephone numbers and enter the meeting ID number and password:
One tap mobile:
+1-346-248-7799, 87984915825#, 0#, 251220# US (Houston)
+1-646-558-8656, 87984915825#, 0#, 251220# US (New York)
Meeting ID: 879 8491 5825
Passcode: 251220
Interested individuals are invited to join the meeting via Zoom through this link:
https://us02web.zoom.us/j/87984915825?pwd=d3FlM3l1T2paQlB5NzdqL0pPektndz09
The VIEDA Board meeting agenda can be retrieved from the VIEDA website at https://www.usvieda.org/about-usvieda/board-directors/board-meeting-agenda