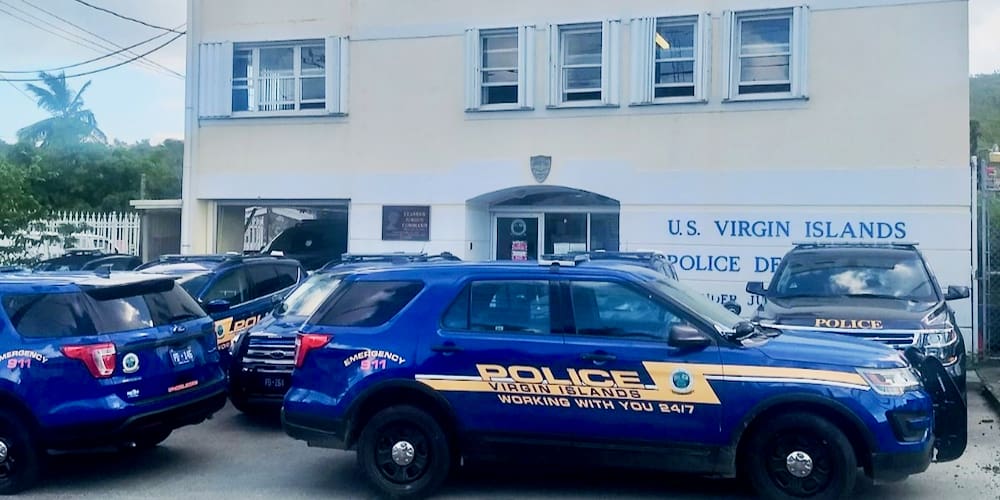 The V.I. Police Department's Leander Jurgen Command in Cruz Bay will close temporarily beginning Monday following the discovery that some employees at the station may have been exposed to the coronavirus, which causes COVID-19, the police said.
In a news release issued Friday the VIPD is advising the community that said there have been occurrences of COVID-19 at the Cruz Bay facility.
The VIPD announced it will temporarily close the command on Monday, Feb. 8, to deep-clean and disinfect all affected offices, restrooms, and shared spaces. The affected employees are on quarantine and will remain in that status until negative tests are obtained.
While the command is closed, people on St. John who need police services can call 911 or 340-776-9110 so officers can be dispatched to your location to take a report.
"The department apologizes for any inconvenience this closure may cause and thank you for your understanding," the news release said.