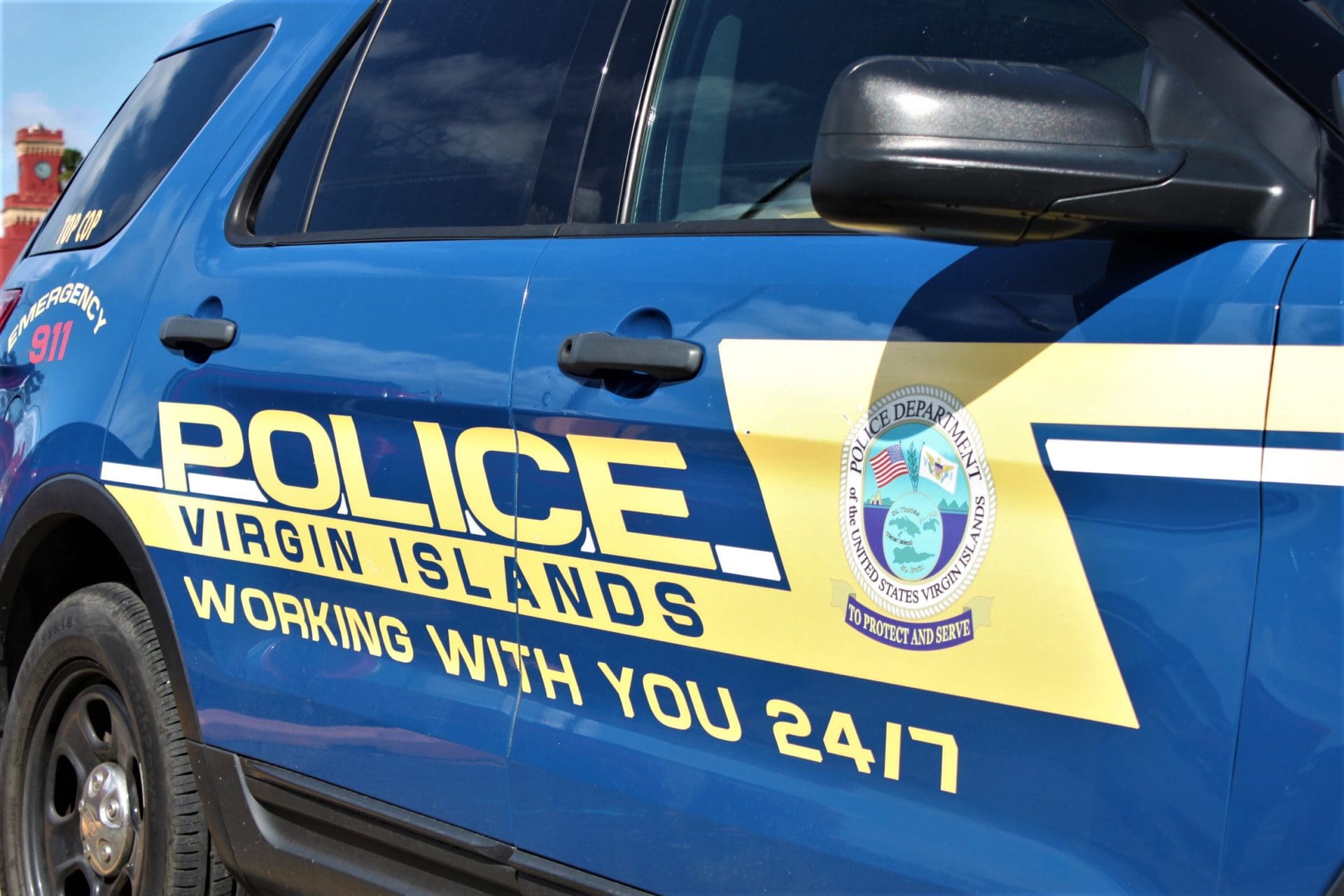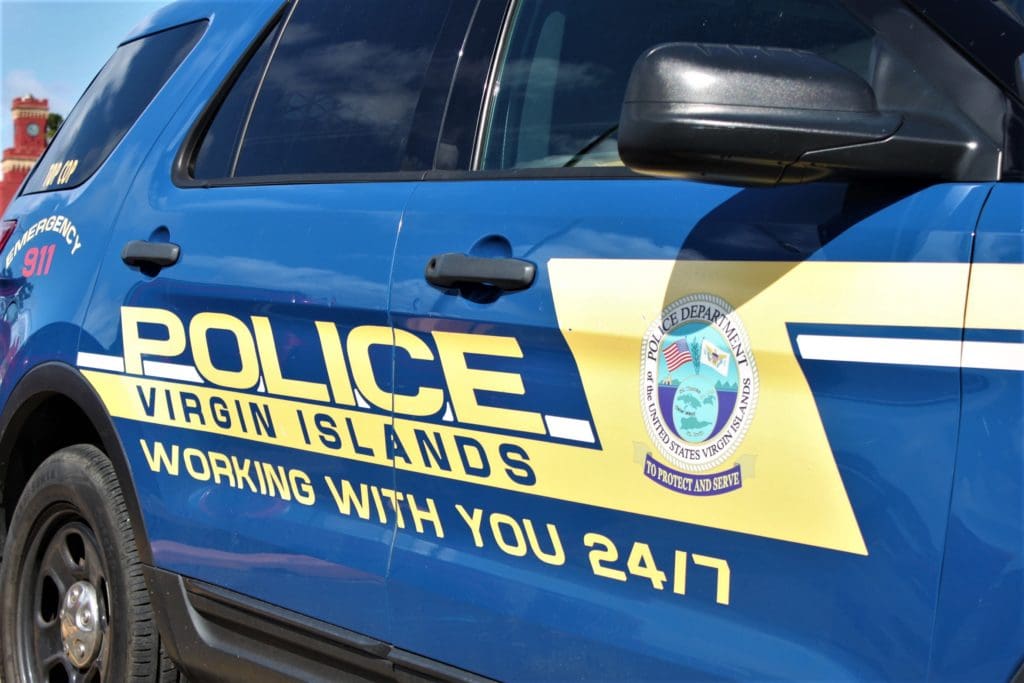 The V.I. Police Department on Tuesday issued warnings about an increase in crimes, with the Chief of Police Steven Phillip of the St. Thomas-St. John-Water Island District warning of sexual abuse, particularly of minors, and Chief Sydney Elskoe of the St. Croix District warning of a recent rise in armed robberies.
The warnings came in the form of a three-minute, 18-second audio recording issued by the VIPD Tuesday afternoon.
Speaking from St. Thomas, Phillip said the police have seen an increase in offenses by "those who find it acceptable to victimize members of our community, especially children."
"Sexual violence is a serious problem that can have lasting, harmful effects on victims and their families and communities," he said, calling on the community to continue to report sexual assaults they are aware of," Phillip said.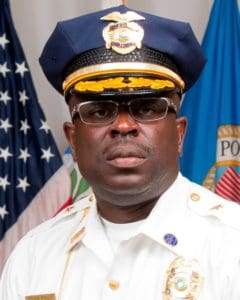 He urged citizens to continue to report sexual assaults "being perpetrated on our children," and said the department is going to begin publicizing descriptions of the perpetrators on social media and news releases.
The department's news release also urged victims of sexual assault "to ensure your own safety, reach out for support, consider your medical options, process your experience, consider your legal options and reconnect to yourself and your life. There are support systems in place to help, and our victim-witness advocate can assist to connect you to those systems."
Chief Elskoe on St. Croix said the V.I. Police Department has seen a recent increase in armed robberies and carjackings.
"The perpetrators have victimized businesses and individuals by demanding valuables, such as cash, cell phones and vehicles, while threatening their victims at gunpoint," Elskoe said. "As a community, we cannot normalize this behavior."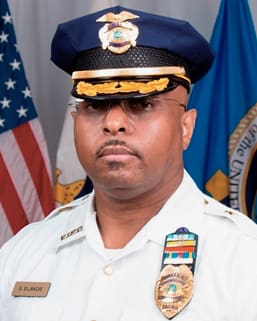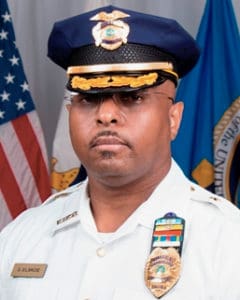 Elskoe urged businesses to maintain working security cameras both inside and outside their buildings. He also called on citizens to remain aware of their surroundings and, should anyone become a victim, make note of the robber's appearance.
"All the information you can provide to law enforcement is vital to ending this trend," he said.
The robberies are usually crimes of opportunity, the chief said, and citizens can safeguard themselves by being extra vigilant and aware of their surroundings.
The St. Croix chief urged anyone with information that can lead to an arrest to call 340-778-2211 on St. Croix or 340-774-2211 on St. Thomas, or to call the anonymous tip service, Crime Stoppers USVI, at 1-800-222-8477 (1-800-222-TIPS). Tips to Crime Stoppers that result in the resolution of a crime can qualify the caller for an anonymous cash reward.