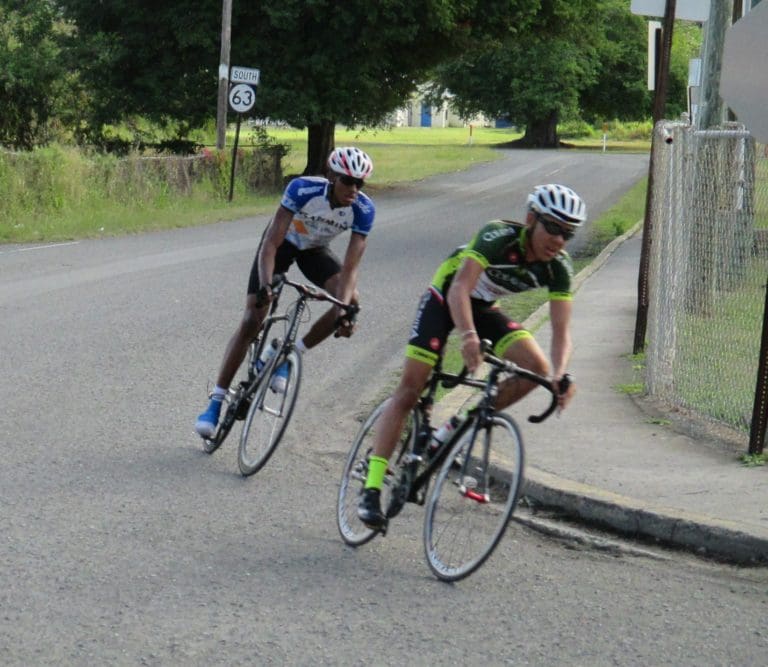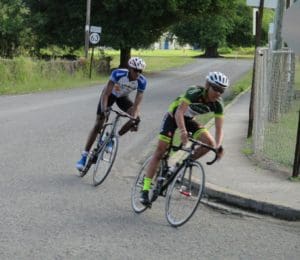 The Virgin Islands Cycling Federation (VICF) will hold an open bike race at 7 a.m. sharp, Sunday, July 30. The race will be hosted by the Virgin Islands National Guard (VING) and will be held in front of their headquarters in Estate Bethlehem, St Croix.
From Estate Bethlehem the race course will head northeast and take a left at Glynn onto Midland Road, then left on Caspar Holstein Drive, then back again to VING Headquarters to complete a 4.5-mile lap.
The race distances for the different categories are: Elite: 10 laps (45 miles); Expert: 8 laps (36 miles); Sport: 5 laps (22.5 miles); Masters: 4 laps (18 miles); Women: 4 laps (18 miles); and Juniors: 3 laps (13.5 miles).
The race entry fee is $5 for members and $10 for nonmembers. For more information, call 643-5050.