A man is wanted on St. Croix for domestic violence, robbery and burglary charges, the V.I. Police Department reported Thursday.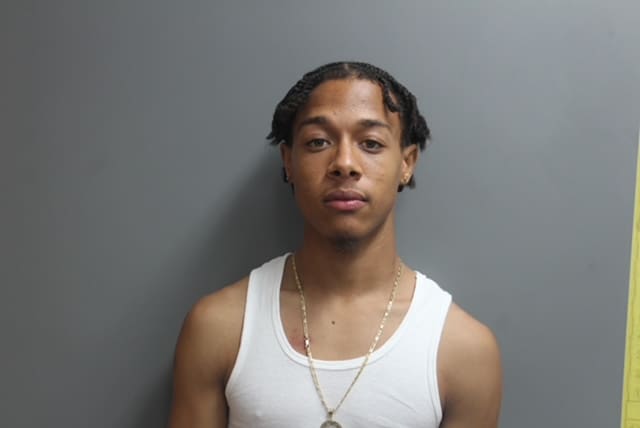 23-year-old Dasniel Diaz Bautista is 5 feet 5 inches tall, weighs about 115 pounds, and is also an identical twin. A complaint was made by an intimate female friend after he held her against her will and physically assaulted her during the early morning Thursday, according to the police report.
If seen please contact 911, CIB Tip Line at (340)778-4850 or Crime Stoppers V.I. at 1(800)222- TIPS.