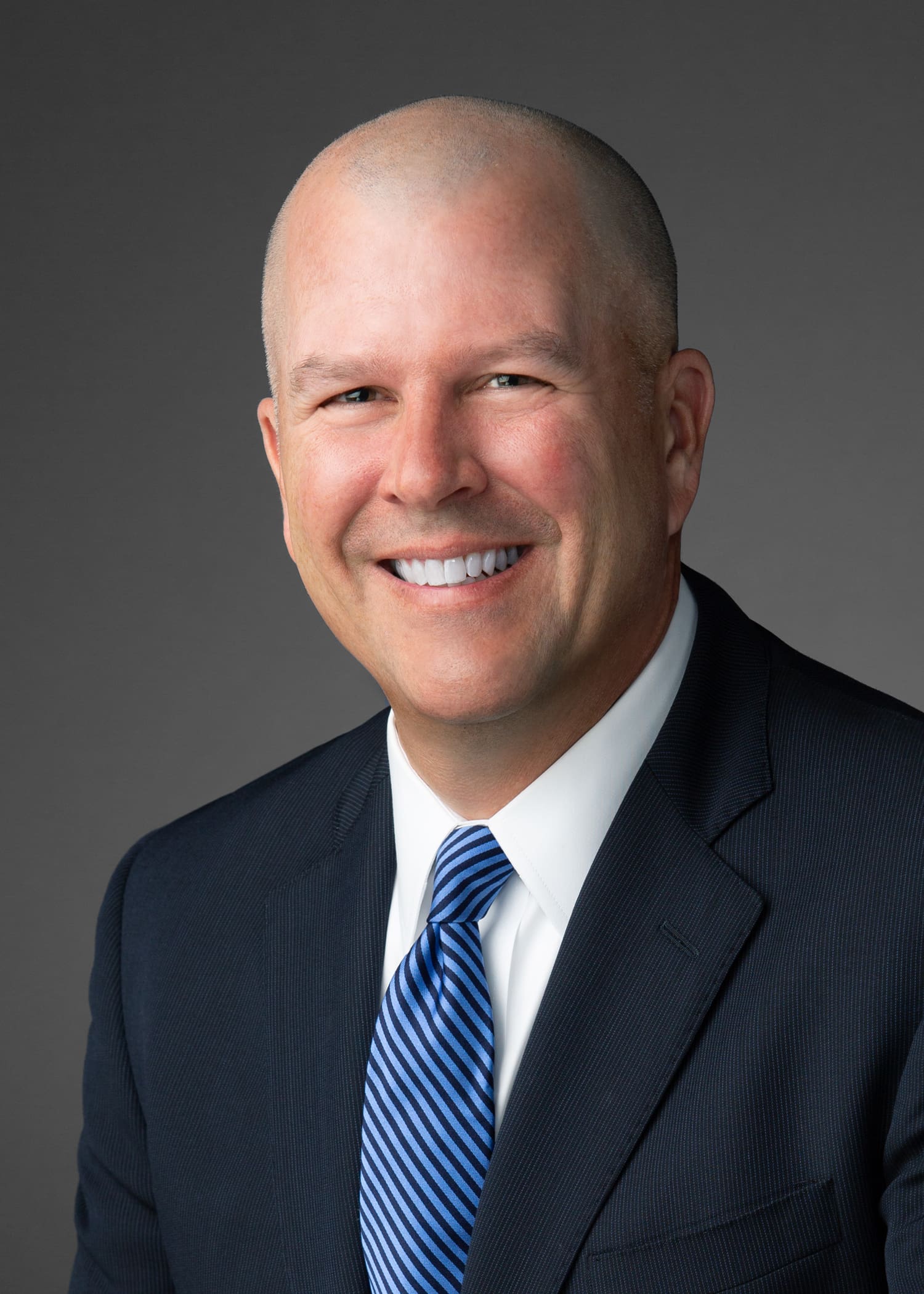 The Virgin Islands Water and Power Authority has hired Andrew Smith as its chief executive officer. His first day on the job was Monday. The Authority has been without an executive director since March, when Lawrence Kupfer's contract was not renewed. Noel Hodge had been the interim executive director since Kupfer left in March.
At that time, Gov. Albert Bryan said, "We are going to see a whole other leadership team emerge at WAPA. We definitely agree with the public from a stance that they want to see some real things happen at WAPA and push the organization forward."
In announcing the hiring, Monday Bryan welcomed Smith aboard and warned that the position was "not an easy task at any salary."
Smith has been an independent consultant for the last two years. The year before that, he was vice president, financial planning and analysis at GenOn Energy which bills itself as "one of the largest competitive generators of wholesale electricity in the United States."
From 2015 to 2018, he was vice president of financial planning and analysis at Dynegy, an independent power provider company.
Director of the Energy Office and chairman of the governing board of WAPA Kyle Fleming told the source Monday that Smith would "bring a fresh set of eyes to the energy challenges facing the territory."
Both Bryan and Fleming emphasized one challenge facing WAPA was the rising costs of oil and gas. Bryan said that propane had recently been spiking high.
The last executive director to serve more than a limited time was Hugo Hodge Jr. He was hired in November 2007, but his contract was not renewed in June 2016. During his tenure, two solar farms were built, but his plans for wind turbines in the Bovoni area have still not come to fruition. His project to convert the utility to propane generation had contract overrun problems and has been criticized in an Inspector General report.
Smith received a master's in business administration from Louisiana State University and his bachelor's from the University of Texas, Austin. He also worked eight years as an executive director at J. P. Morgan, where he made "investment recommendations to institutional investors for electric utilities and independent power producers."
Fleming said that WAPA had been interviewing candidates for the last four months.