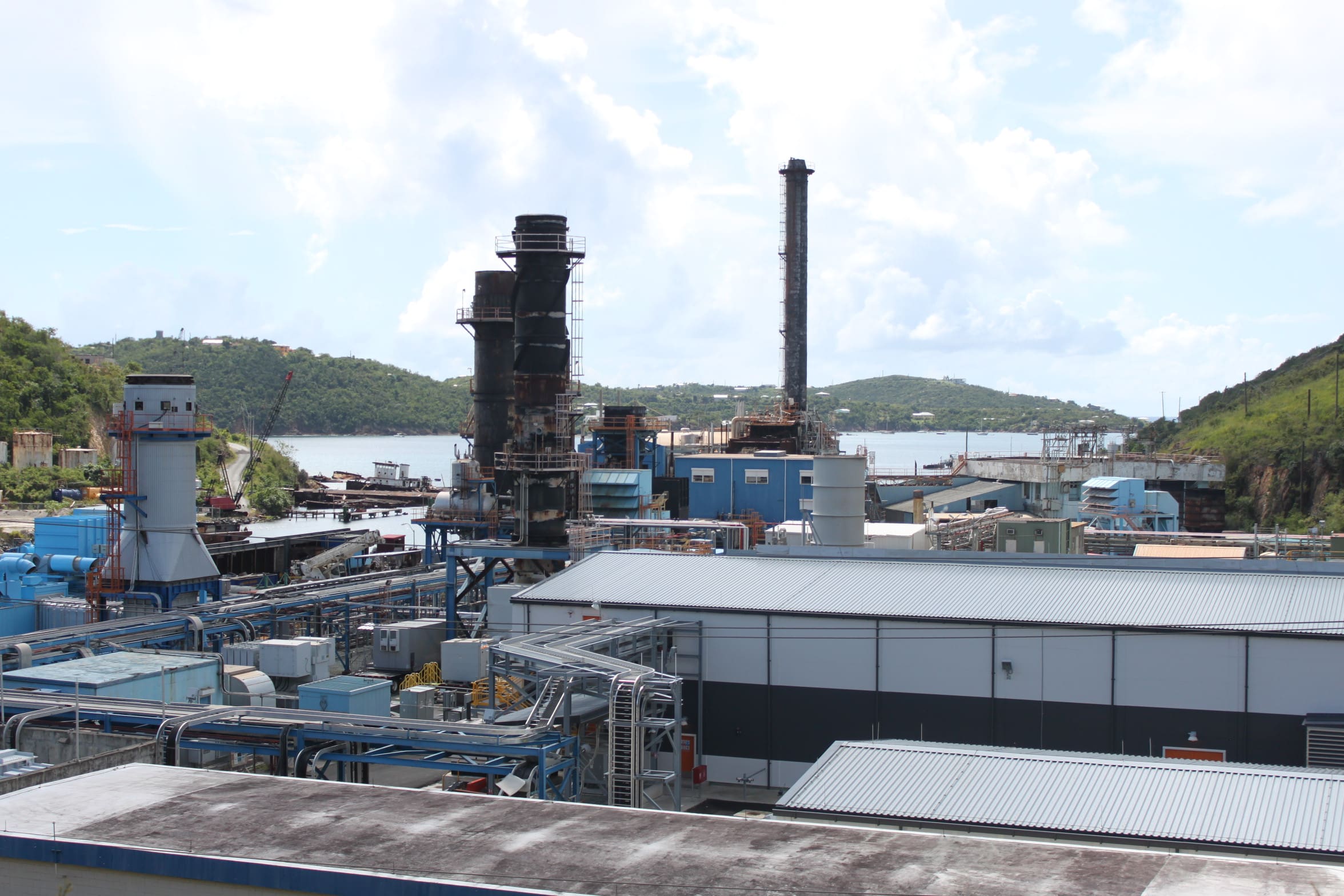 With short outages on St. Croix and St. Thomas over the past two days after months of steady reliability, V.I. Water and Power Authority officials said they are pushing forward with a few proactive measures to keep future incidents down, while looking at how they can speed up the process of bringing new units online.
St. Croix experienced a 21-minute outage Monday night, while power went out on feeder 9C on St. Thomas around 6:45 a.m. Tuesday, was restored about two hours later, then went out on feeder 8B.
In an interview with the Source, WAPA Executive Director Andy Smith said issues with propane affected generating units on St. Croix, but that crews were able to start another unit – which takes about 20 minutes – and get power back online quickly. With propane, factors such as temperature and pressure have to be right, and when something is off, the machines shut themselves down to stave off any potential damage.
On St. Thomas, Unit 27 tripped closer to 7 a.m. Tuesday and since it wasn't immediately clear why, crews are working with General Electric – which leases the generator to WAPA – to figure out what happened and to source parts.
[adrotate group="6"]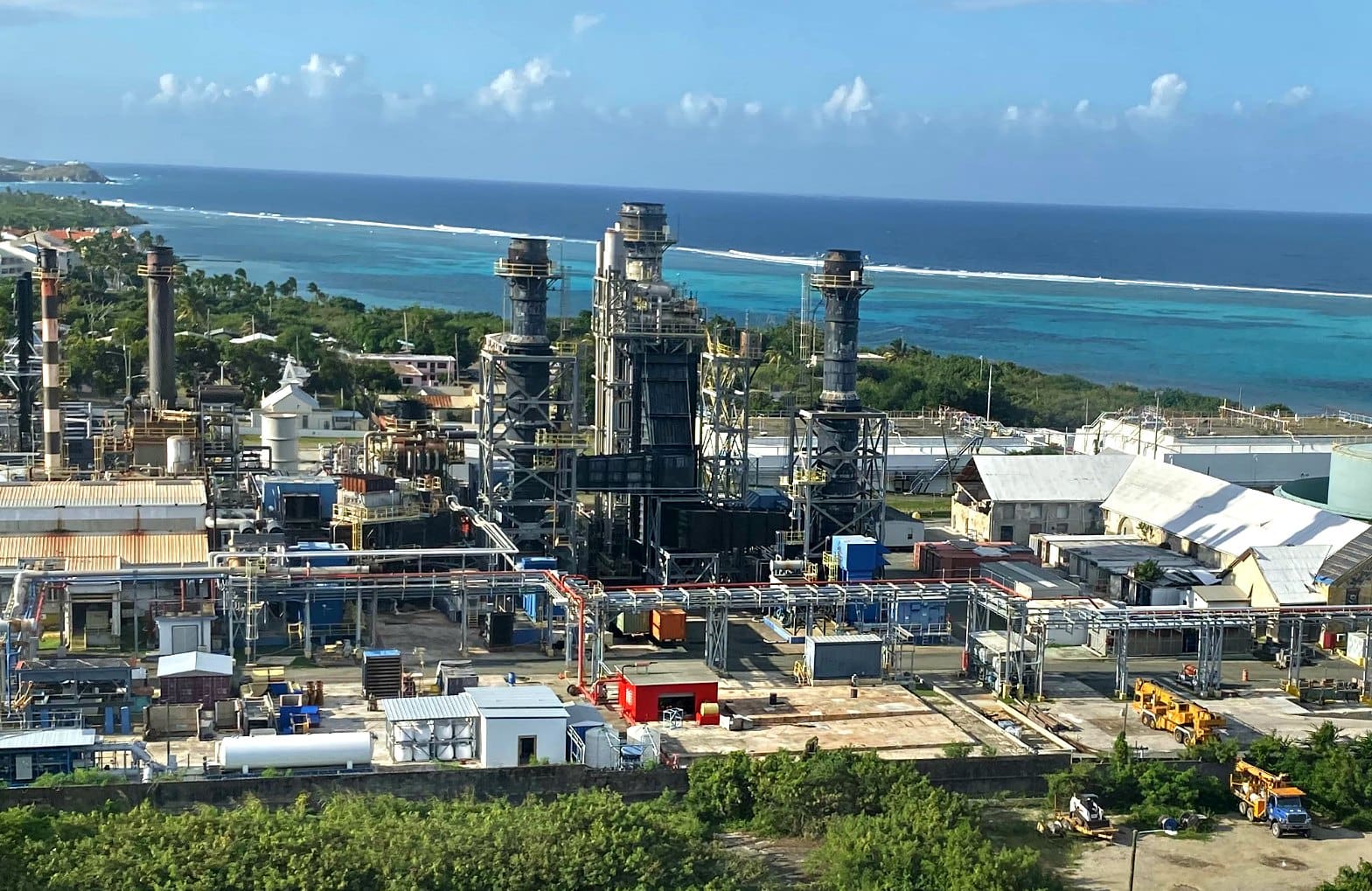 The first step, Smith added, was to bring up another unit, but Unit 23, which was the go-to, failed to start because of a leak in the air system. Unit 14 was next, and when that started, feeder 9C was restored around 8:45 a.m. Smith explained that in an extended outage WAPA tries to limit the time a feeder is off to less than two hours. Once that time is up, WAPA rotates the outage to the next feeder, which is also what happened Tuesday when 9C went back on and 8B went off. All power was restored around 10 a.m.
In the meantime, Unit 23 was able to come back online, increasing generation capacity since Unit 27 is still being diagnosed.
Over the past six months, Smith said the authority has been putting some proactive measures in place to temper outages, including putting increased protection on transmission and distribution lines that would limit the number of households impacted at any one time. Instead of 500 people, for example, 100 or maybe 50, might lose power, he said.
Managing vegetation such as vines growing on poles or tree limbs that can fall on a line has been another proactive measure, along with the process of taking units offline when they're not needed for maintenance so they can sub in when necessary.
Looking ahead, however, Smith said the authority is looking to speed up the process of bringing its four Wartsila units online, or at least putting the batteries that come with them into service, ahead of the anticipated March 2023 start date. Though the battery storage comes with the units, they can work separately and be used to increase reliability, he said.