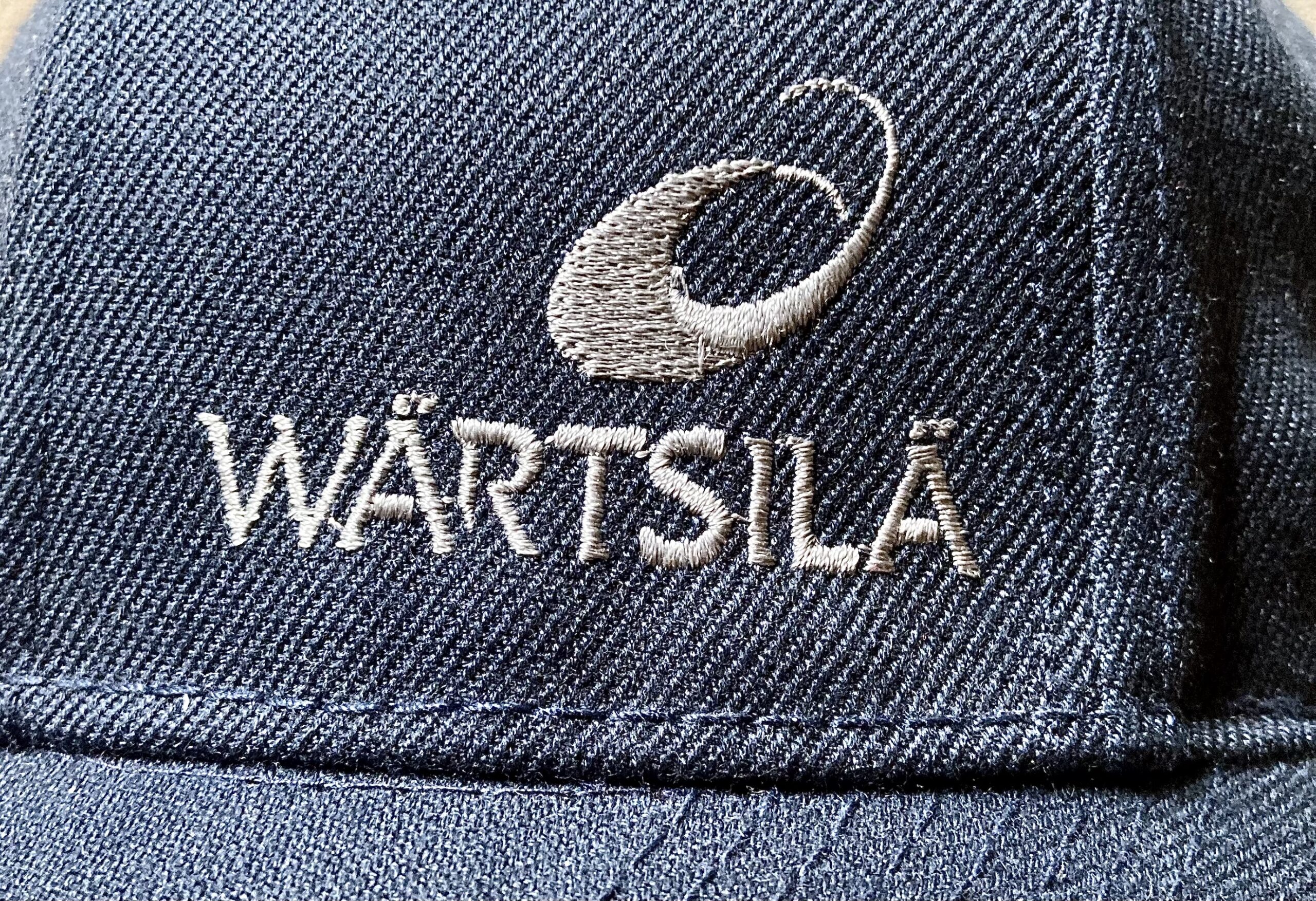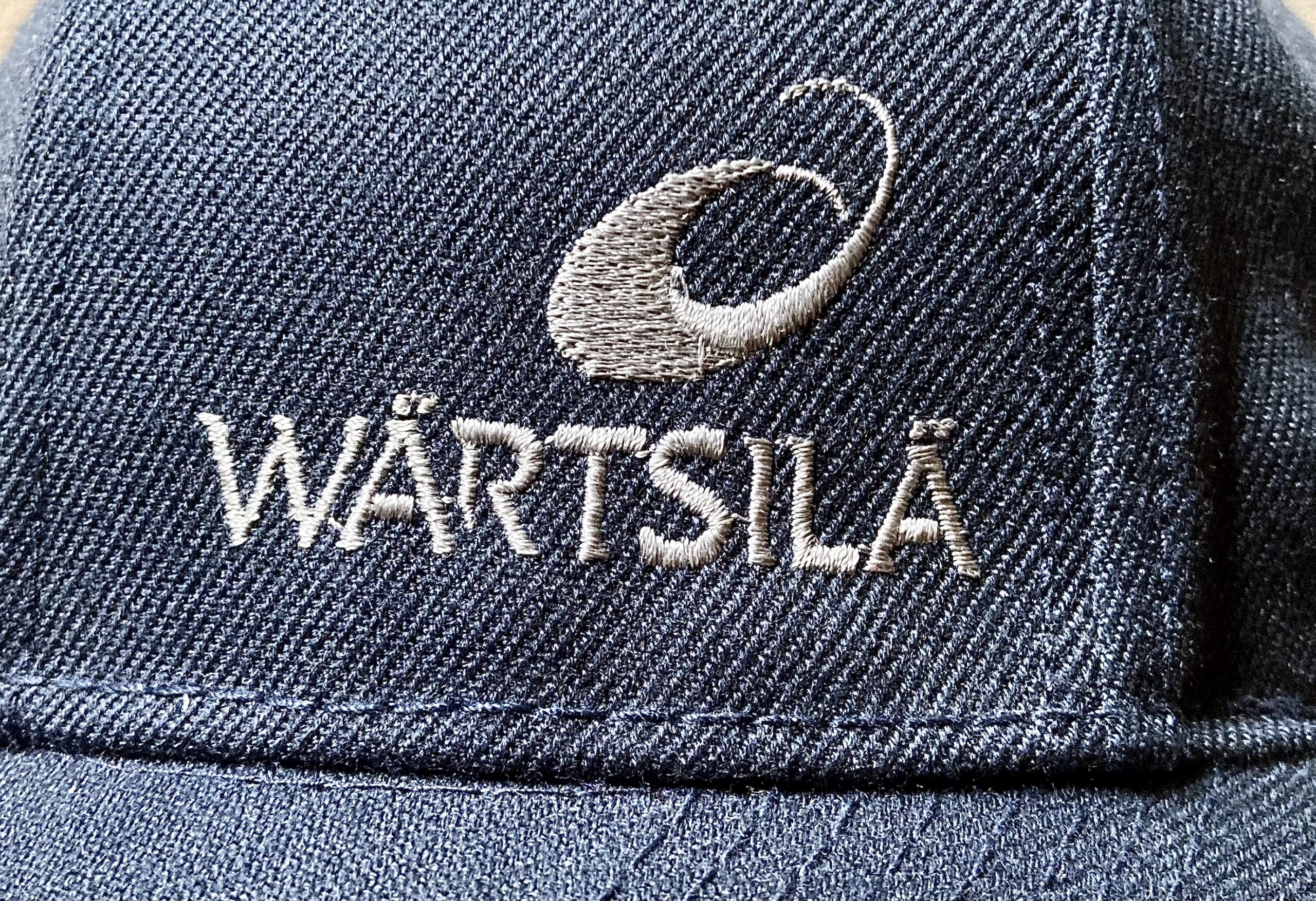 The four new generators installed on St. Thomas have been successfully started, officials from the Water and Power Authority said Thursday. While testing and optimization were still underway, the new Wärtsilä propane-powered generators could be working at full capacity by Oct. 12.
The process of getting the generators going takes several weeks at first as the WAPA team learns the equipment's unique processes and optimizes its use, CEO Andrew Smith told a meeting of the utility's governing board.
"The first unit takes longer to commission because you're refining your controls technology, you're refining your architecture as to how the control systems work with that specific generator," Smith said. "Because each unit is identical, what happens is you replicate what you've learned from the first unit onto the other three units."
As WAPA continues to tightrope a deal with long-disgruntled propane provider Vitol, the new generators from Finnish company Wärtsilä — which also makes cruise ship power plant products — were started on diesel.
"Currently, that's what we're working through. Once that's completed, then they'll be fired on propane," he said.
Engineering for interconnection of propane supply into the generators is complete and piping would be installed and the entire plant complete by Oct. 12, said Ashley Bryan, the utility's chief operating officer.
Safety checks were complete and additional testing on the generators should be done by the end of August, Bryan said. In September, WAPA will test and optimize batteries which will allow a quick restoration of power if something goes wrong.
When the new generators go online, they'll operate at 95 percent propane, also known as liquified petroleum gas or LPG, and 5 percent diesel, also known as light fuel oil, she said, a blend that allows the units to operate most efficiently, Bryan said.
"The units do have the capability of running on light fuel oil, however that would be an emergency redundancy we would employ in case of a loss of LPG, for instance," she said.
Even if the new generators were to operate on diesel, not propane, as intended, their efficiency would still save WAPA money, Smith said. Even if the current, older generators ran at maximum efficiency, they'd still never come close to the efficiency of the new generators running at less than optimum capacity, he said.
Deciding the right rate to charge for electricity is not easy. So, while Virgin Islanders' electric bills probably won't drop for a while, getting new, more efficient generators less prone to breakdown goes a long way to turning the long-troubled utility around.
The good news for the territory is U.S. Virgin Islands utility rates have remained the same for three years while the rest of the Caribbean has seen its rates rise nearly 50 percent since 2020, Smith said. Government assistance has allowed WAPA to keep Virgin Islanders' electricity rates stable as the rest of the Caribbean's rates surged.
In 2020, a kilowatt hour in the USVI was almost twice as expensive as the rest of the Caribbean on average, Smith said. But as 21 of the other 22 utilities polled in the region raised their prices to meet fuel costs — from an average of $0.26 per kilowatt hour to $0.39 — the territory has kept its rates at $0.41. Of that rate in the USVI, $0.19 cents per kilowatt hour goes to run WAPA itself — purchasing and maintaining equipment, payroll, and other administrative needs.
"The USVI has been able to hold its rate. The rest of the Caribbean has not. So they're passing through the higher price of fuel to their customers," Smith said.
Only Nevis was able to lower its power costs slightly in 2023 from 2020 levels, Smith said.