The V.I. Water and Power Authority has tapped Virgin Islands native Ashley Bryan to serve as its interim chief operating officer, electric, the utility announced Monday.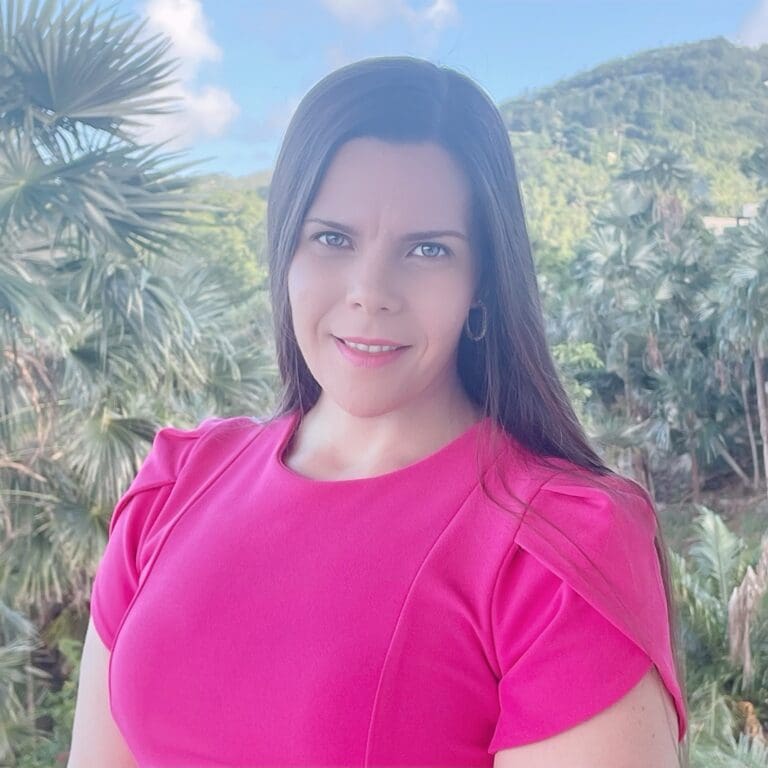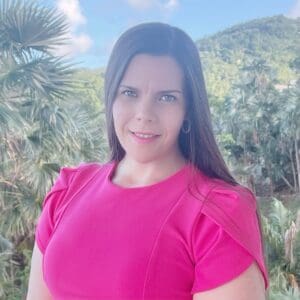 Bryan, who joined the utility in 2014, served as director of Transmission and Distribution for the authority prior to being named as COO, WAPA said in announcing the promotion.
She is replacing Michael Sharp, who had been on the job about seven months before his resignation was announced Jan. 12. In an interview with the Source, WAPA CEO Andrew Smith said at the time that Sharp was leaving on good terms but had accepted another job, opting to "go in a different direction" with his career.
Smith said then that the opening was a good opportunity for internal advancement and that the authority was working to transition Bryan into the position in an interim capacity.
WAPA did not respond to a request for details about Bryan's salary and benefits as of publication time, but Sharp's employment contract included a $230,000 salary, plus a $45,000 housing allowance.
Bryan graduated with a Bachelor of Science in Electrical Engineering from the University of South Florida, Tampa, in 2011 and has accumulated extensive experience in the energy industry over the last 12 years, the release stated.
Beginning her career as an associate electrical engineer at the Wind Turbine and Energy Cables in Tampa, Bryan quickly rose to project engineer, responsible for coordinating engineering and field activities on current projects and analyzing projects to optimize cost savings and ensure material specification and lead times remained clearly defined, it said.
Bryan went on to work as an Engineer III for the URS Corporation, managing an as-built ETAP Impedance model for the Department of Defense and composing technical modeling specification for contractors to adhere to, which helped provide the necessary design and operation intelligence and electrical network situational awareness solutions to meet the needs of department in real-time, according to WAPA.
Upon returning to the USVI, Bryan joined WAPA as an Electrical Engineer I and moved up the ranks to her role as director of T&D. Her knowledge of the authority's electrical operations is quite comprehensive, the release stated.
"Bryan composed and implemented the current standard operating procedures for the T&D Division at the authority and developed a five-year capital plan to facilitate T&D System maintenance, operations, and growth," according to WAPA.
"In her capacity as director, she successfully procured over $2.75 million in grant funding for the first [electric vehicles] and hybrid bucket trucks in the authority's history," the release stated. A Certified Utility Safety Professional, she has successfully procured more than $1 million in grant funding focused on T&D employee training and development and introduced the first Power Lineman Training and Development Program, it said.
Bryan is currently a member of the American Public Power Association's Safety Manual Review Task Force, representing the authority and Region 10 on the committee. She is also a member of APPA's RP3 Committee Reviews, which oversees APPA utilities policies, procedures and finances and grades utilities based on operational excellence.
According to the association's website, the Reliable Public Power Provider program recognizes utilities that demonstrate high proficiency in reliability, safety, workforce development, and system improvement. Utilities keep the RP3 designation for three years.
Among her many goals for the authority, Bryan hopes to get WAPA ranked as an RP3 utility, the release stated.