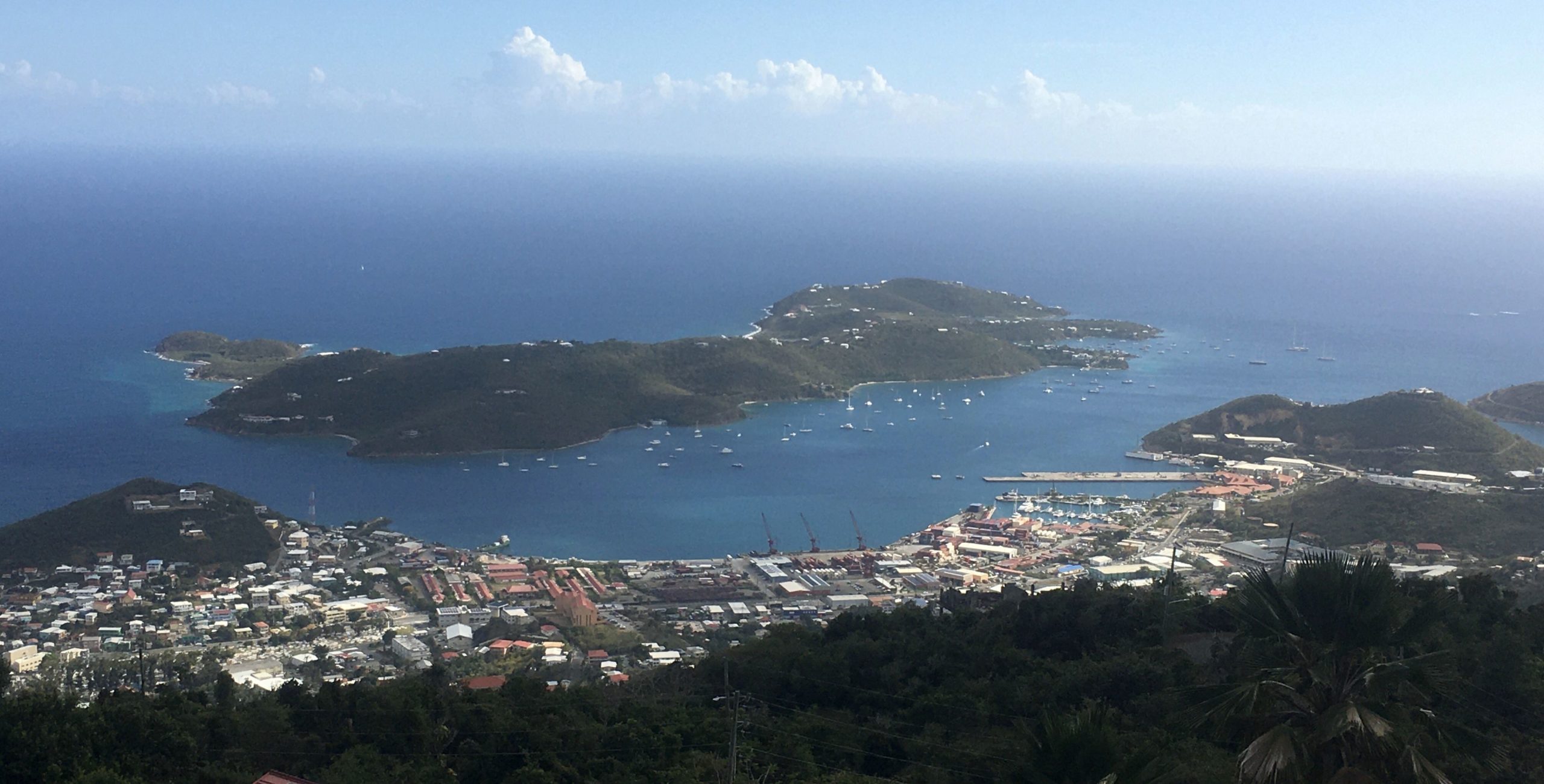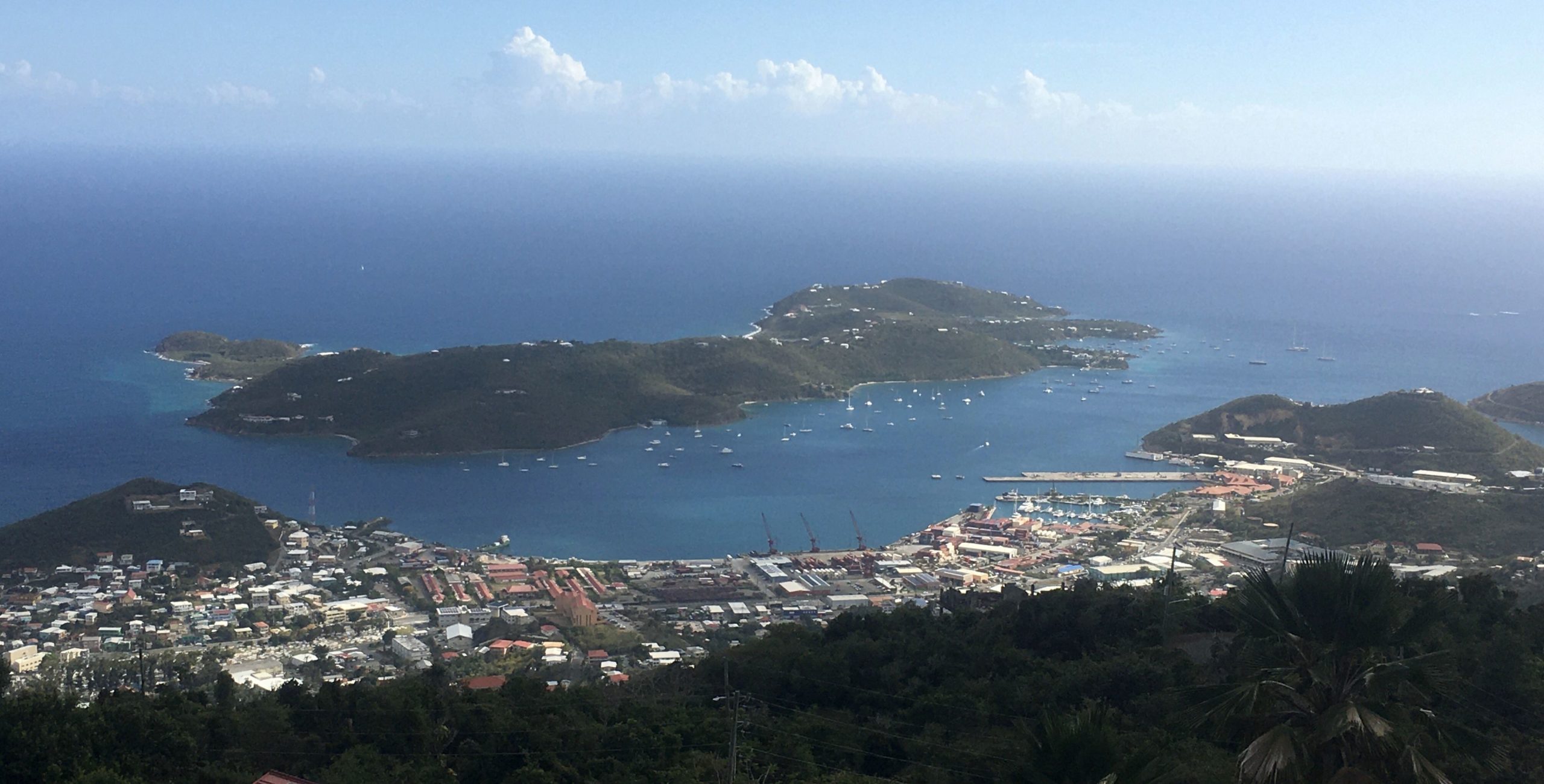 Gov. Albert Bryan Jr. made several promises to the residents of Water Island during Wednesday's virtual town hall meeting where government agency officials learned of neighborhood concerns from more than 65 participants.
"There is so much that is going on in the Virgin Islands. … Right now we're in a time that I like to think of as a renaissance. Over the last year alone we've attracted $1.3 billion in funding to the U.S. Virgin Islands and we are pushing that money out a variety of different ways," Bryan said. With the fiscal year's budget process nearly wrapped up, he added the government is "finally in a position now where we are looking at taking care of our long-standing problems."
While there are still enduring problems to be tackled in the territory, such issues with the Government Employees' Retirement System and the Water and Power Authority, the territory's smallest island has residents that have contended with their own long-suffered grievances. The list is long, but during the town hall residents included needing access to services, suitable roads, better-maintained docks, and the ability for them to have free access to the landing at Crown Bay Marina to secure provisions.
Department of Public Works Commissioner Derek Gabriel said some of the concerns will be addressed through the five rebuild sites funded through the Federal Emergency Management Agency. Gabriel said the sites marked for rehabilitation are Flamingo Road, Over Down Road, the main road on Honey Beach Lane, Providence Hill Road, and a parking lot.
Most of the improvement projects will refurbish a handful of roadways, but resident David Roselle said that aside from these projects, "There is still much to be done to bring our roads up to serviceable standards."
Residents voiced several matters regarding ferry, dock, and landing access.
"There was an agreement made in the transfer agreement, that Water Islanders would also have access to dock space on St. Thomas. There was an allocated dock over in Crown Bay, but there is nowhere for us to land a boat for provisions for our homes without having to pay at the marina … I think if we are going to address the dinghy dock on Water Island we also need to address the landing spot in Crown Bay," Water Island resident Robyn Bitterwolf said.
Bryan said fixing the dinghy dock "is not a large problem," and told Bitterwolf all residents of Water Island should have reserved slips and moorings for their boats and he would "prioritize that with the developers."
Resident Stephen Bubb said he wanted to know what the governor planned to do about the "extremely loud music from visiting boats" that anchor near the island in charters with "enormous numbers of people on them," boats that "play music till 3 a.m. in the morning, all week long, all year long."
Bryan said he would be sure the appropriate entity speaks to the charter companies to address the problem.
Another resident asked for upkeep of the military fort built during World War II that crowns Water Island, calling the site "a mess" with railings rotting away, jagged metal, and trash strewn throughout the property.
Bryan said he would like to see some of the $10 million in funds earmarked for preservation be set aside to restore the landmark. Department of Natural Resources and Planning Commissioner J.P. Oriol said the money is allocated for projects already, but "we can see where we might have some savings, and we can work within the government to put something together to clean it up."
Resident Anne Page said she had concerns over jet fuel fumes from the increased number of flights passing over the island. But Bryan said he would handle this concern as well.
"I know a couple people in the FAA [Federal Aviation Administration]. I am going to give them a call personally to see what we can do about that," Bryan told Page.