While it's not a new idea, West Indies Petroleum USVI Ltd., LLC told the V.I. Economic Development Commission Tuesday it hopes to start refueling ships, or bunkering, from the St. Croix refinery, transporting fuel to St. Thomas where hundreds of cruise ships dock every month.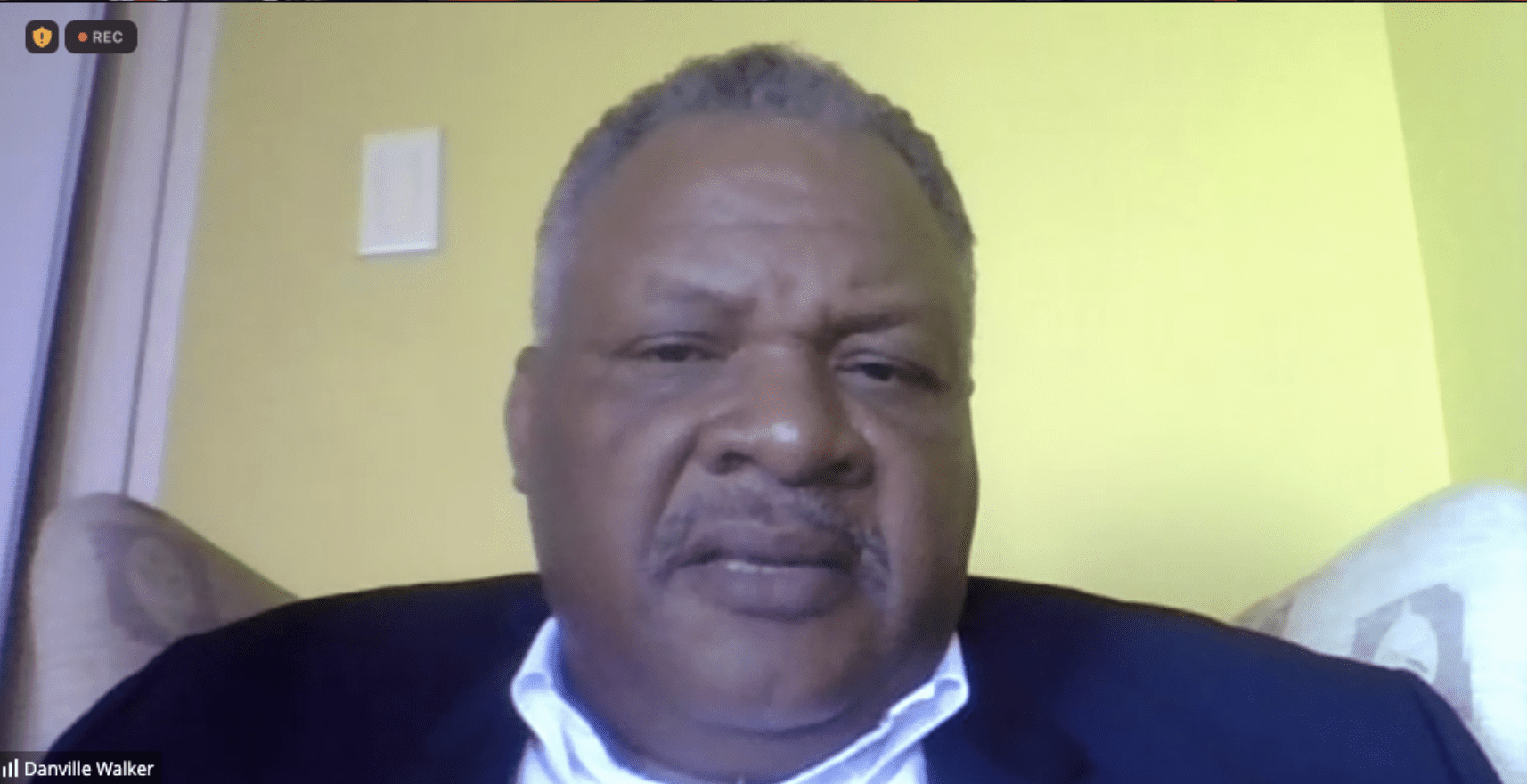 The Jamaica-based company is applying for category three EDC tax benefits to operate a bunker service, first on St. Thomas and eventually on St. Croix. West Indies will invest $100,000 in capital improvements and provide benefits, including insurance and a retirement plan for their V.I. employees. Annually, they will donate $50,000 to local charities and education.
WIP's plan is to barge fuel from St. Croix to St. Thomas and service vessels that otherwise would refuel in Jamaica, the Bahamas, Puerto Rico, Colombia, Suriname or Trinidad and Tobago. West Indies officials said they have talked to all 23 cruise lines that call at USVI ports about their plan and the companies are "excited."
Tarik Felix, a director with West Indies Petroleum, gave a brief history of the company. Founded in 2013 in Jamaica, it grew from one vessel and eight employees into a "regional player." Currently, the company employs 120 staff and has six vessels and a storage facility for one million barrels of fuel. If EDC benefits are approved, one barge will be deployed to St. Thomas and 10 employees will be hired in the Virgin Islands.
Questioned by EDC board members about safety and environmental issues, Luis Cheverria, WIP manager of health, safety, security and environment, said the company contracts with ACS Oil Recovery to handle oil spills over 2,500 barrels that might occur. Anything less, the company itself can handle, he said. The U.S. Coast Guard monitors all fuel transfers and mandates the contract with ACS. He said thousands of barrels have been successfully transferred at the Jamaica facility without a spill.
"The intention is not to have a spill," he added.
Without EDC benefits, Felix said the operation would not be feasible because the business offers a very small margin of profit. A company official said cruise ships will change vendors for as little as $5 a transaction.
In June 2022, court documents reported West Indies Petroleum was the winning bidder with Port Hamilton Refining and Transportation at a bankruptcy auction for the former HOVENSA refinery. On Tuesday, WIP again denied ownership or a stake in the purchase of Limetree Bay Refinery. Mark Croskery, acquisition and business development for WIP, said the company had submitted a bid but later withdrew it.
The company has no financial interest in either Ocean Point Terminals, which owns the fuel storage facility, nor Port Hamilton Refining and Transportation, which purchased the refinery operations in June 2022. WIP only has a contract for fuel. (Limetree Bay Terminals changed its name to Ocean Point Terminals in August 2022.)
"West Indies Petroleum USVI has no interest in Ocean Point Terminals," Danville Walker, WIP senior vice president, told the board during the hearing Tuesday.
In the future, the company said St. Thomas or St. Croix could become a home port where cruises originate. While it would open the door for other services, the territory would need to be able to offer good air service, hotels and tours for cruise ship passengers.
Two other companies also supported their applications for tax benefits. Shawn Sheehan and Ryan Uszansk said their company, 340 Worldwide, LLLP, plans to invest $100,000 in capital improvements. Also, they plan to hire five full-time employees with insurance benefits. The company is a service business that offers management, consulting, investing and back-office services. Among other businesses, the company invests in a beverage canning facility.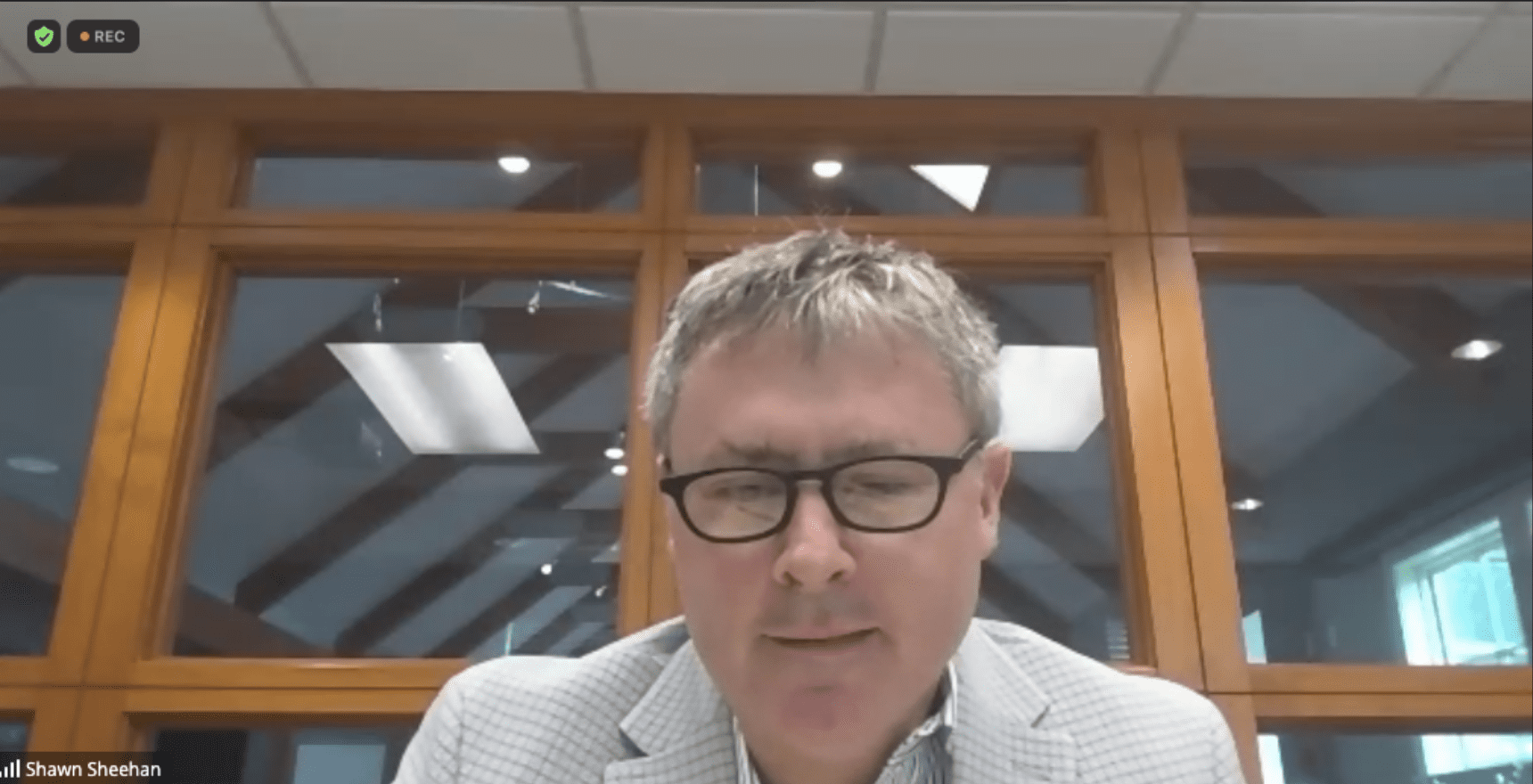 The other applicant, Alexandra Scully of 4H Ventures, LLC, applied for tax benefits as a small business. She plans to invest $20,000 and hire two full-time employees to work with her in her start-up company. Scully graduated from Antilles School and Stanford University and for five years worked with California tech companies. On St. Thomas, she will use her education and experience to advise customers on how to develop user-friendly software programs.
After a short break, the V.I. Economic Development Authority board convened to discuss and vote on adjustments, extensions and compliance issues for beneficiaries. As a result, several companies were given time extensions and modifications to their contracts and five beneficiaries were removed from the program.
Attending the meetings were Directors Gary Molloy, Jose Penn, Philip Payne, Positive T.A. Nelson, and Anise Hodge. Chairman Kevin Rodriquez attended at times but did not vote on any measures.