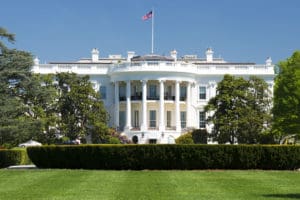 From the Office of Congresswoman Stacey E. Plaskett:
The White House and the Department of the Interior invite the public to attend a listening session for U.S. Territories (American Samoa, Commonwealth of the Northern Marianas Islands, Guam and U.S. Virgin Islands) on the White House Conference on Hunger, Nutrition, and Health that will be hosted in September
The Biden-Harris Administration is calling on all Americans to join us to end hunger and reduce diet-related diseases and disparities in the U.S., and we want to learn from you, hear your stories, and work together to achieve those goals.  These are the details, please register using the RSVP link:
Date: Wednesday, July 27
Time: 6 p.m. (EST)
RSVP: https://pitc.zoomgov.com/meeting/register/vJIsdO2spzwvGqx6s3kOpXj6Z5kza0B3Y2k
These listening sessions are open to the public,
Please contact WHHungerHealth@hhs.gov.  if you require any additional information or assistance.