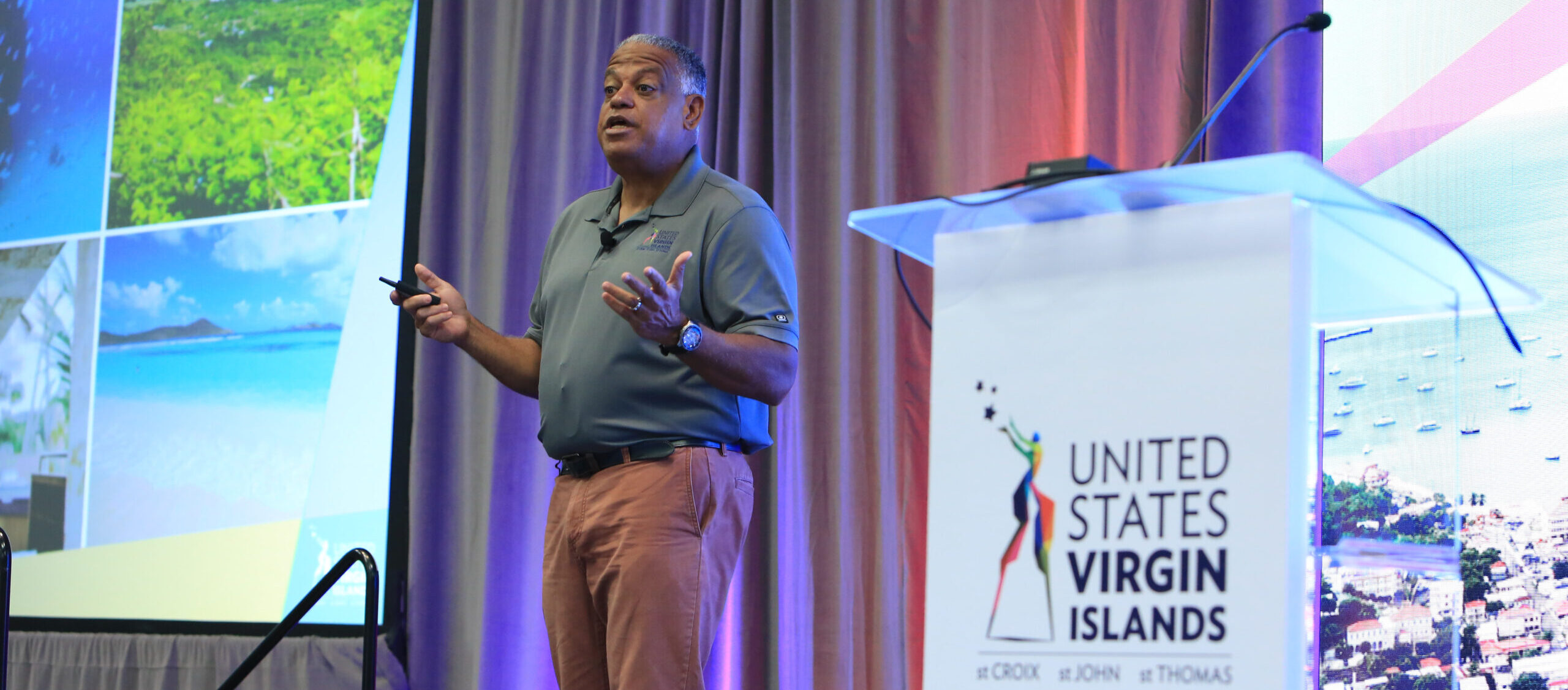 Members of the West Indian Co. Ltd's board of directors were short on details Monday after they appeared to have removed Tourism Commissioner Joseph Boschulte as chair at their meeting Friday. Instead of reporting the action out of an executive session, the board remained quiet and calls and emails were not answered.
Instead of having concise, accurate reports of what happened, unconfirmed reports circulated of Boschulte's ousting and thousands of dollars in stipends being paid to board members for attending meetings years ago.
The Source was able to get a comment that Boschulte, who was not in attendance at the public session of the meeting, was no longer chairman. However, questions about the board's stipends and why they were being paid now have gone unanswered.
So have questions about whether WICO, which often owes the government millions of dollars, was up to date on the fees it pays the government in lieu of taxes.
In February 2020 two board members, Pash Daswani and Roosevelt David, declined payment for meetings after a public backlash. The public had learned a couple of months previously that WICO regular board members were receiving $1,500 per meeting and the chairman was receiving $2,000. The members on most boards in the Virgin Islands receive $100 or less.
In November 2020, after COVID hit, cruise ships quit coming to the territory and WICO was hurting. Payment of the meeting stipends was suspended.
As far as the Source can ascertain, the WICO board does not have a regular meeting schedule but meets between six and eight times a year.
WICO was formed as a private business in 1912. According to the history on its website, WICO was purchased by the Virgin Islands government in 1993, and "this acquisition was and is a very economical venture for the people of the Virgin Islands. The sale was sealed on June 30, 1993, at a purchase price of $54 million dollars. To diversify, the mall was sold to the Government Employees' Retirement System for $32 million."
WICO is wholly owned by the Public Finance Authority, an entity within the executive branch of the V.I. government. It operates the busiest cruise pier on St. Thomas.
In 2016, the V.I. Supreme Court found WICO subject to laws regarding public agencies except where there is legislation specifically exempting it.
In 2019 a press release from the WICO board said the board would notify the press of the date and time of its meetings with five days' advance notice. Also, the board would open its regular sessions to the press and provide a summary of all actions taken in executive sessions.