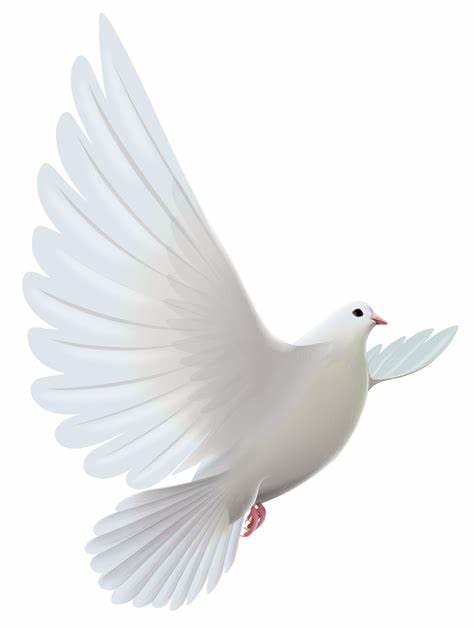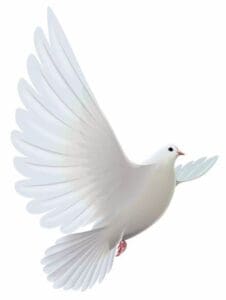 Wilma M. Tutein, who resided at Estate Catherine's Rest, has died. She was 67 years old.
She was preceded in death by her husband, Preston Tutein; mother, Camelia Serrano; and father, William Morales.
She is survived by her daughter, Wilma Pinela; sons: Davidson Charlemagne and Preston Tutein Jr.; grandchildren: Wilma Joseph, Whitney and Nathan Warner, Adhay, Adaeja and Alanis Charlemagne, MaiJah and Pristine Tutein; special friends: J & W Grocery (Wanda and staff), Five Conners crew, Troy Hendricks, Bowling Alley crew, Wendy Wynter, Att. Patricia Welcome, Felicia Neale, Rudy O'Reilly Sr., Rosa Corcino, and the Michael and Helen Schjang family; as well as other relatives and friends too numerous to mention.
She was a light in this world, and now we need to continue shining her light by carrying it within us in our own lives. A private funeral service was held for our beloved mother, grandmother and friend, Mrs. Wilma M. Tutein.
[adrotate group="6"]