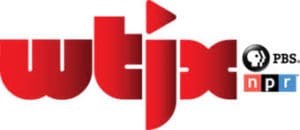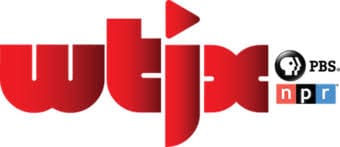 On Jan. 4, 2021, WTJX-TV Channel 12 will launch "Let's Learn," a new educational program series that supports students during this challenging time.
"Let's Learn" is an educational public television series for children ages 3 to 8, featuring lessons by educators, (Science – Technology – Engineering – Mathematics) STEM specialists, teaching artists and others. The 130 one-hour programs include instruction in literacy, math, science, social studies and the arts to supplement at-home learning.
The series also supports social-emotional learning and brings viewers on virtual field trips to see dance performances, meet animals, visit botanical gardens and more.
WTJX received this collection of resources from The WNET Group of public media stations in New York in their partnership with the New York City Department of Education.
"Let's Learn" aims to provide young learners with knowledge and skills to learn and succeed during these challenging times. Contributors create engaging, authentic, and interactive lessons that are accessible to students from their homes.
While the series is aimed at a range of ages, segments might serve as introduction, reinforcement or enrichment to material depending on students' needs.
"Let's Learn" will air at 4 p.m. on weekdays and 11 a.m. on weekends.