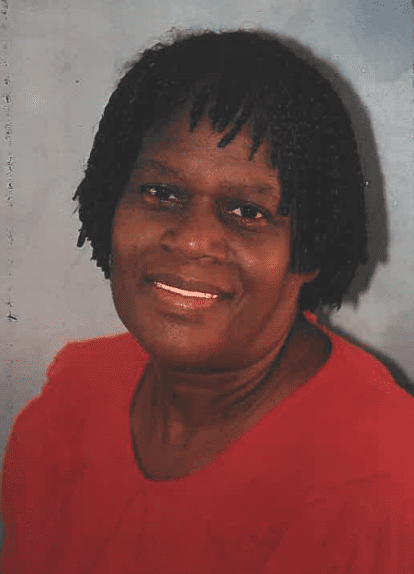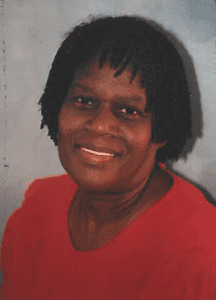 Beloved wife, mother, sister and friend, Mrs. Yvonne V. Woodley, died at the age of 77 on Aug. 15, on St. Thomas, United States Virgin Islands.
She is survived by her beloved husband, Pastor Roosevelt Woodley Sr. of Grace Gospel Chapel; children: Laverne A. Woodley, Roosevelt Woodley Jr. and Yulanda Woodley; siblings: Winifred Dodson and Ezekiel Sheppard; nieces and nephews: Mashanda Dodson, Dezney Sheppard, Hilton Sheppard, Joseph Shephard, Sherma Sheppard, Bernell Percival, Malcom Percival and Samuel Percival; as well as numerous relatives too numerous to mention.
The viewing will be held from 9-10 a.m., Tuesday, Aug. 31, at Bethel Baptist Church, 176-183 Anna's Retreat, St. Thomas V.I. 00802. Personal remembrances and tributes in words, song or poetry will be presented during the viewing. The service will immediately follow at 10 a.m. and will not be live streamed. Interment will be at Eastern Cemetery.
The family is respectfully requesting that visitors and attendees refrain from video/audio recording or taking photographs during the viewing, church service and graveside service. Due to COVID-19 restrictions masks or facial covering must be worn.
Funeral arrangements are entrusted to Turnbull's Funeral Home and Crematory Services.