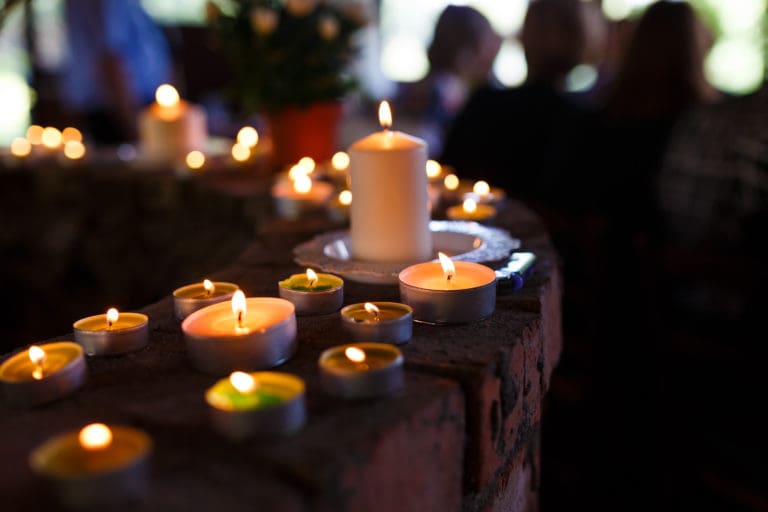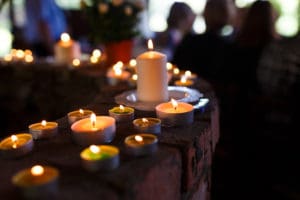 Zachariah Bachelor, also known as "Lemrick" or "Officer," died on Dec. 28, 2021, at the Roy Lester Schneider Hospital at the age of 85.
Zachariah was born on the island of Antigua, but he lived on St. Thomas, U.S. Virgin Islands.
He was preceded in death by his father, Theolophus Bachelor; mother, Elizabeth Bachelor; brothers: David and Vernon Bachelor; and sister, Annie Bachelor.
Zachariah is survived by his sons: Elroy and Deon Bachelor; siblings: Luis, Luther and Wesley Bachelor; nephews: Charles, Rajoy, Neamiah Igford, Jeff, Ian, Mania, Ordley, Davidson, Kelvin, Everoy, Jamari, Kenrick, Janie and Justin; nieces: Vonetta, Nikeir, Trisha Bachelor and Genevieve Thomas; sister-in-law, Denise Bachelor; caretaker, Tony Acosta; and special cousins: Salomme Roberts and family, Denis Ogarro and family, MacBurnie Harris, Casmore Tonge and Peturinella Anthony.
He is also survived by special friends: Mike, Tony, Pickel, Jimpie, Buggy, Peggy, Gweneth, Alphanis Lewis, Badam, Crunchy, Totts, Tumye and the entire First Stop Gas Station family;  as well as many great nieces and nephews. He's also related to the Bachelors of Urlings Old Road, Johnsons Point and Crabbes Hill.
Relatives and friends are respectfully invited to attend a first viewing from 5-7 p.m., Wednesday, Feb. 2, at Celestial Chapel of Dan Hurley Home for Funerals.
A second viewing will be held at 9 a.m. followed by a service at 10 a.m., Thursday, Feb. 3, 2022, at St. Andrew's Episcopal Church. Interment will be at Eastern Cemetery.
Funeral Arrangements are under the care of Dan Hurley Home for Funerals and Cremation Center of St. Thomas, St. John and St. Croix.
All coronavirus (COVID-19) protocols will be observed.
Family and friends may offer their support by sharing a special memory or message by going to www.hurleydavisfuneralhome.com