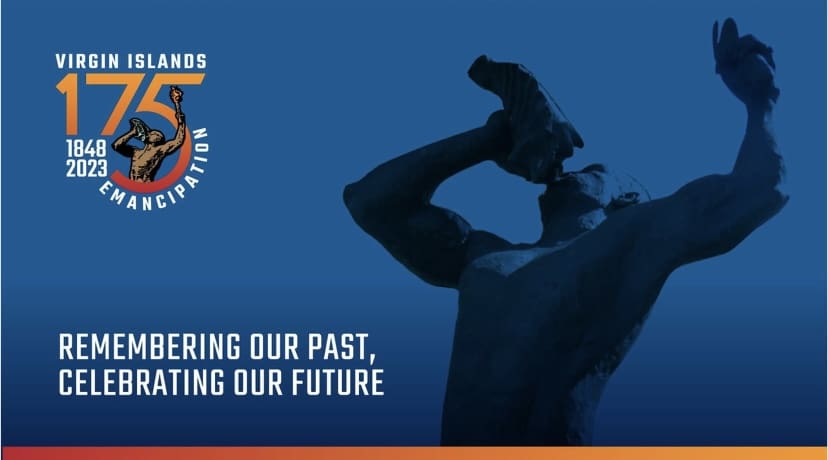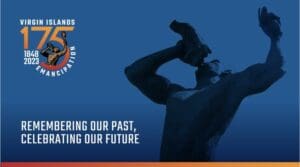 The 175th Emancipation Commemoration Committee is proud to announce the recipients of this year's Living Legends of Culture Awards. Nominations were solicited from members of the community of those whose accomplishments, impact and story best exemplify an individual who has contributed greatly to the achievement, development and enhancement of the U.S. Virgin Islands.
Nominees must have been 30 years of age or older as of July 3, 2022. The nominees were required to have at least 10 years' experience in the industry they are being nominated for. Self or group nominations were not allowed.
On Friday, June 2, through Monday, June 12 at 11:59 pm, the U.S. Virgin Islands community voted. The top 15 vote recipients were selected as the Living Legends of Culture from each district. The Living Legends will be honored in ceremonies that are sponsored by FirstBank on June 26 on St. John, June 28 on St. Thomas, and June 30 on St. Croix.
The Living Legends of Culture selected by the community for the St. Thomas–St. John District are:
Randolph and Randall Donovan
Jose Raul Carillo
Myron Jackson
Verne Hodge
Lawrence Sewer
Glenn Davis
Gilbert Sprauve
Peter Holmberg
Peter Bailey
Marilyn Krigger
Sele Adeyemi
Malvern Gumbs
Anna Francis
Kuumba Ola-Niyi 1
Edney Freeman
The Living Legends of Culture selected by the community from the St. Croix District are:
Caroline Adams-Fawkes
Tim Duncan
Frances Molloy
J Ventura
Zahra O'Reilly Bates
Gerard Luz Amwur James II
Asta Williams
Cedelle Petersen
Rashidi Clenance
Willard John
Richard Schrader
Olassie Davis
Curliss Solomon-John
Bradley Christian
Jelani Ritter
For more information on the 175th celebration of Emancipation, visit www.vi175.com.