Alan and Magda Smith at the St. John Historical Society's All Ah We -St. John Families event in March 2017.
Photos by Amy Roberts.
St. John, VI—Magda M. Smith, former Executive Director of the Virgin Islands Humanities Council, announces the publication of her book Never Had A Lesson In My Life, Albert E. Daniel, Dean of Virgin Islands Painting and Sculpture.
Daniel (1897-1982), a self-taught artist, was the first native born Virgin Islander to live and create his body of works exclusively on St. Thomas. He left the island twice; once visited Puerto Rico in his youth and a second time in 1978 to see the works of the artistic masters in Europe.
Daniel produced at least 400 works, including paintings, wood carvings, and sculptures in wood, clay and bronze.  His art captures the spirit of the hard-working, God-fearing women and men of his native island with simplicity and bold grace. They represent the backbone and preservers of Virgin Islands society and culture. Through the market women, coal carrier, street sweeper, farmer, laborer and fisherman he chronicles the history from the Danes through modernity.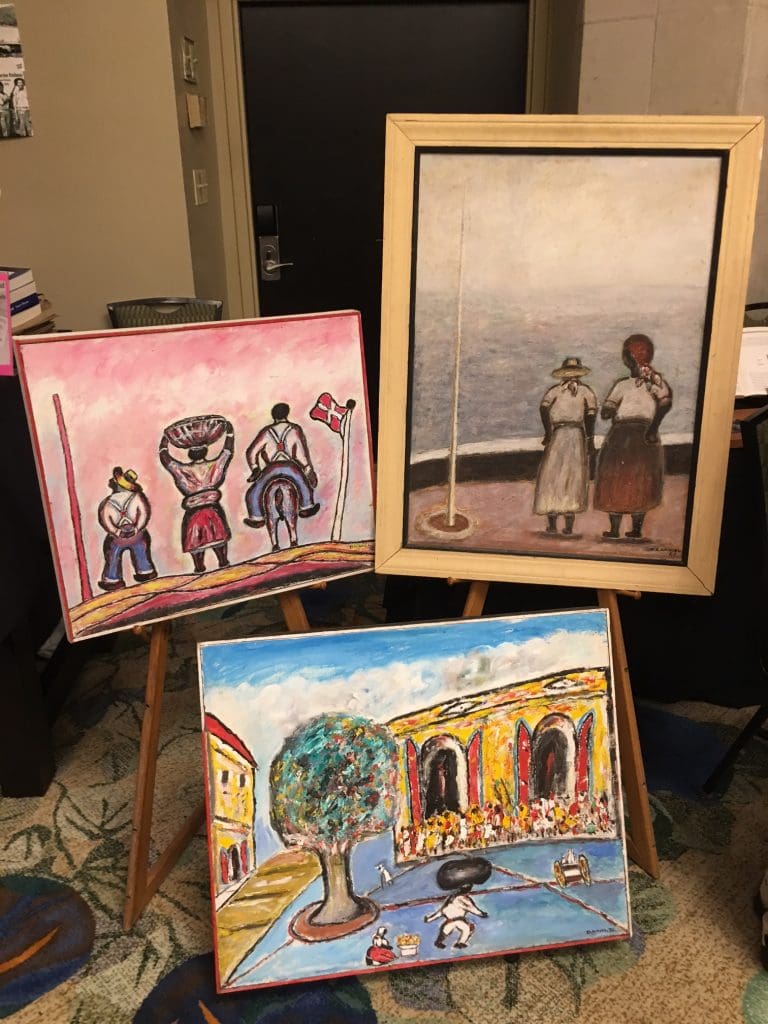 Never Had A Lesson In My Life gives the reader an overview of the historical, social and cultural factors that influenced Daniel's creative output. The book documents Daniel's creative evolution as an artist and social critic. It's 40 full-color reproductions of paintings, wood carvings and sculptures include works that have not been seen in the Virgin Islands.
In the words of former Governor Charles W. Turnbull, Professor Emeritus of History at the University of the Virgin Islands, "the author has given us a three-fold treasure: a history book, a biography of a folk-artist and an art book replete with iconic images. It is a book that should find a place in homes, schools, libraries and bookstores not only in the Virgin Islands but everywhere. It is a book for everyone."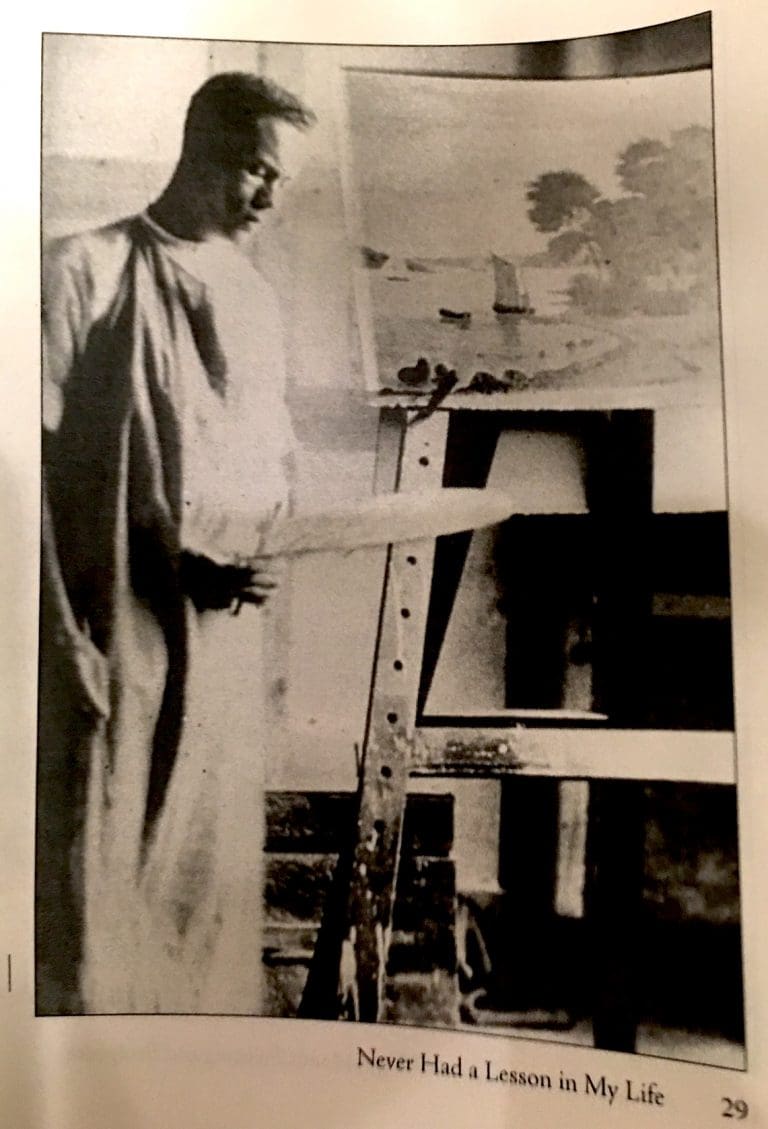 The public is invited to meet the author on Sunday, June 11, 2017, from 4:00 to 6:00 p.m. at the Nazareth Lutheran Church Hall, Cruz Bay, St. John.  Never Had A Lesson In My Life will be available for purchase. An exhibit of Daniel's works will be on display and there will be a brief presentation given about writing the book.  Light refreshments will be served.
Proceeds from the sale of Never Had A Lesson In My Life will be used exclusively to cover the costs associated with its production, printing, promotion and distribution, including administrative expenses, and to support the promotion, preservation and permanent public display of Daniel works in the Virgin Islands. Tax deductible contributions can be made to the St. John Community Foundation (SJCF), P.O. Box 1020, Cruz Bay, Virgin Islands 00831.