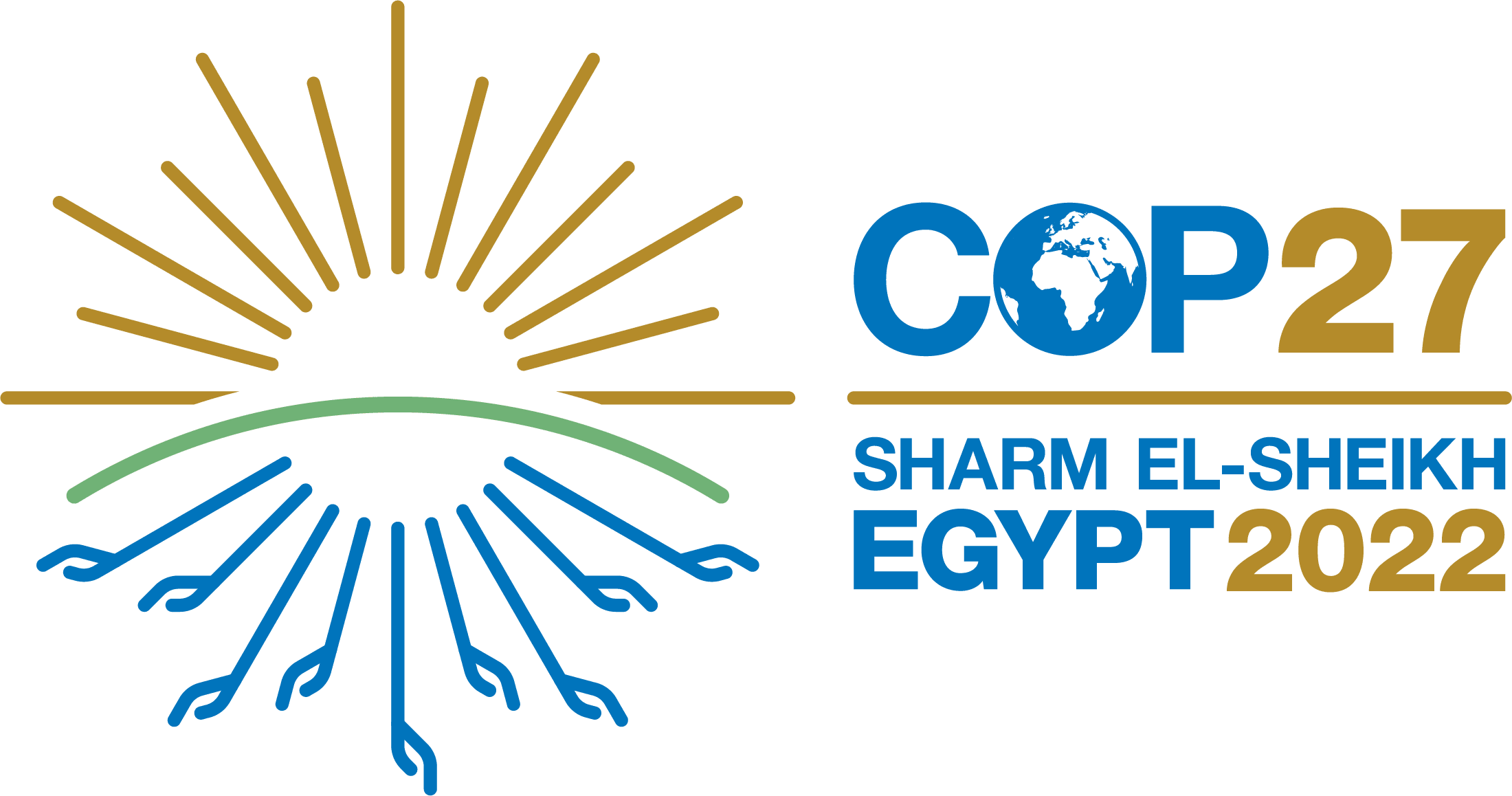 The 2022 United Nations Climate Change Conference of the Parties (COP27) was the 27th annual U.N. summit involving nations around the globe committed to addressing climate change issues. The two-week meeting in Sharm el-Sheikh, Egypt, was scheduled to conclude on Friday.
Seminars and presentations provided updates on where the world currently stands in its quest to combat a changing climate. Discussions addressed the steps necessary to achieve the environmental objectives of reducing pollution and emissions and limiting global warming. These goals were agreed upon under The Paris Agreement of 2015, an international treaty on climate change. 
A topic of intense debate throughout the conference was the responsibility of wealthy nations, including the United States, to contribute financially toward the consequences of climate change in countries around the world.  
Wealthy and developed nations are largely responsible for polluting the environment. Smaller, developing countries have requested financial support to recover from natural disasters and weather events caused by global warming. This subject is referred to as "loss and damage." 
This year's conference —which was extended due to negotiations regarding the issue of loss and damage—resulted as of Saturday in a tentative agreement for a fund specifically designated for this purpose. And while the financial commitment for developing nations represents progress to some countries, others are skeptical. It remains to be seen how the fund will materialize and which countries will be involved. Regardless of this outcome, time is of the essence.  
 Stark Climate Warnings 
United Nations Secretary-General António Guterres opened the conference on Monday, Nov. 7, by offering a blunt message about where the world stands on climate change. "Humanity has a choice: cooperate or perish. It is either a climate solidarity pact or a collective suicide pact," Guterres said, urging wealthier polluting nations to come to the aid of poorer countries least responsible for the emission of heat-trapping gases, according to an article in Aljazeera News. 
"Greenhouse gas emissions keep growing. Global temperatures keep rising. And our planet is fast approaching tipping points that will make climate chaos irreversible. We are on a highway to climate hell with our foot still on the accelerator," the article continued.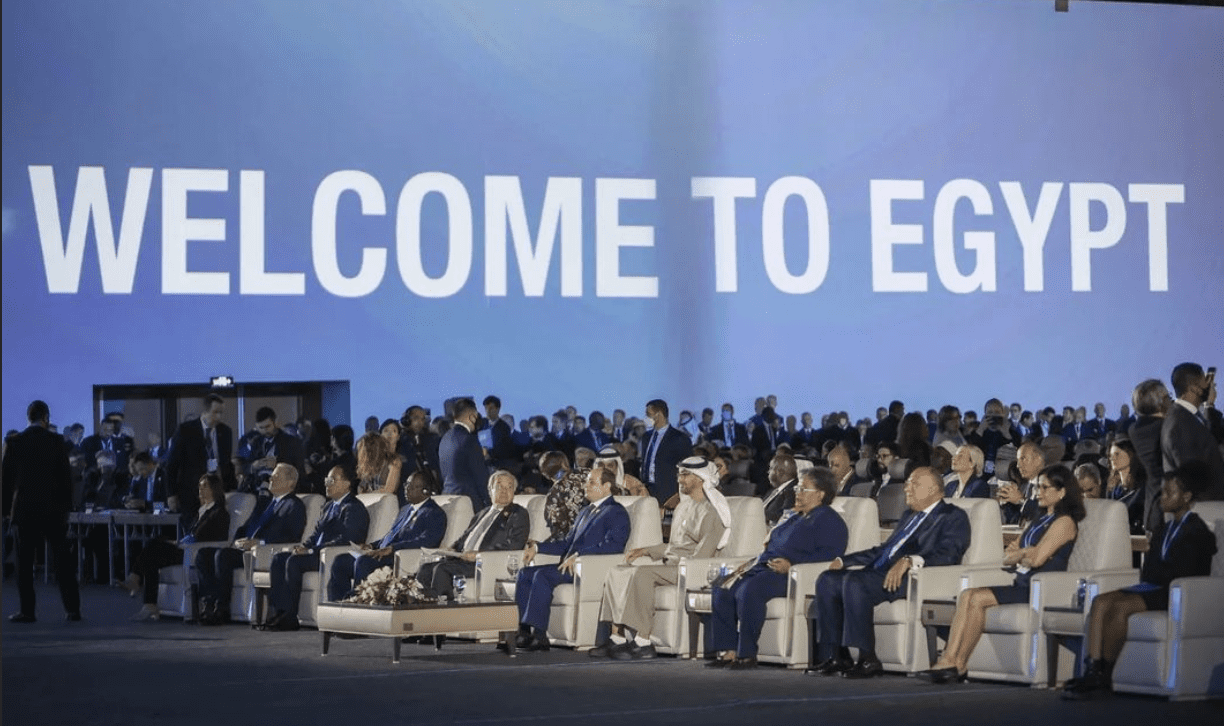 U.S. President Joe Biden, who attended the conference, echoed Guterres' comments during a speech Friday, Nov. 11.  
"We are racing forward to do our part to avert the 'climate hell' that the U.N. Secretary-General so passionately warned about earlier this week. We're not ignoring the harbingers that are already here. It's true that so many disasters and the climate crisis are hitting those countries and communities that have the fewest resources to respond to and to recover," Biden explained.  
"I can stand here as the President of the United States of America and say with confidence that the United States will meet our emissions targets by 2030," the President said.  
Impacts on the Caribbean Region 
Global warming does not only mean that temperatures on earth will get hotter. Environmental conditions and weather patterns may significantly be altered due to shifts in temperature, including the formation of exceptionally powerful hurricanes. The Caribbean region is an area exposed to numerous environmental challenges, and island nations need financial assistance. 
An article in The Guardian on Friday, Nov. 18, quoted Molwyn Joseph, Prime Minister of Health, Wellness, and the Environment in Antigua and Barbuda.  
". . . Joseph . . . said: 'Some developed countries are furiously trying to stall progress and even worse, attempting to undermine small island developing states. So, not only are they causing the worst impacts of the climate crisis, they are playing games with us in this multilateral process.' There has to be a mechanism [for funding loss and damage]. Whether you call it a fund or a facility, failure to do so would establish a feeling of betrayal," according to the article. 
As reported recently in an article for the Source, the National Oceanic and Atmospheric Administration (NOAA) will be sponsoring climate research programs in the Caribbean region to help adapt to a changing climate. However, adaptation—while extremely important —will only eliminate some problems.  
An article on the United Nations Framework Convention on Climate Change (UNFCCC) official website included a statement from United Nations Climate Change Executive Secretary Simon Stiell.  
"Adaptation alone cannot keep up with the impacts of climate change, which are already worse than predicted," Stiell said. "Adaptation actions are still crucial and are critical to upgrade small-scale, fragmented, and reactive efforts. But the potential to adapt to climate change is not limitless," he said, according to the article.