Belt ranking promotions recently took place at the Shen Dragon Karate Dojo, according to Grand Master Jerry Otto.
Yellow Belts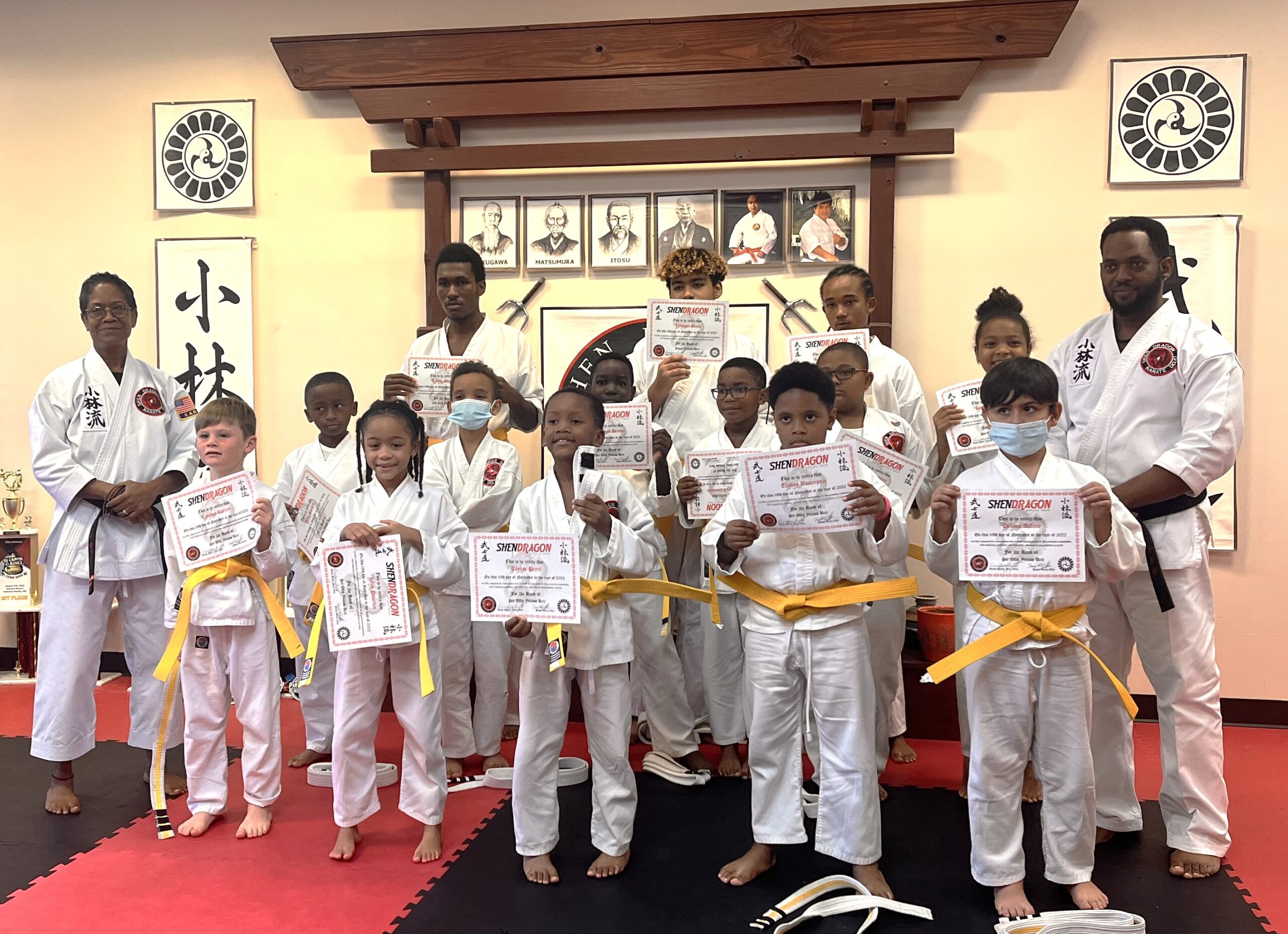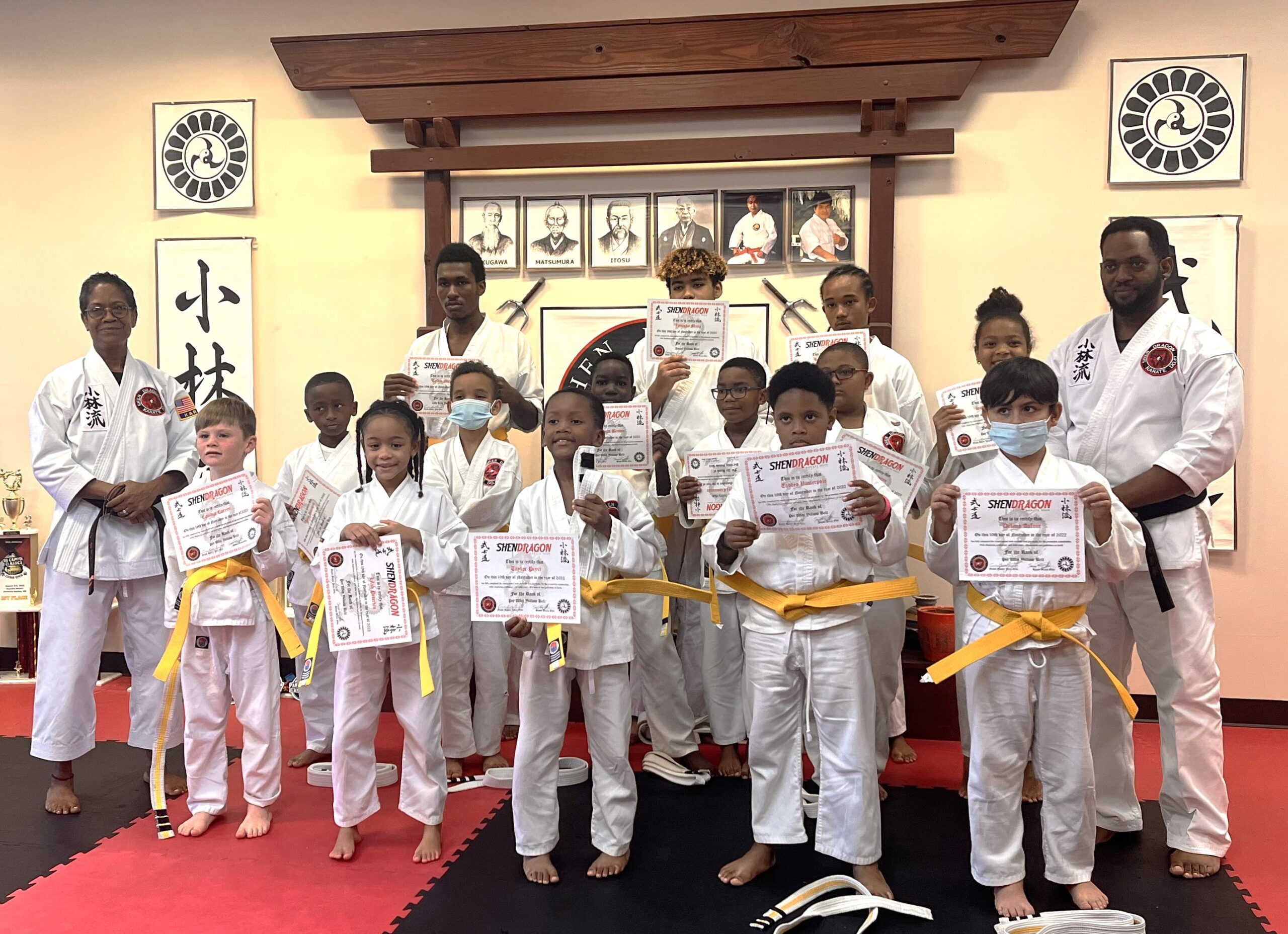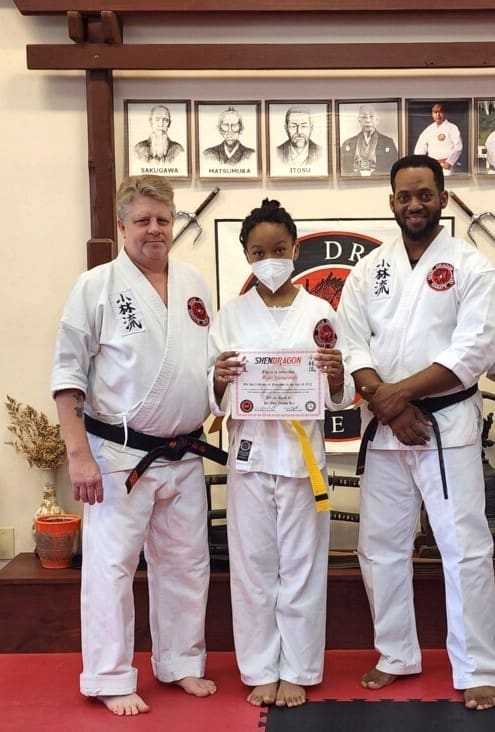 Blue and Orange Belts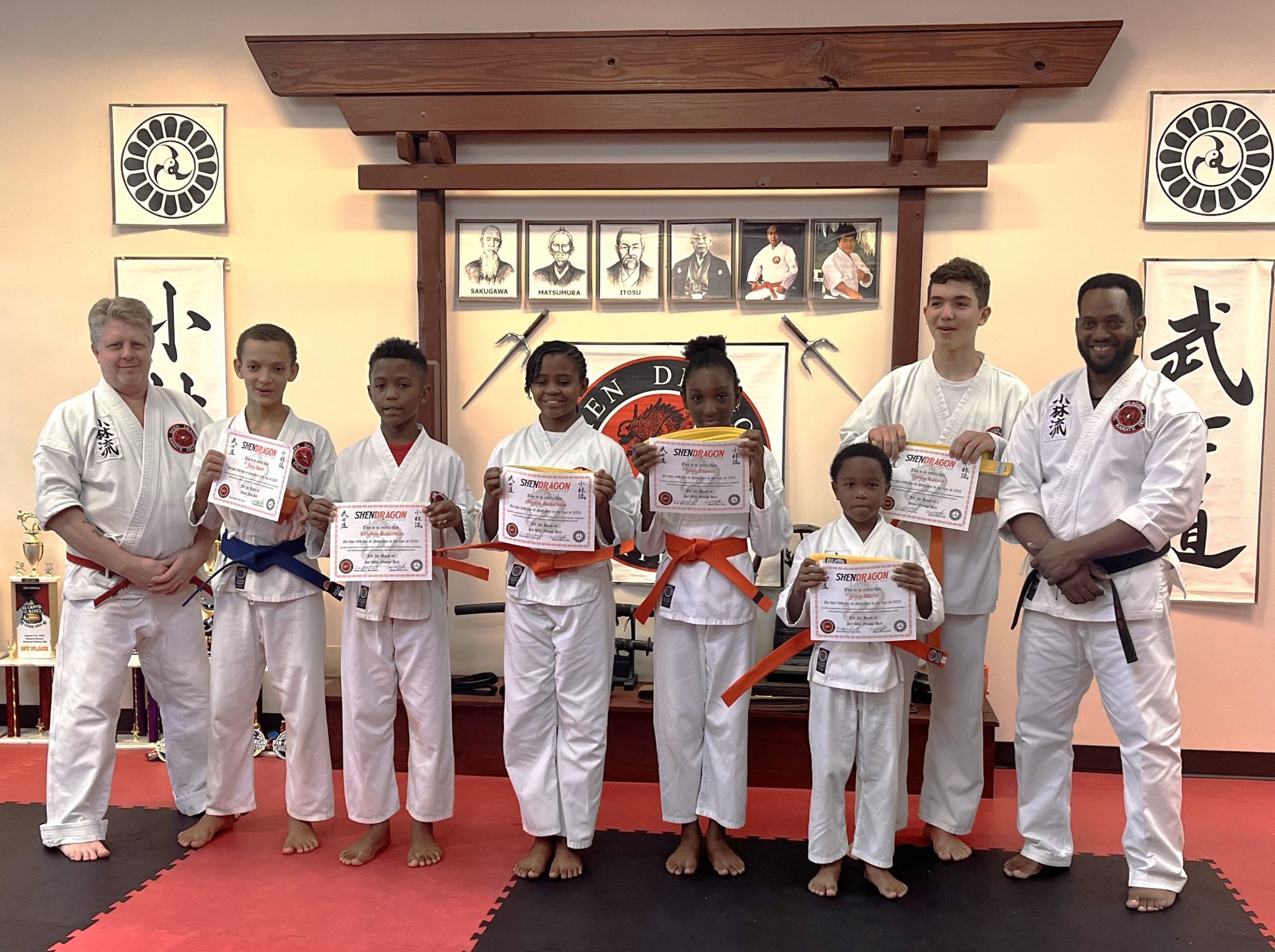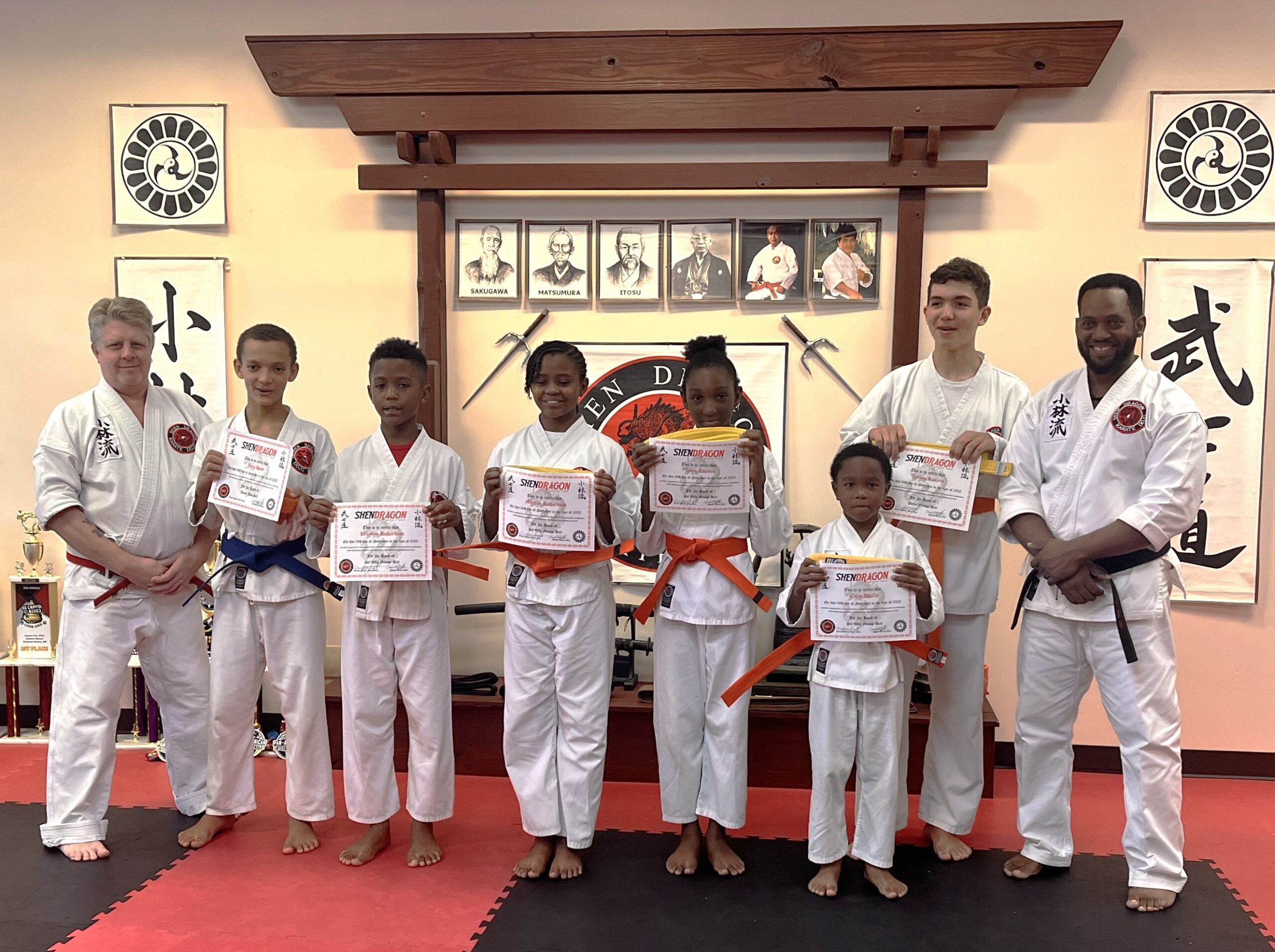 Green Belts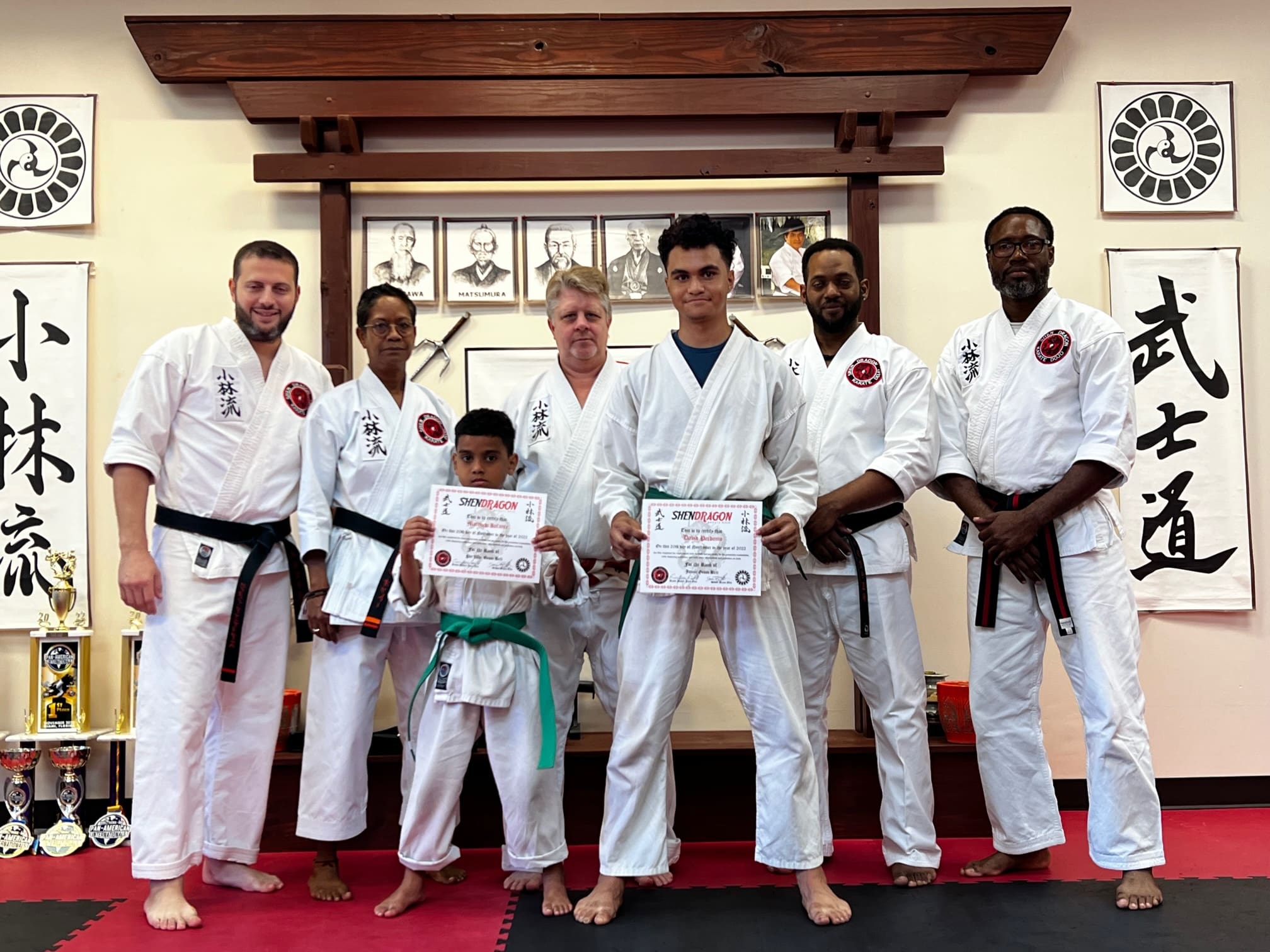 Purple & Brown Belts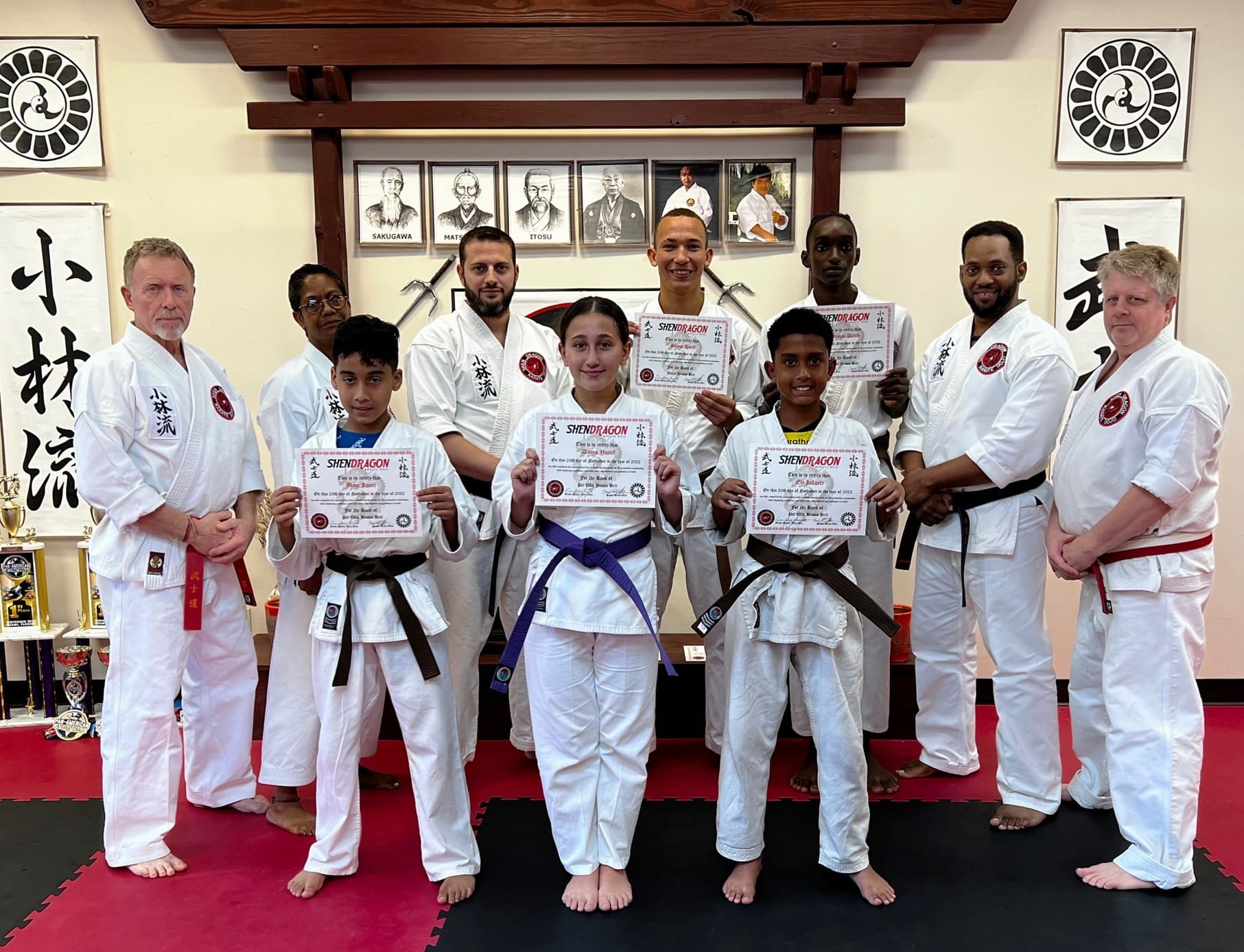 The Shen Dragon Black Belt staff promoted the students. Every Shen Dragon Karate student is taught to work hard at the Dojo to learn leadership skills, how to prepare for life, and learn how to change their lives through martial arts.