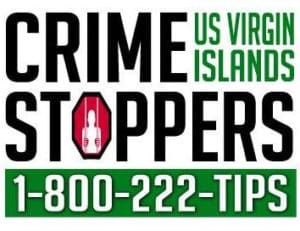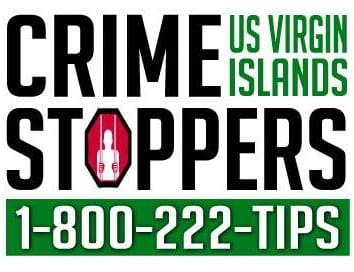 The anonymous tip service Crime Stoppers USVI is offering a $5,000 cash reward for information leading to the arrest of suspects responsible for these crimes.
– At about 2:50 a.m. May 9, 2018, the 911 emergency call center sent units from the Richard N. Callwood Command and units from the Criminal Investigation Bureau to the area of Oswald Harris Court Housing Community in reference to a report of someone crying. Upon arrival, they found an unresponsive male on the ground in the rear of Building 4. The male appeared to have sustained multiple gunshot wounds to his body. Emergency medical technicians, who were on the scene, concluded that the male did not have any vital signs. Next of kin identified the male as 41-year-old Pierre Nelson Brock Jr.
– At 4:44 p.m. Sept. 18, 2017, the day before Hurricane Maria devastated the island of St. Croix, Daquan Webbe, was shot and killed while at work in Estate Concordia, Frederiksted. A tall Black male came to his job site, sat, asked questions, got up and opened fire on Webbe without any known or apparent provocation. Police asked anyone who was at the job site or knows anything about the suspect that took the life of Webbe, to call and say something.
Anyone with information on the Crime of the Week cases or any other crime can call Crime Stoppers USVI at 1-800-222-8477 (1-800-222-TIPS) or submit a tip online at www.P3tips.com or www.crimestoppersvi.org. Callers will be issued a confidential PIN and are encouraged to check back frequently for reward eligibility. Information that leads to the resolution of a crime can qualify the caller for an anonymous cash reward.