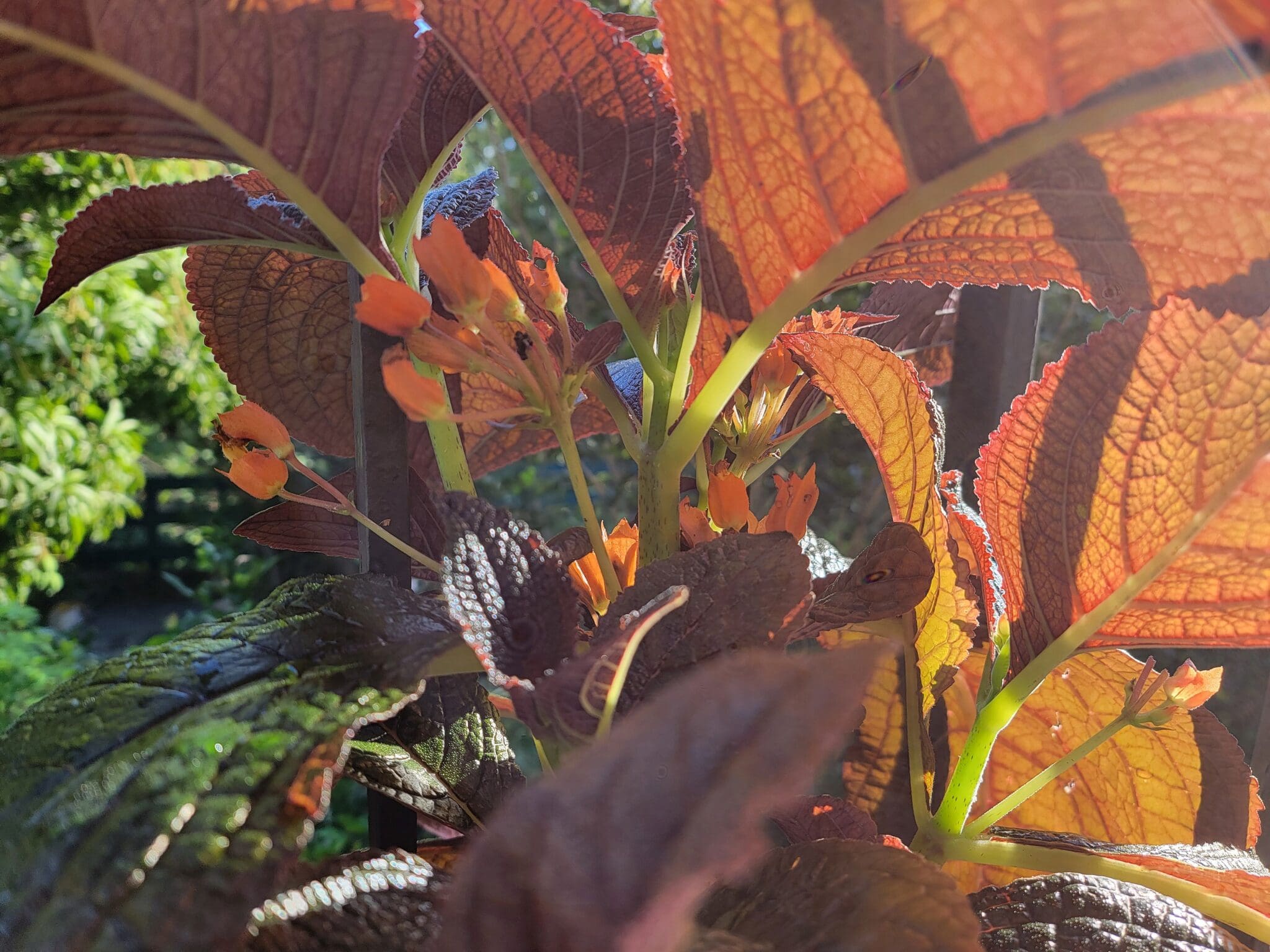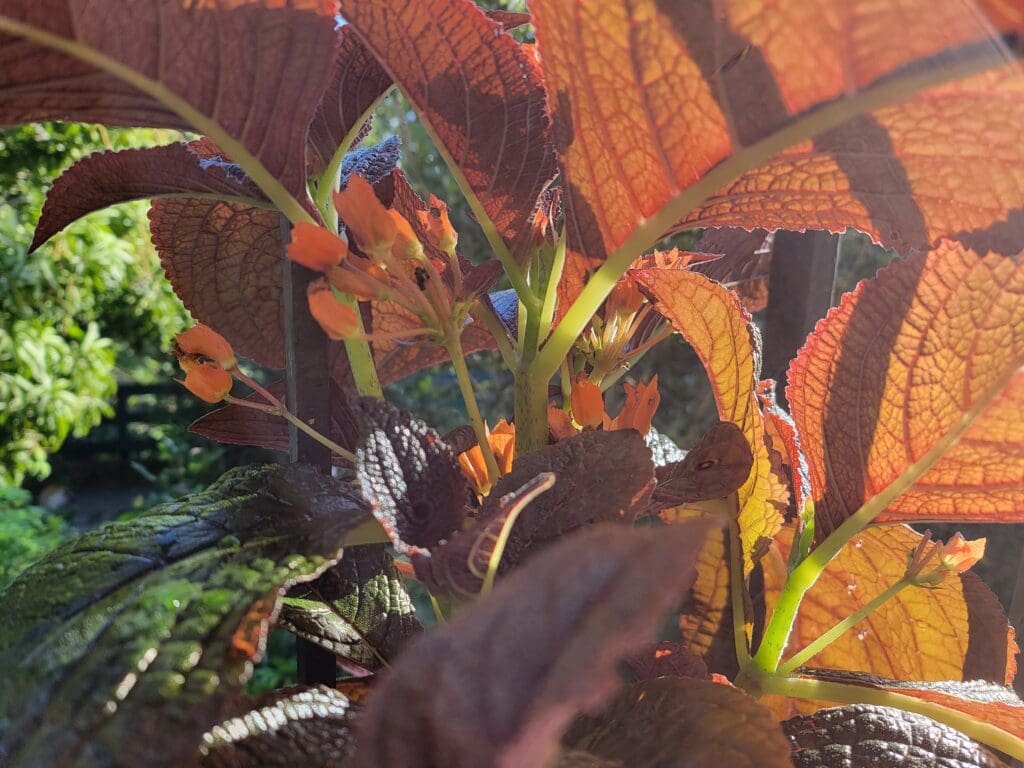 A woman cries out
"Let me die now"
In Mariupal
As the Child she carried
Slips away from
Her womb.
They both die.
The woman in me
Weeps for her now
In America
As the orange-yellow bells
Bloom in solidarity
For Them.
God Knows Why.
— Shaun A. Pennington is the publisher emerita of the V.I. Source. As an antidote to the crushing events on the planet Earth, in particular of the last two years, Pennington turned to poetry to soothe her soul. She began this journey with an art show in December about climate change dubbed "Poetry and Pose: Voices from Beyond the Anthropcene" before the war in Ukraine. She has picked up her poetry pen again to provide balm and hope to herself and anyone else who seeks it through art and prayer.